Join the world's best whisky club
Exclusive Member Perks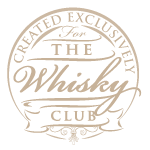 Exceptional Whisky
Thanks to our unrivalled buying power and special relationship with the world's greatest distilleries, our Members enjoy exclusive access to exceptional whisky.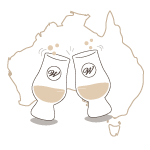 National Clubhouse Network
Catch up at some of the best whisky bars in the country, while enjoying 20% off drams when you show you Member card!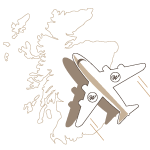 Amazing Giveaways
We don't mess around. Pre-Covid we gave away dream whisky trips to Scotland and beyond, these days we give away sets of $2000 39 year-old whiskies instead!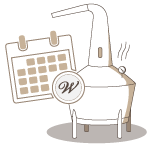 Whisky Events
Special access and Member pricing to the best whisky events in Australia and regular virtual tastings with the whisky makers themselves, dram-in-hand, live from Scotland!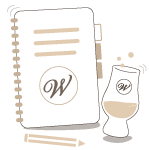 Whisky School
Exclusive Member discounts to world-class whisky education and top-notch tools from Edinburgh Whisky Academy