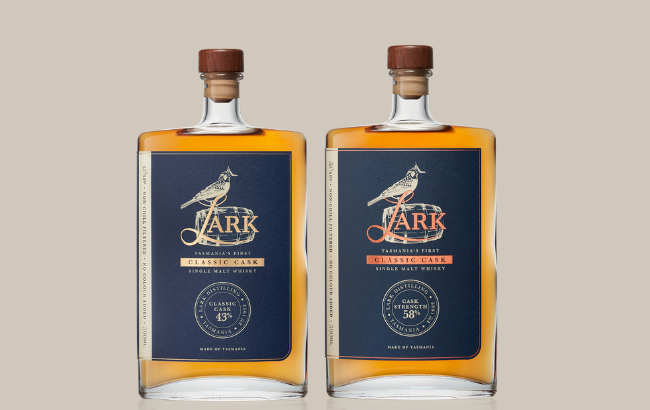 A Lark in the hand could win you two on your shelf
Add Some Classic Lark To Your Shelf
Giveaway Description

To celebrate the release of our back-to-back epic Lark Add-Ins, we've got three Lark prize packs up for grabs. Three Members will score themselves a bottle of Lark's signature Classic Cask AND Classic Cask, Cask Strength to add to their collections. Each pack comes in at a tidy $380. Want one? Get yourself a bottle of our luscious Larks and you'll be in the draw to win. T&Cs apply.
"This is a terrific club..."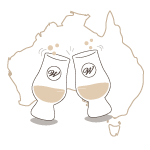 Less scrolling, more dramming
Join us on an epic whisky journey now.