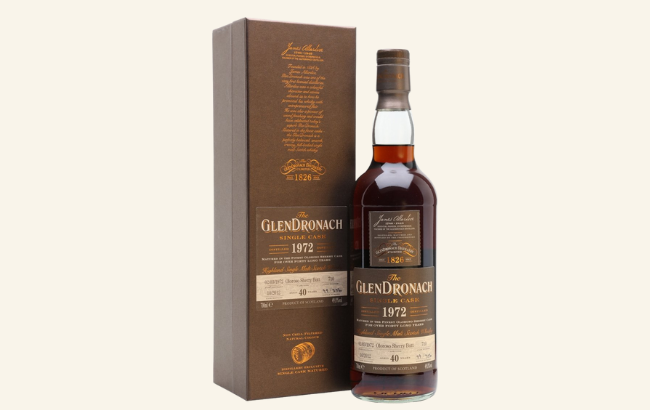 Get Your Hands on a Bottle of GlenDronach 40 YO
Giant GlenDronach Giveaway!
Giveaway Description

Any takers for a bottle of GlenDronach worth a whopping $6500? As one of the oldest single casks ever bottled by the distillery, the GlenDronach 40 Y0 captures the distillery's legendary 1970s releases. With chocolate orange, raisins and honey on the nose and a luscious palate of fruitcake, figs and spices, the GlenDronach 40 YO is a piece of history, not just a whisky. Get yourself a bottle of the beautiful GlenDronach Batch 10 and you'll be in the running to put this amazing bottle on your shelf. T&Cs apply.
"This is a terrific club..."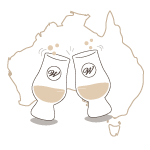 Less scrolling, more dramming
Join us on an epic whisky journey now.