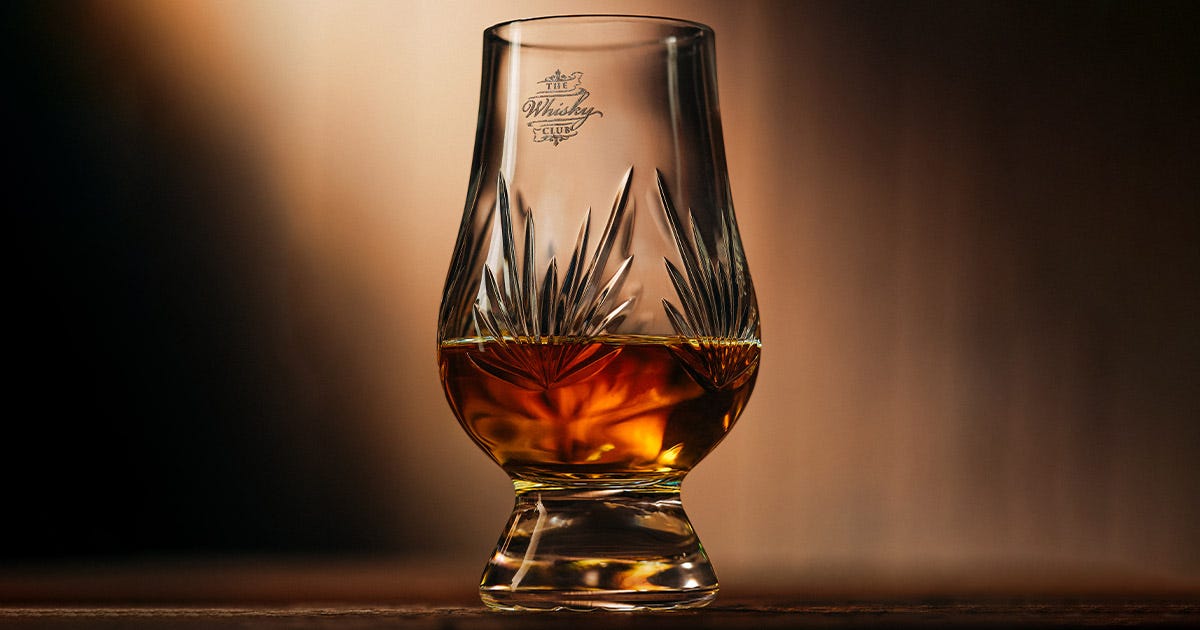 A Guide To The Most Commonly Used Types Of Whisky Glasses
November 26, 2020
/ 3 mins
The hype is real — good glassware really does elevate your whisky experience. Designed to complement your malt and enhance its aromas and flavours, a good whisky glass can change the way you experience your dram. But remember, there's only one golden rule when it comes to drinking whisky: as long as you're enjoying it, you're drinking it the right way. But hey, if you're going to drink a quality whisky, you may as well have a quality glass.
Drinking whisky is a sensory experience, and whisky glasses are crafted to maximise the look, feel and taste of your malt, so the size and shape of your glass matters because you want your whisky to have room to 'breathe' and to be able to swirl it around the glass with ease. You also want your malt to be accessible to your nose and palate to imbibe those delicious flavours.
Here's a guide to the most commonly used types of whisky glasses. What's your favourite type? We'd love to see pictures of your go-to vessel — share them with us on Facebook and Instagram.
Glencairn
The Glencairn is one of the most popular types of glasses. It's sturdy and reliable and really lets the aromas come forward. Thanks to the wide base and narrow tip, they're great for swirling whisky. These glasses are great for sociable drinking, and you'll most likely come across these at a professional tasting. Why? The Glencairn beautifully funnels the whisky out of the glass and highlights the nose. The Glencairn is our glass of choice here at Club HQ, and our Official Whisky Club Cut Crystal Glencairn Glass is a real beauty. Want one? Head over to your account and we'll get you one on the way!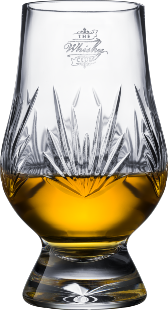 Tumbler
Another popular glass, the tumbler is wide and sturdy with a consistent shape — this means they aren't as suited to nosing, but they're fantastic for mixing things up with a cocktail or if you like to have your whisky with ice. The tumbler is a bar staple — you would have seen them lined up on your local bar. You might also hear tumblers referred to as old fashioned glasses, rocks glasses or a lowball. In short, the tumbler is a classic.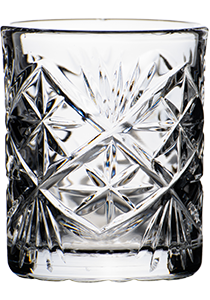 Tulip
The tulip is another great glass for nosing. It's similar to a Glencairn but with a longer, thinner stem. The long stem isn't all about looking elegant, it's designed to keep your hands away from the rim of the glass so the oil on your skin doesn't interfere with the nose. Fun fact, the tulip glass is based on traditional Spanish drinkware used to sample sherry.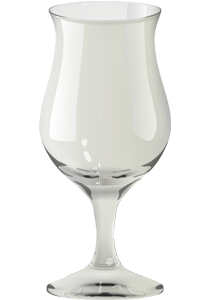 Snifter
You might have heard of these referred to as a balloon, a brandy bowl or a cognac glass. The snifter is commonly used for brandy, but now it's used for dark spirits in general. It's short-stemmed with a wide base and a slightly narrower rim. While the fishbowl-like shape looks damn cool, it can sometimes encourage the release of harsh ethanol vapours that can overshadow other aromas.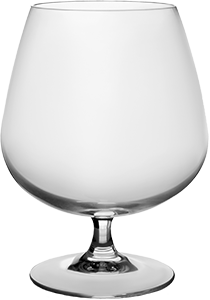 Neat Glass

Although it's got a classic name, the neat glass is a relatively new kid on the block. And its unusual shape takes a bit of getting used to. The glass has been designed to steer harsh vapours away from your nose by allowing ethanol molecules to escape out of the opening of the glass to leave the tasty flavours behind. Fun fact, 'neat' stands for 'naturally engineered aroma technology,' who doesn't love a good acronym.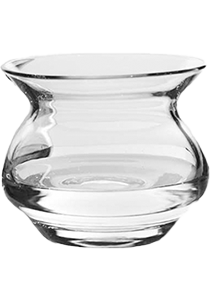 5. Yamazaki Single Malt Sherry Cask 2016 48% alc/vol, Japan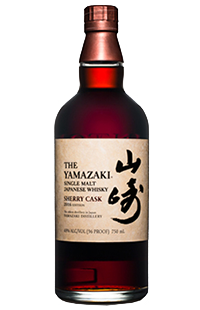 4. Amrut Intermediate Sherry Matured Cask Strength 57.1% alc/vol, India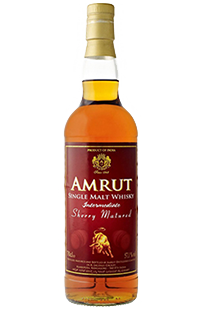 3. The Macallan 10 Year Old Sherry Cask 40% alc/vol, Speyside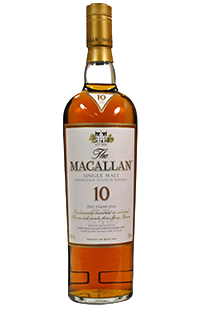 2. The Glendronach 15 Year Old 46% alc/vol, Highlands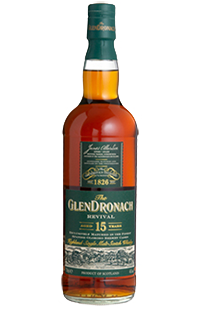 1. Glenfarclas 10 Year Old bottled exclusively for The Whisky Club 50% alc/vol, Speyside.
Read all about it here.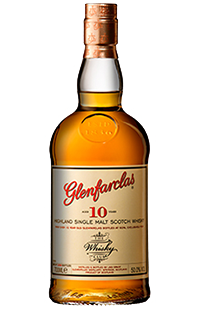 Ready to receive world exclusive whisky?