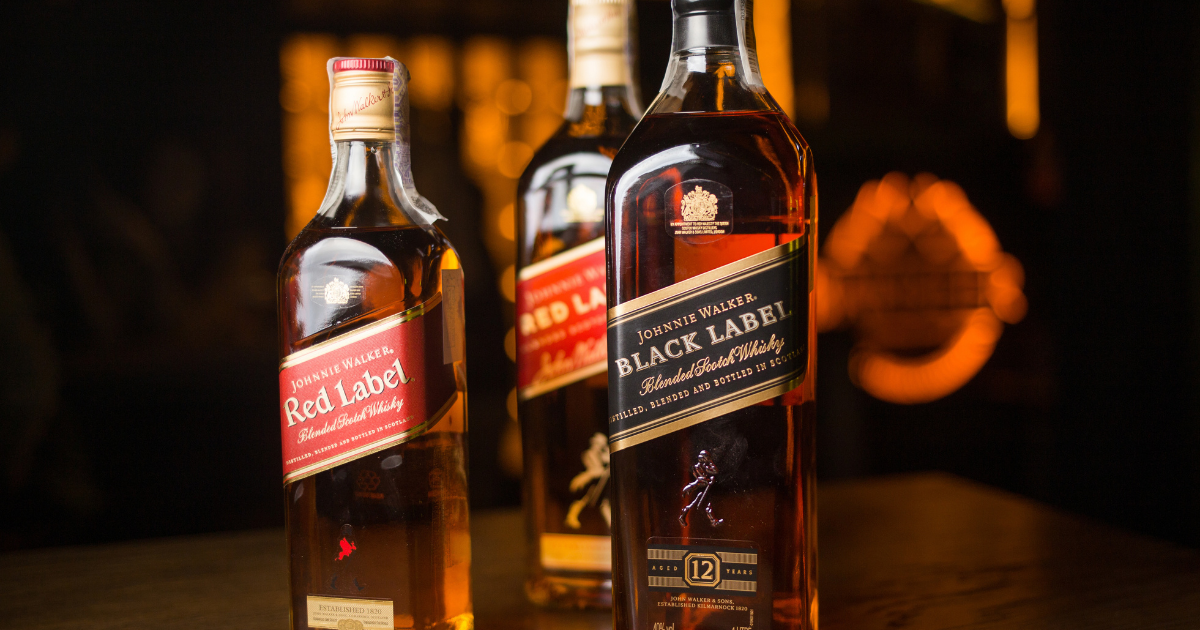 Emma Walker To Become Johnnie Walker's First Female Master Blender
October 22, 2021
/ 3 mins
Johnnie Walker has appointed Dr. Emma Walker as its newest Master Blender. Walker will become the global whisky giant's first female Master Blender in its 201-year history.
Walker joined the Diageo family 13 years ago and has been working as a blender at Johnnie Walker for the last six years. During her time at Johnnie Walker, she's been responsible for many of the brand's innovations, including on the Blue Label Ghost and Rare series and Jane Walker.
Walker will take up the ropes from industry legend Dr Jim Beveridge OBE.
Beveridge will retire at the end of the year after 40 years in the whisky industry — 20 of those as Master Blender. In 2019, he was awarded an OBE by Her Majesty the Queen for his services to the Scotch Whisky industry.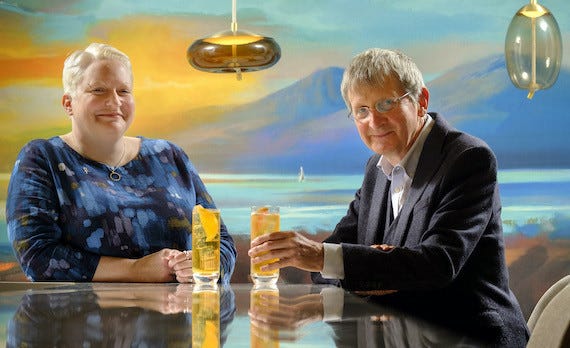 "It is with pleasure and confidence that I pass on this privilege to Emma", Beveridge OBE says. On a personal level I am delighted for her, and I know that her wonderfully infectious personality, that made working with her so enjoyable, will bring something exciting and different to the team and, indeed, to the wider Scotch industry."
"I am honoured to take on the title of master blender of Johnnie Walker. I have learnt so much over my career working with Jim – whose knowledge and generosity of spirit is unsurpassed in the world of whisky," Walker says.
We wish them both well and we can't wait to see what's next for Johnnie Walker.
Ready to receive world exclusive whisky?