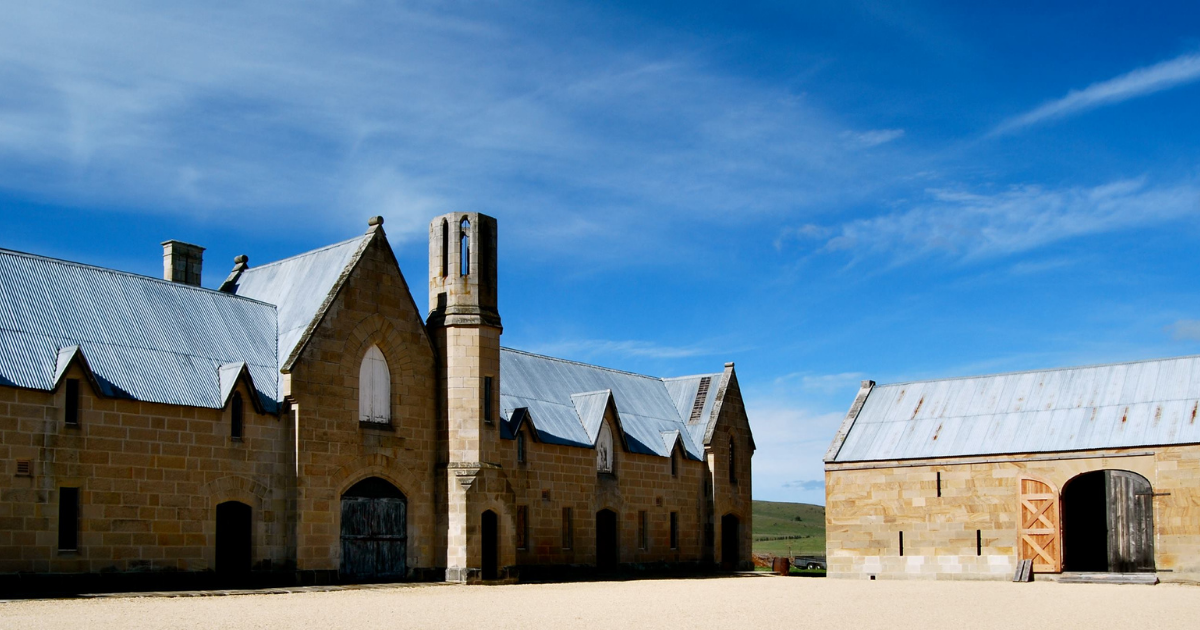 Tasmania's Lark Distillery Acquires Shene Estate in Massive 40 Million Dollar Deal
October 18, 2021
/ 2 mins
Lark Distilling, Australia's biggest single malt distillery, has just announced it's acquired Shene Estate distillery in Pontville and will build a new one million litre distillery on the property.
The acquisition is set to cost a whopping $40 million, made up of cash as well as $1.5 million in Lark shares.
The new Pontville site will be Lark's third working distillery in Tasmania and will contribute to the production of 576,000 litres of Lark whisky each year.
The iconic Shene estate and distillery are located 30 minutes north of Hobart at Pontville and includes 40 acres of land and buildings, a 130,000-litre distillery, a cellar door, eight bond stores, a working cooperage and the historic stables and homestead.
Lark will begin distilling at Pontville in February 2022 and construction of the new distillery will kick-off in 2023.
All whisky distilling, product innovation and development will continue to be led by Lark's Master Distiller Chris Thomson and his team.
To fund the acquisition, Lark is undertaking an equity raising of approximately $53 million, comprised of a total of 10.6 million new fully paid shares.
"Lark at Pontville points to the exciting future of Australian whisky. I could never have imagined 30 years ago from my kitchen bench, where that very first bottle of Lark was made, that in 2022 we'd be producing some of the world's best whiskies across three exceptional distilleries right here in Tasmania," Bill Lark, Founder and Global Ambassador Lark Distilling Co. says.
With the acquired Pontville property, Lark expects to have 2 million+ litres of whisky under maturation in 2022 valued at $435m.
The Pontville site is considerable, with 40 acres, eight bond stores and a current capacity of 193,000 litres per annum. This will allow Lark to increase its total production capacity to 576,000 litres. And after the new distillery is built, Lark will have an annual production capacity in excess of 1.3 million litres.
The acquisition will make Lark the only distillery in Tasmania with an onsite cooperage.

As always, our whisky specialists will be on hand to taste the best whisky from the ever-growing Lark team and the rest of the Tasmanian whisky industry, and continue to bring our Members the very best of the best.

Watch this space!
Ready to receive world exclusive whisky?