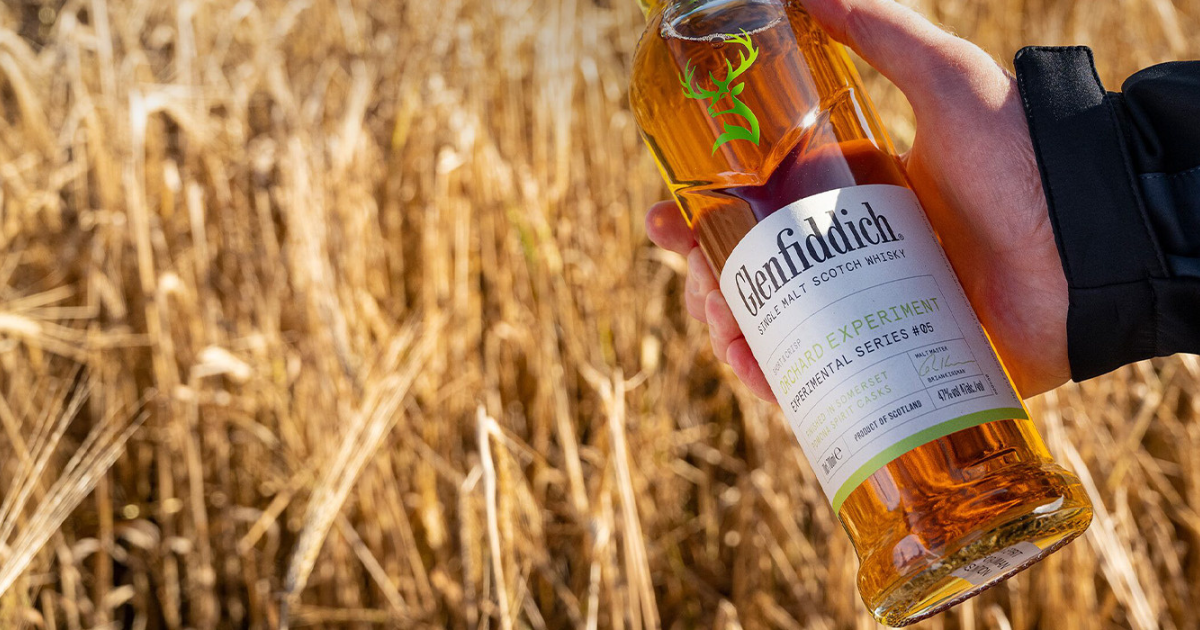 What you need to know about Glenfiddich's Experimental Series
December 12, 2022
/ 3 mins
Glenfiddich doesn't play by the rules. The Scottish juggernauts, the world's most-awarded distillery, do whisky their way. In fact, we can all tip our hats to the distillery for launching the modern single malt category that we oh-so enjoy today.

Cast your imagination back to 1963: The Beach Boys were surfing in the USA; Coca-Cola released a new whiz-bang diet cola drink; Alfred Hitchcock destroyed birds' reputation forever; and closer to home, Australians could connect more easily with the rest of the world by International Direct Dialling. And this: Glenfiddich set the modern single malt category in motion.

In 1963, Glenfiddich became the first single malt Scotch whisky promoted outside of the UK. And just like that, they introduced the world to the single malt Scotch whisky category. Before that, most distilleries were making single malt to put into blended whisky. Not the trailblazing Glenfiddich.

Flash forward to 2016 and Glenfiddich pioneered single malt whisky yet again with the launch of its Experimental Series. The series features unusual and unexpected whiskies intended to push the boundaries of Scotch whisky fuelled by the family-owned distillery's ethos of freedom and possibilities. And the whisky world lapped up every ground-breaking drop.

Pour yourself a dram and let's look through the whole luscious line up.
Glenfiddich IPA Experiment
In the first experiment of its kind, Malt Master Brian Kinsman collaborated with a local Speyside brewer to create not only a craft IPA, but a brand-spanking new Single Malt Scotch whisky. The brewery aged its IPA in ex-Glenfiddich casks for a month before being returned to the distillery and filled with whisky. Expect unique zesty citrus notes, ripe green apple, a subtle tang and a long-lasting sweetness.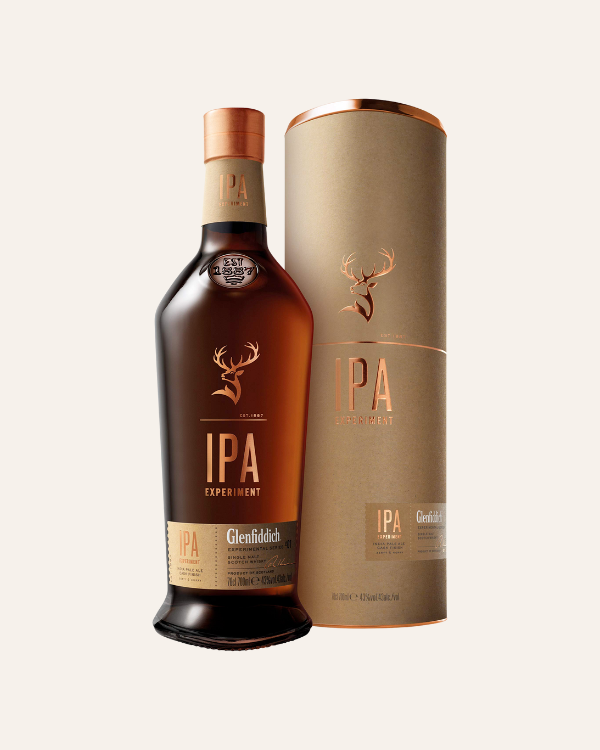 Glenfiddich Project XX
Teamwork makes the whisky dream work. Part two in the series saw Malt Master Brian Kinsman invite 20 other malt masters to the distillery and tasked them with picking any expression from the thousands of casks maturing in the distillery's Dufftown warehouse. Kinsman then married the casks together to create one helluva single malt. Expect apple blossom, plum pear, rich vanilla, toasted almond and sweet oakiness.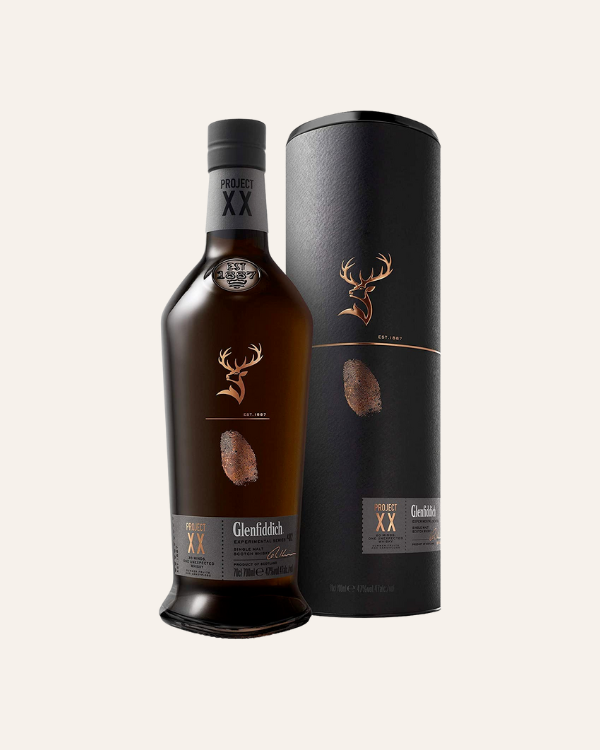 Glenfiddich Winter Storm
The intrepid Kinsman Travelled to Canada to meet a renowned winemaker whose grapes had to be picked by moonlight at -10˚c to produce the intensely sweet ice wine. Returning to Scotland, a Kinsman experimented with several French oak ice wine casks and filled them with different Glenfiddich malts for up to six months. The results? Kinsman found only the rarer and older whiskies could cope with all ice wine intensity. Expect a bouquet of tropical fruit, Turkish delight, lychee and a short crisp finish.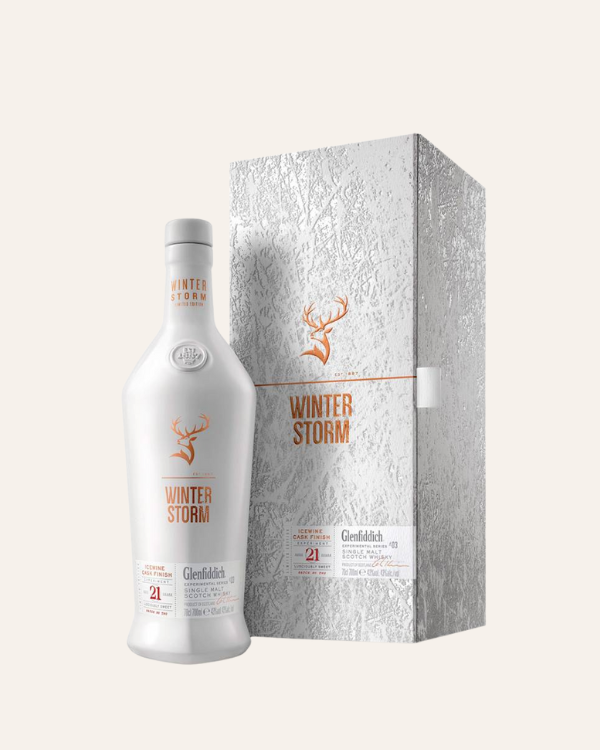 Glenfiddich Fire and Cane
What do you get when you marry peated whisky and malts matured in Bourbon barrels and then finish it in Latin rum casks? Bold, smoky and sweet, the fourth release in the series challenged out notions of what a peated whisky could be. Expect soft peat notes, rich sweet toffee, Highland peat campfire and a lingering smoky sweetness.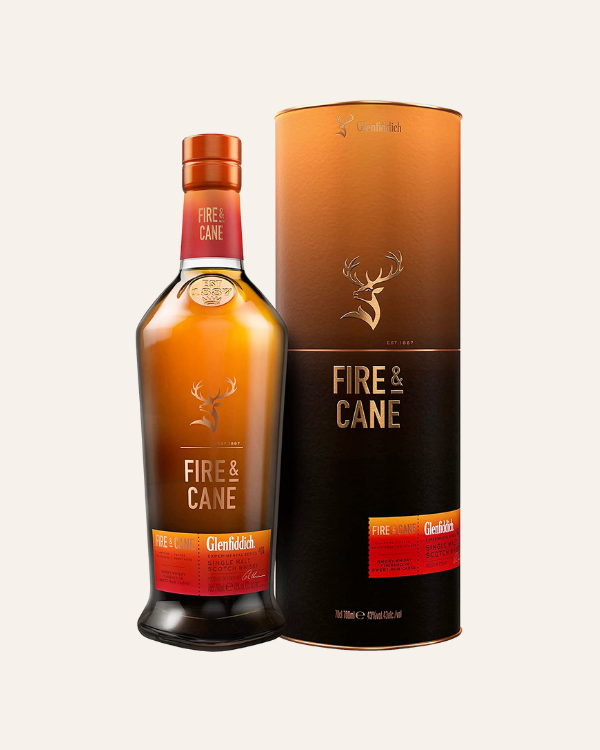 Glenfiddich Orchard Experiment
Finally, the long-awaited fifth edition in the series: Orchard Experiment, the first ever Scotch whisky to be matured in apple brandy liqueur casks — Somerset Pomona Spirit casks, to be specific. Kinsman set out to Somerset in the UK, a region renowned for its world-class apple cider, brandy and liqueur. Kinsman met with Matilda Temperley, Master Distiller of her family's industry-defining Somerset cider brandy company. And the rest, as they say, is whisky history. This is the world's favourite single malt charged up to ultra-luscious. Expect buckets of ripe orchard fruits, toasted marshmallow, creamy toffee and apple strudel.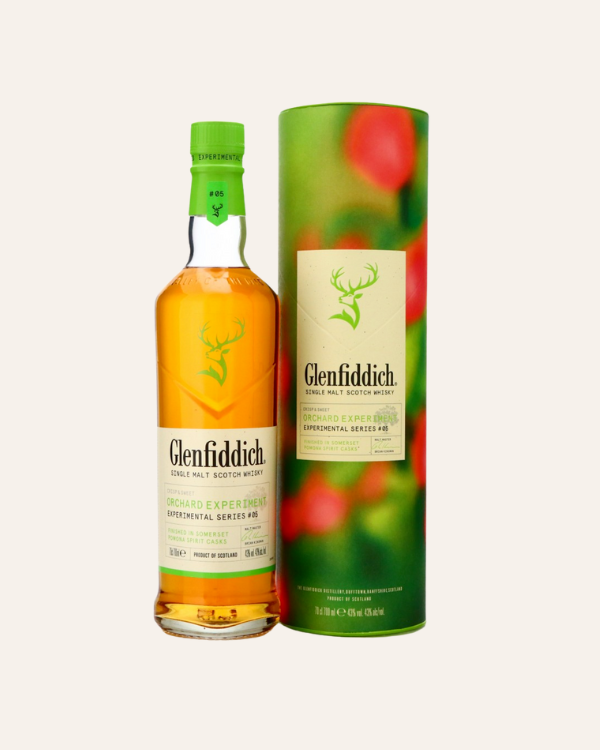 Not a Member yet? You're in luck. There's still time to join Australia's biggest whisky community and get your hands on the delicious Glenfiddich Orchard Experiment.
Ready to receive world exclusive whisky?