Our Picks for Tas Whisky Week 2019
January 08, 2019
/ 2 mins
Over the last few years, Tasmania has become known for its festivals, with the Falls Festival, Taste of Tasmania, Mona Foma and Dark Mofo all attracting huge crowds from near or far. But it's Tas Whisky Week that really gets our heart racing here at Whisky Club HQ. We've had the dates marked on our wall planner for ages and we're counting down the days to what to us is the most exciting week of the year.
Held annually at venues around the state, Tasmanian Whisky Week 2019 runs from August 12-18, with whisky enthusiasts from all around Australia converging on Tasmania to celebrate our amazing distilleries. Many of these distilleries are throwing open their doors with discounted tours, and with a full calendar of whisky events happening around the state, there's plenty to see and do.
We hope you've booked your tickets already, but if you haven't, here are our top three events that you can still get tickets for, along with a generous discount for Club Members.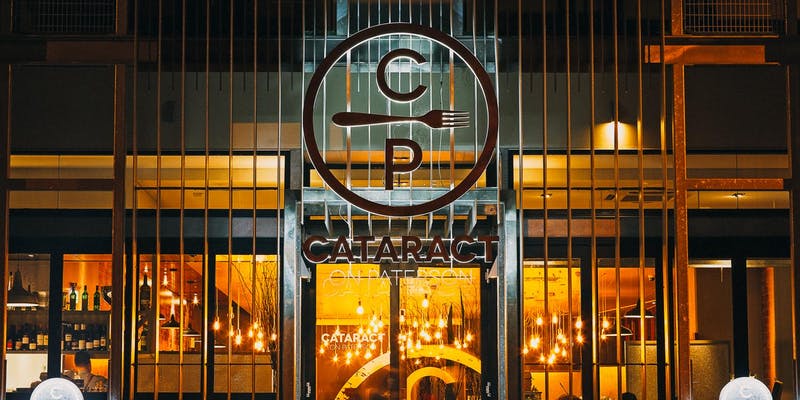 Northern Night
While most of Tasmania's distilleries are in the south of the state, more and more are appearing in the north. And they're doing good too! Here's your chance to meet the people behind Northern Tasmania's whisky distilleries and enjoy a dram from Adams Distillery, Corra Linn Distillery, Fannys Bay Distillery, Hellyers Road Distillery, Turners Stillhouse, Iron House and Launceston Distillery.
The team at Cataract on Paterson have created a superb menu of delicious canapes to complement the region's single malt whiskies. Great whisky, great food, great company. Sounds like a winner to us.
Location: Cataract on Paterson, 135 Paterson Street, Launceston, TAS 7250
Date: 06:30 pm – 9:00 pm, Tuesday 13 August
Price: $85.49 per person
Club discount: 15%
Code: Dram15
Tickets: Here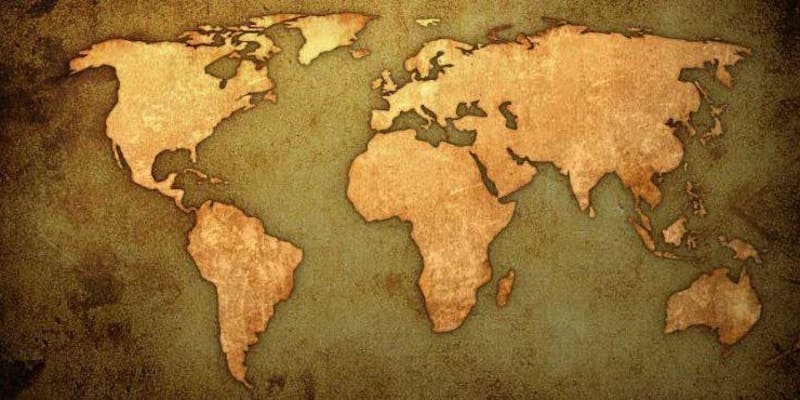 World Whisky Rumble
This event looks like it's going to be a whole lot of fun. Brand ambassadors from Japan, Scotland, US and Tasmania will battle it out for the title of best whisky region in the world. Hosted by Craig Johnstone, you'll join guest judge Bill Lark in tasting each representatives' whiskies and voting on each round. Who will win? We can't wait to find out!
Tickets include:
• Nibbles
• 8 half nips of whisky
Location: Hobart Town Hall, 50 Macquarie Street, Hobart, TAS 7000
Date: 06:00 pm – 9:00 pm, Wednesday 14 August
Price: $105.53 per person
Club discount: 15%
Code: Dram15
Tickets: Here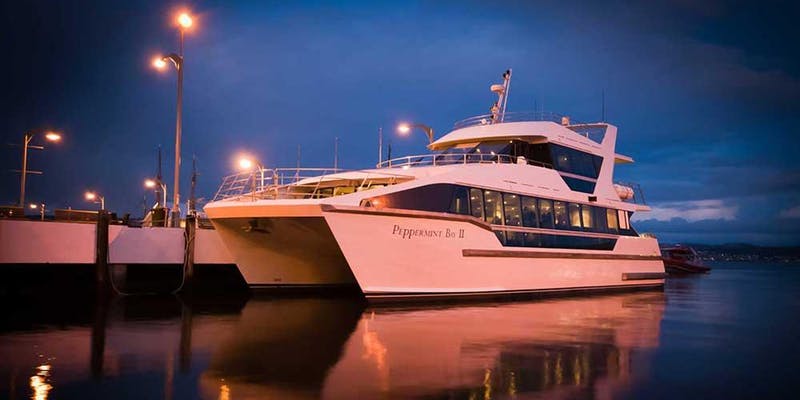 Drinks on the Derwent – Twilight Cruise
What a way to wrap up this epic week of whisky! A twilight ferry cruise on the River Derwent aboard the prestigious Peppermint Bay II. Join your host Craig Johnstone in tasting whisky from Overeem, Spring Bay, Iron House and one mystery distillery. The perfect opportunity to use the #ImOnABoat hashtag to make your friends jealous.
Tickets include:
• 2-hour boat cruise
• Tasting of four Tasmanian Whiskies
• Light refreshments
Location: Brooke Street Pier, 12 Franklin Wharf, Hobart, TAS 7000
Date: 04:00 pm – 6:00 pm, Sunday 18 August
Price: $90.76 per person
Club discount: 15%
Code: Dram15
Tickets: Here
See you there!
There you have it – three great events to be a part of at Tas Whisky Week 2019. Let us know in the comment's which events you're taking part in this year, and don't forget to take advantage of our special Members' ticket pricing. We'll see you there!
Ready to receive world exclusive whisky?