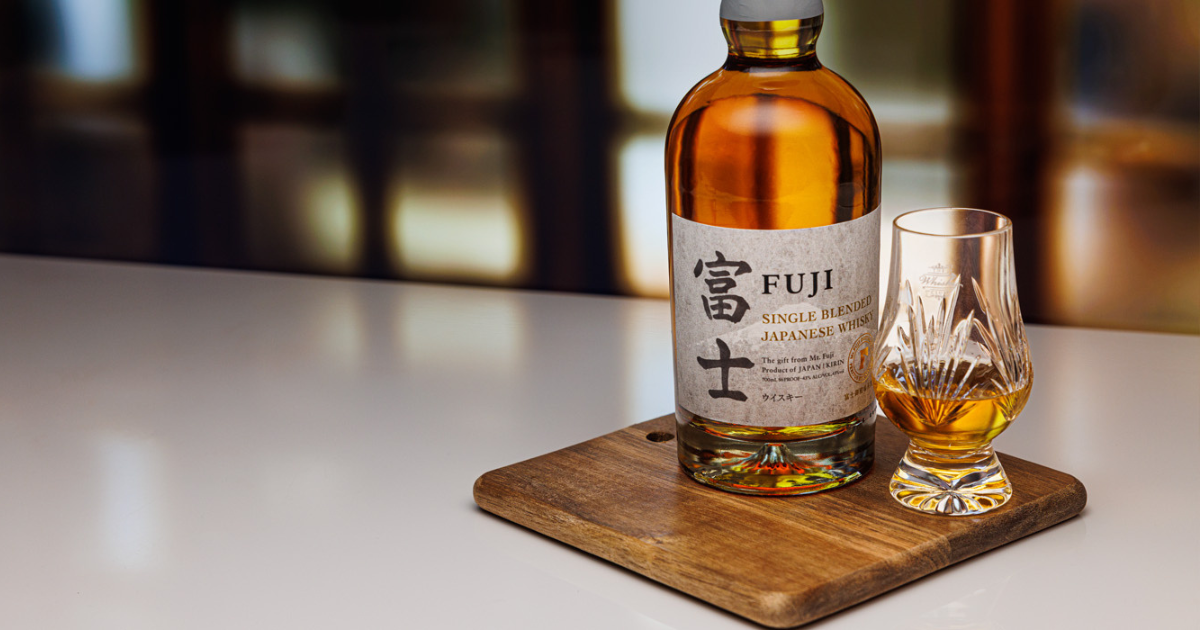 Why Fuji Gotemba Distillery are Pioneers in the Whisky World
Heard the news? Japanese whisky is back at the Club. Our Fuji Single Blended Japanese Whisky is a truly special release from Fuji Gotemba Distillery. It's a big moment in Japanese whisky — the distillery has pioneered a game-changing method, not just in the Japanese industry, but in the global whisky world, too.
Fuji Gotemba is one of only a handful of distilleries in the world that makes both malt and grain whiskies on one single site. They also make their whisky using methods from international whisky-making regions.
For the last two decades, Fuji Gotemba has been creating blends made exclusively from its own malt and grain whiskies. "We are the first distillery to introduce single blended whisky in the industry," Fuji Gotemba Distillery's Master Blender Jota Tanaka says.
---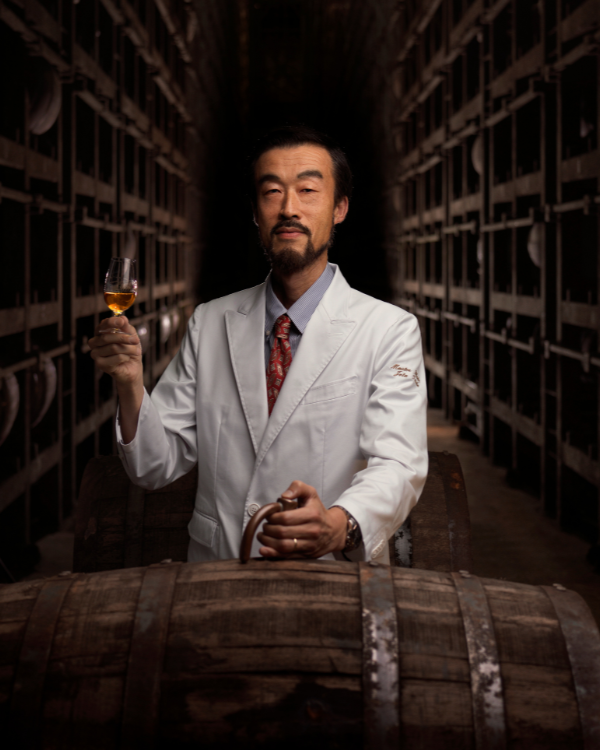 ---
To get this new 'single blended' category recognised, Fuji Gotemba contacted The Japan Spirits & Liqueurs Makers Association, the governing body of whisky in Japan, and other whisky producers in the industry to amend the rules and introduce this new category of whisky to Japan. And the world. "We are making different styles of whisky," Tanaka says. Each whisky has its own characteristic. That makes us so unique in this style of whisky making."
And just like that, Fuji created a new style of whisky.
Considering Tanaka's 35 years' experience in the industry across Japan and the US, it's no surprise his whiskies have a global and innovative approach.
---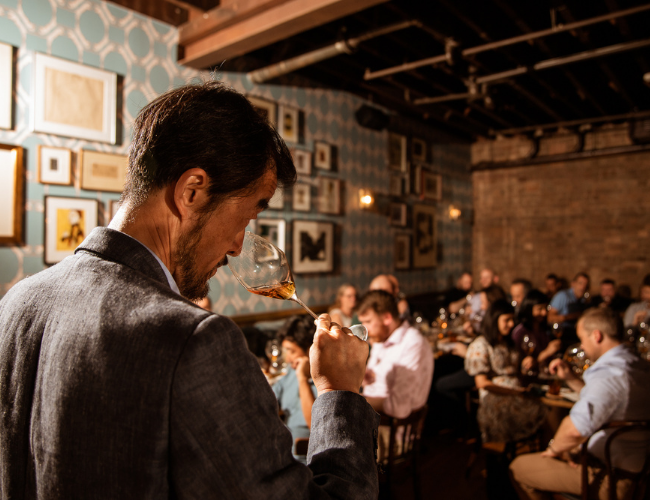 ---
Tanaka began his career in the drinks industry winemaking in Napa Valley, California. After returning to Japan and working in the wine industry, he moved into whisky making at Fuji Gotemba Distillery. In 2002, Four Roses, a bourbon distillery in Kentucky, became a sister distillery of Mt. Fuji. Tanaka worked in the distillery as director of quality, in charge of product development and created its Small Batch and its Limited-Edition series.
You may not have heard of him until now, but the whisky world has.
In 2017, he was crowned Master Blender of the Year at the Icons of Whisky awards. He's an inductee to the Whisky Hall of Fame, and he's also been recognised for his mastery and variety of many whisky-making techniques.
In 2019, he was recognised by the Bourbon whiskey industry and inducted into Kentucky's Order of Writ, the American equivalent to Keeper of the Quaich — an exclusive international society that recognises those who have shown an outstanding commitment to the Scotch Whisky Industry. He's the first-ever Japanese whisky-maker to be inducted into the order.
Tanaka is also involved in advocating for the Japanese whisky industry to protect its integrity and reputation both in Japan and internationally, by helping to set standards for Japanese whisky labelling. In recent years, there's been a huge overhaul in regulations to improve transparency in the industry.
We're excited to welcome Japanese whisky back to the Club. And if you want to be a part of this significant Japanese whisky moment, join free now to get your bottle.
Ready to receive world exclusive whisky?