December 2022
Wild Turkey Single Barrel 21-0079
What's better than a Wild Turkey 2012 Vintage Single Barrel? Two Wild Turkey 2012 Vintage Single Barrels.
Barrel 21-0079 is one of only 25 hand-selected by Master Distiller Eddie Russell and at 101 Proof, the best of the best straight from Level 4 of the famed wooden Rickhouse K on Wild Turkey hill.
United States
Nose Candied citrus and caramel orange, fresh brioche, juicy blueberries and baking spices.
Palate Thick apricot jam on rye toast, chewy dried fruits and rich toffee with light spice.
Finish Long, sweet and spiced. Semi-dried fruits with oak spices, white pepper and milk chocolate.
Overview
Matured to absolute perfection in the No. 1 spot that Wild Turkey is renowned for – Level 4 of the legendary Rickhouse K on Wild Turkey Hill - and Created Exclusively for the Club, you have a chance to own two distinctive single barrels of only 25 barrels to fulfil their high standard for worldwide release. If you know anything about Bourbon, you already know what to do.
First laid down on Boxing Day 2021, both barrels have been specially chosen for Club Members by Master Distiller Eddie Russell, a 35+ year whiskey veteran and Kentucky Bourbon Hall of Fame™ member. These are serious acquisitions: non-chill-filtered and no colour added, ready to pack a punch at a full-bodied 101 Proof.
Barrel 21-0079 delivers waves of candied citrus fruit with velvety white chocolate, rich toffee, and a sweet and spiced finish that's longer than Eddie's whiskey credentials.
When the first barrel made available in Australia sold out in minutes, you can betcha bottom dollar these will fly out the door in no time at all.
This is rare. This is remarkable. This is the epitome of American Bourbon.
Bottle Size: 750ml
Orders for Wild Turkey Single Barrel 21-0079 have now closed. Sign Up Now to get your hands on our upcoming special releases.
THE SPECS
Maturation: No. 4 'alligator' char American white oak
Ready to enjoy a world-class whisky collection?
Your free Club Membership gives access to exclusive single malt from Scotland, Australia and the world's best distilleries. Enjoy the unrivalled buying power of Australia's biggest whisky club.
Wild Turkey's History
Wild Turkey, as it is today, has only been around since 1971. But the brand and its whisky have been enjoyed by Bourbon lovers since the 1940s, and those behind it all had been in the game since the 1800s.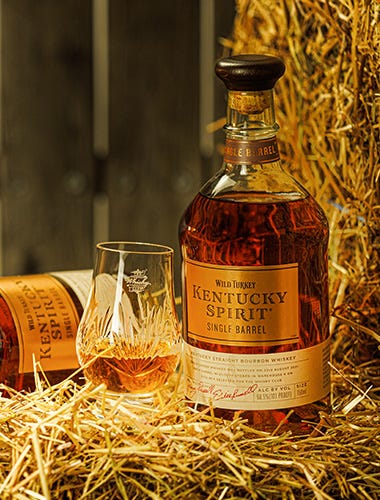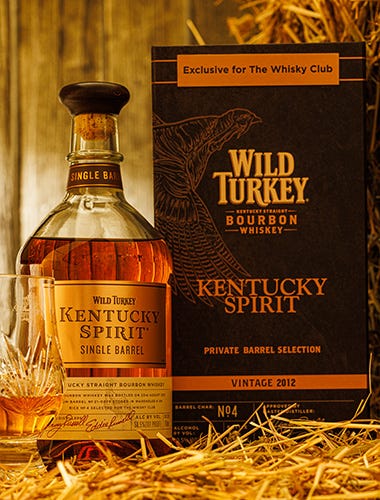 Distillery Facts
Origin: 1417 Versaille Rd, Lawrenceburg, KY 40342, USA
Water Source: Kentucky River
Washbacks: 23, stainless steel
Stills: 1 x 52-foot high, 5-foot diameter column still
Capacity: 11 million proof gallons per annum
Stop scrolling. Start dramming.