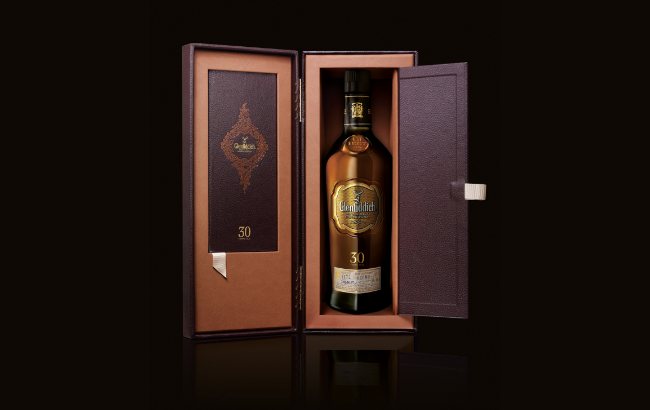 Two prizes to blow your mind
Score a once-in-a-lifetime experience with Glenfiddich
Giveaway Description

How good is this? One of you lucky whisky lovers will put a bottle of Glenfiddich 30 Year Old worth $1000 on your shelf. This sublime whisky is a harmony of subtle sherry and fig notes balanced with rich dark chocolate flavours. But that's just the entrée. Get a load of this. One Member will win the tasting of a lifetime onboard the Glenfiddich Whisky Wanderer bus. The bus will be rolling into the Good Food & Wine Shows in Sydney, Brisbane and Melbourne. The lucky winner will score a ticket to the Good Food & Wine Show for themselves and SEVEN mates. Wowsers. After the show, you and your crew will be treated to a private, after-hours Glenfiddich masterclass on the bus. Get yourself a bottle of June's Glenfiddich and you'll be in the draw to win. T&Cs apply, folks.
"This is a terrific club..."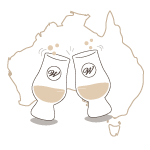 Less scrolling, more dramming
Join us on an epic whisky journey now.