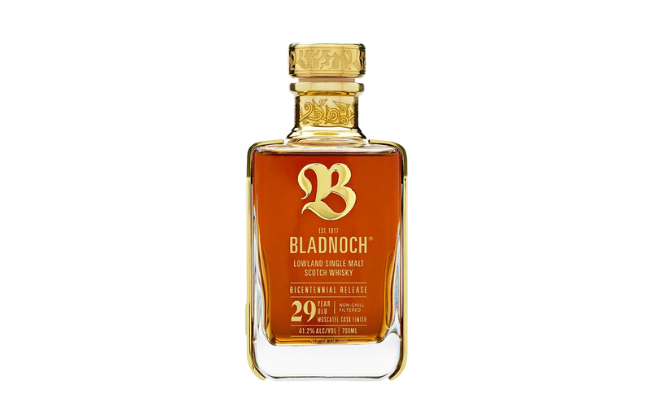 Put a bottle of the extremely limited Bladnoch Bicentennial Release on Your Shelf
Win the Bladnoch Jackpot
Giveaway Description

Competition now closed. Massive congratulations to our Bicentennial Release 29 Year Old winner Sam Tatarka and our Waterfall Collection Batch 01 winners: Siavash Mohsenin, Thomas Williams, Shai Walters, Trish Hilkmann, Zeki Akbas and Tim Posney.
"This is a terrific club..."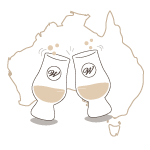 Less scrolling, more dramming
Join us on an epic whisky journey now.