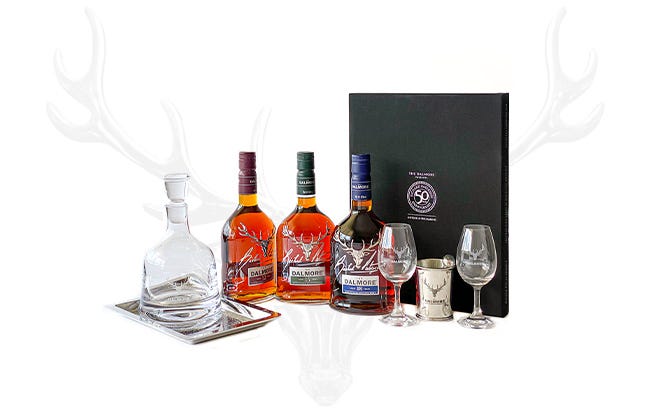 Win Yourself Dalmore For Days
Score a seriously huge Dalmore prize pack
Giveaway Description

Ten lucky members will score a shelf-busting, dram changing malt pack from the delectable Dalmore, including a private tasting session with Head of Whisky Experience Daryl Haldane. What's up for grabs? Each pack includes a bottle of The Dalmore's 12, 15 and 18 Year Old signed by Scotland's most famous whisky maker, Richard 'The Nose' Paterson. Pick up your chins, whisky lovers — there's more to come. There's also a super-swish tasting kit, a private tasting and a signed copy of Richard Paterson's commemorative book. Second Christmas, anyone? And you better believe we're making it rain whisky because another FIFTEEN Members will score a signed bottle of The Dalmore 15 Year Old along with an official decanter. Buy a bottle of this month's malt and you're in the running. T&Cs apply.
"This is a terrific club..."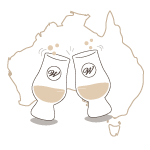 Less scrolling, more dramming
Join us on an epic whisky journey now.