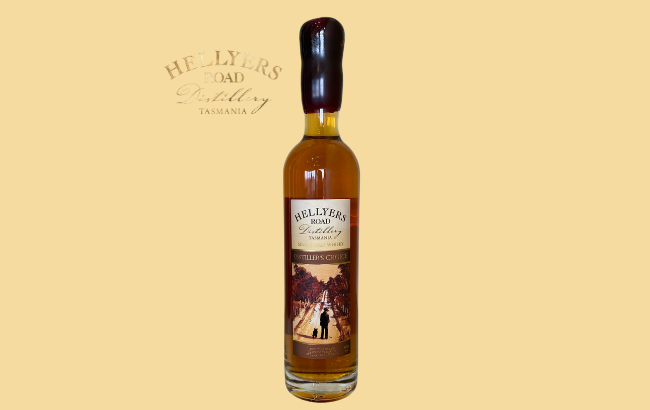 Win a Whole Lot of Whisky
Win a Case of Hellyers Road Goodness
Giveaway Description

How's about this for awesome: we've got five whole cases of Hellyers Roads Distiller's Choice up for grabs! The best bit? These bottles are hand-filled straight out of the cask just for our five lucky winners. The Distiller's Choice Single Malt highlights the very best of Hellyers Road in all its pure, straight up glory. Want this? Get yourself a bottle of this month's luscious grand finale in our series of historic malts from Australia's biggest selling distillery — the Hellyers Road 16 Year Old Pinot Noir Cask Finish — and you'll be a contender. T&Cs apply.
"This is a terrific club..."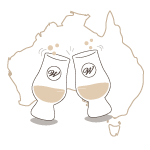 Less scrolling, more dramming
Join us on an epic whisky journey now.