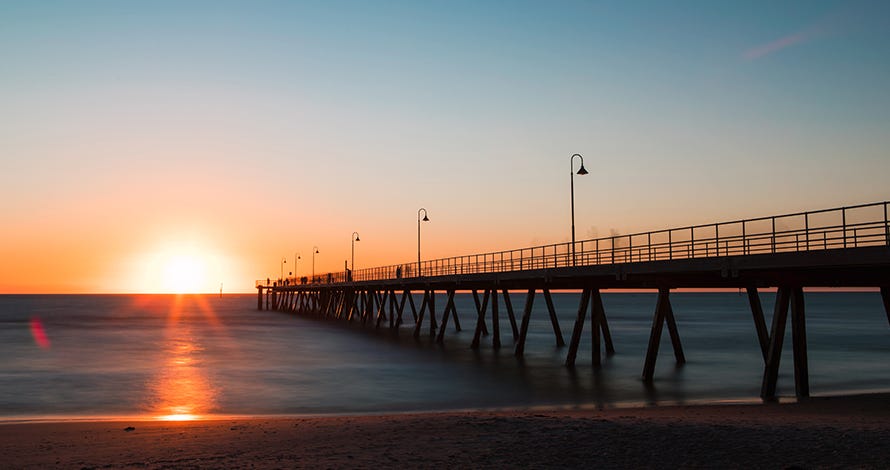 Fancy a drink with the legendary Ian and Vic!
Win a trip to Tin Shed Distillery, Adelaide
Giveaway Description

Competition closed. Congratulations to Shaun Teeney and partner, we hope you have a blast!
"This is a terrific club..."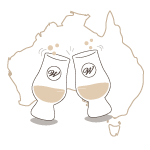 Less scrolling, more dramming
Join us on an epic whisky journey now.