Upcoming Whisky Giveaways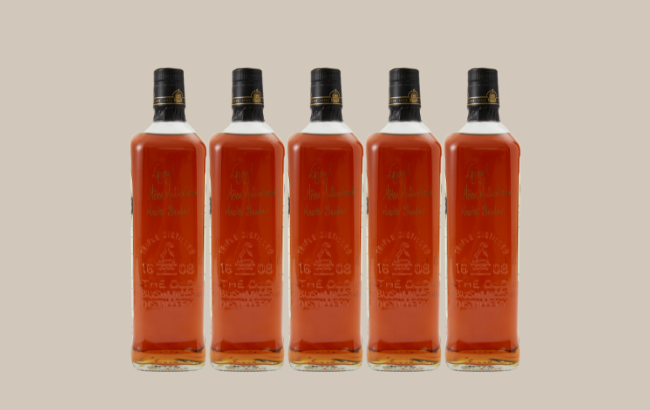 Win a bottle of 10YO signed by Helen Mulholland
Get a priceless bottle of Bushmills
A priceless bottle of Bushmills? Yes, please! Members, you're in for the Bushmills bonanza because we've got five bottles of First-Fill Bourbon Cask 10 YOs hand-filled and signed by the extraordinary Helen Mulholland. Coming in at 58.7%, you'll be sipping on whiskey bliss with this money-can't-buy bottle. How do you put this rare beauty on your shelf? Get yourself a bottle of our big, juicy world exclusive Bushmills 2011 Banyuls Cask and your name goes into the hat to WIN! T&Cs apply.
You've viewed 1 of 1 giveaways
"This is a terrific club..."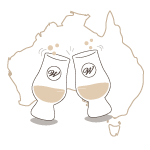 Less scrolling, more dramming
Join us on an epic whisky journey now.