Upcoming Whisky Giveaways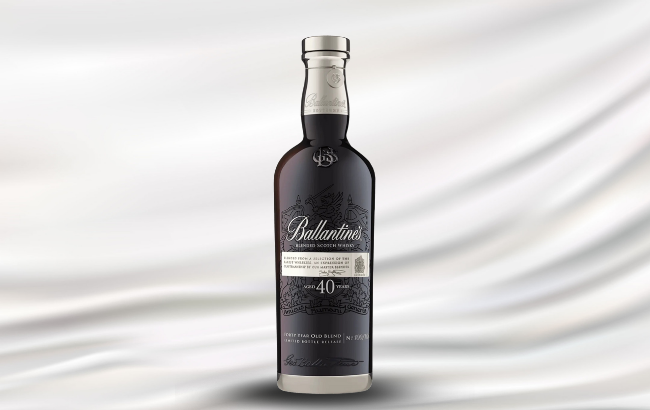 Sip on whisky bliss
Win an $18000 bottle of whisky
Do you believe in magic? Well, you will after you try this. Ballantine's 40 Year Old is a painfully limited whisky — a mere 100 bottles are released every year. And one Member is going to win a bottle.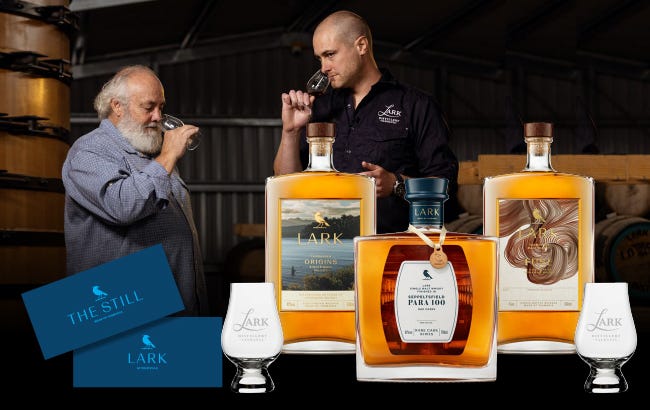 You've viewed 2 of 2 giveaways
"This is a terrific club..."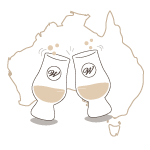 Less scrolling, more dramming
Join us on an epic whisky journey now.