Upcoming Whisky Giveaways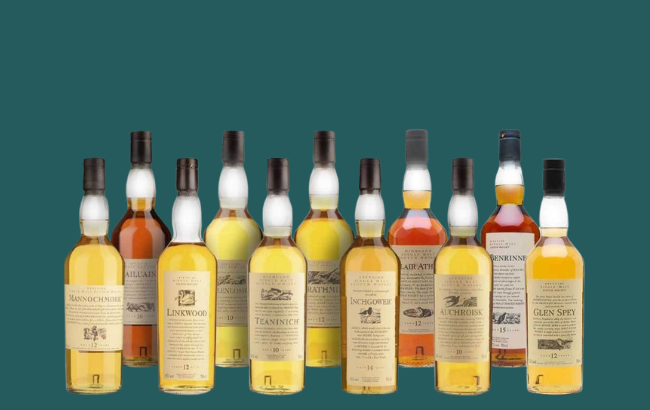 Stack your shelf with whisky bliss
Win the Complete Flora and Fauna Range
This is an amazing prize, whisky lovers. To celebrate the release of April's Linkwood 12 Year Old, one uber lucky Member will score the ENTIRE Flora and Fauna Collection. The incredibly elusive Flora and Fauna range features 11 bottles of single malt from different distilleries that don't have their own range. Worth more than $1300, this extremely rare collection is highly sought after by whisky collectors and drinkers alike. Just by getting yourself a bottle of the delectable Linkwood 12 Year Old and you'll be in the running to stack these super-rare bottles on your whisky shelf. T&Cs apply.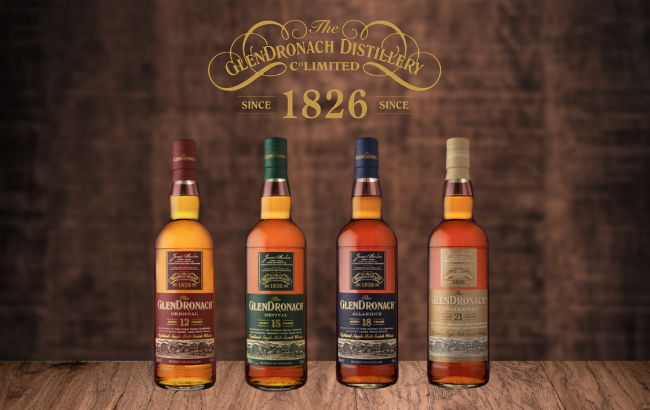 Win lots and lots of whisky
Land the Ultimate GlenDronach Collection
How's this for an awesome giveaway: one of you will be adding four bottles of GlenDronach to your whisky shelf. That's right, just by treating yourself to a bottle of the glorious GlenDronach Batch 9, you'll go into the draw to win the 12,15,18 & 21 Year Old worth a whopping $760. Get the behemoth Batch 9 and you'll stand the chance to win even MORE whisky. T&Cs apply.
You've viewed 2 of 2 giveaways
"This is a terrific club..."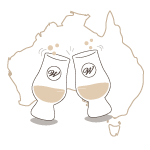 Less scrolling, more dramming
Join us on an epic whisky journey now.