Upcoming Whisky Giveaways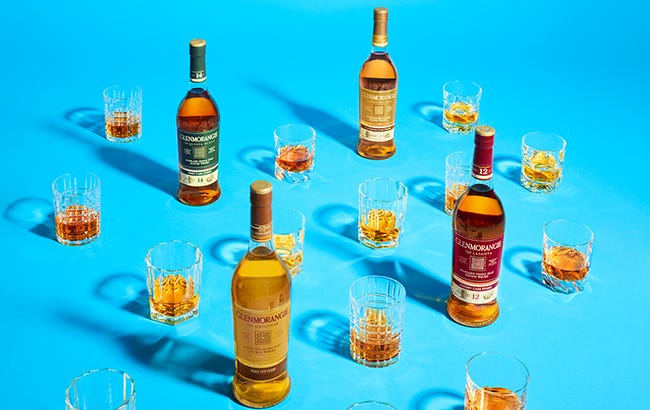 Win lots of wonderful whisky
Win four bottles of Glenmorangie's classics signed by the legendary Doctor
To celebrate February's stunning Glenmorangie 12 YO Malaga Cask, we're giving THREE lucky Members FOUR bottles of Glenmorangie classics signed by the legendary Dr. Bill Lumsden! The lucky winners will nab the rock stars of Glenmorangie's range — The Nectar d'Or, The Original, The Lasanta and The Quinata Ruban 14 Year Old. Want these bottles on your shelf? All you need to do is buy a bottle of this month's glorious whisky and you'll be a contender. T&Cs apply.
You've viewed 1 of 1 giveaways
"This is a terrific club..."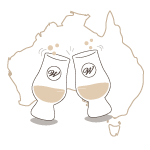 Less scrolling, more dramming
Join us on an epic whisky journey now.