Upcoming Whisky Giveaways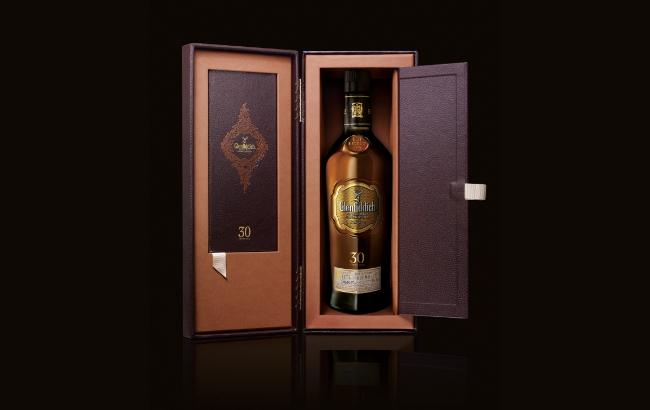 Two prizes to blow your mind
Score a once-in-a-lifetime experience with Glenfiddich
How good is this? One of you lucky whisky lovers will put a bottle of Glenfiddich 30 Year Old worth $1000 on your shelf. And another lucky Member will win the tasting of a lifetime onboard the Glenfiddich Whisky Wanderer bus.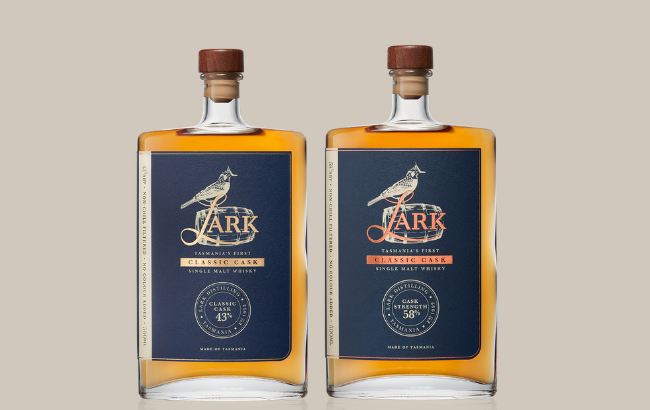 A Lark in the hand could win you two on your shelf
Add Some Classic Lark To Your Shelf
To celebrate the release of our back-to-back epic Lark Add-Ins, we've got three Lark prize packs up for grabs. Three Members will score themselves a bottle of Lark's signature Classic Cask AND Classic Cask, Cask Strength to add to their collections. Each pack comes in at a tidy $380. Want one? Get yourself a bottle of our luscious Larks and you'll be in the draw to win. T&Cs apply.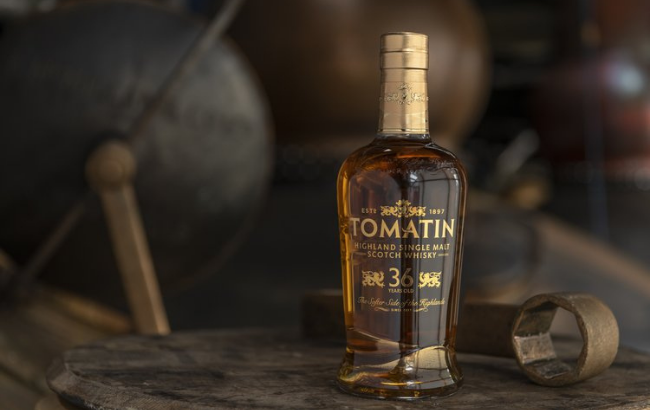 You'll be in whisky heaven with Tomatin Batch #7
Win a bottle of Tomatin 36 Year Old
One lucky Member will be in whisky bliss all winter long when they land this awesome prize. Vibrant, fruity and floral on the nose with oaky flavours of honey and roasted chestnut on the palate, the Tomatin 36 Year Old is an absolute treat.
You've viewed 3 of 3 giveaways
"This is a terrific club..."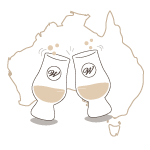 Less scrolling, more dramming
Join us on an epic whisky journey now.