Upcoming Whisky Giveaways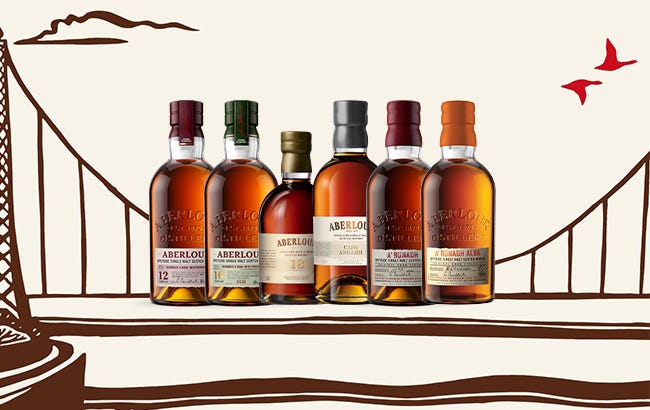 Who's Up For A Bevvy of Speyside Greatness?
Win Yourself A Whole Lot Of Aberlour
Brace yourselves, whisky lovers. Because we've got three prize packs of Aberlour awesomeness up for the taking. Crafted by award-winning Master Distiller Graeme Cruickshank, each pack includes the rich and citrusy 12 Year Old, the deep and fruity 16 Year Old, the spicy and luxurious 18 Year Old, the one and only original A'bunadh, Casg Annamh and the A'bunadh Alba. Grab a bottle of the deadset legendary Aberlour A'bunadh Alba and you'll be on the shortlist to perch a prize pack on your whisky shelf. T&Cs apply.
You've viewed 1 of 1 giveaways
"This is a terrific club..."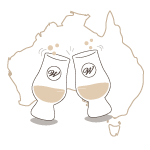 Less scrolling, more dramming
Join us on an epic whisky journey now.