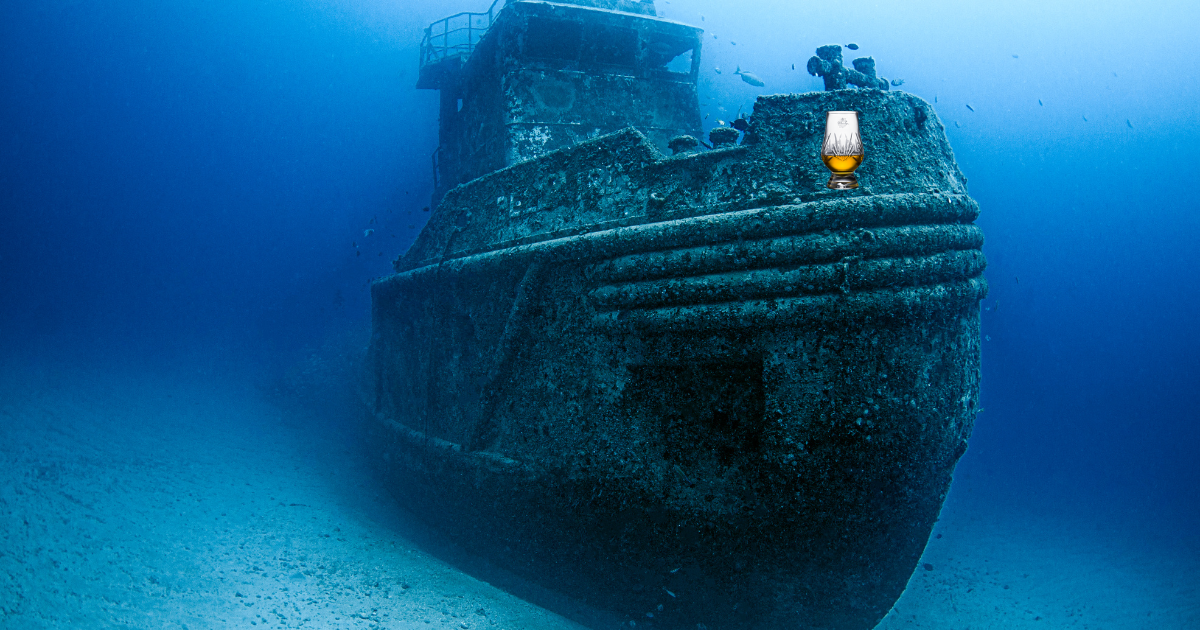 $28 million worth of gold and rare whiskey could be salvaged from 170-year-old shipwreck
February 20, 2023
/ 2 mins
A ship that sank to the bottom of Lake Michigan in 1854 could hold more than $28 million worth of gold and rare whiskey. The Westmoreland went down during a storm and claimed the lives of 17 of its crew along with gold and 280 barrels of whiskey.
Diver and shipwreck hunter Ross Richardson discovered The Westmoreland in 2010 60 metres below the water's surface. The cold water kept the wreck in good condition, and it's believed to be one of the best-preserved wrecks of the 19th century.
Richardson is seeking a permit to salvage some of the treasure from the shipwreck which includes an estimated $28 million worth of coins.
Some local businesses are interested in the 280 barrels of whiskey on board the wreck to test and sell the whiskey. But they may have to be patient. It's no easy feat to retrieve the whiskey.
"…we are a long way, maybe decades, from making that happen," Richardson said.
So, who'd be keen to try a dram of 170-year-old whiskey?
Ready to receive world exclusive whisky?