HOW does the CLUB WORK?
It's simple.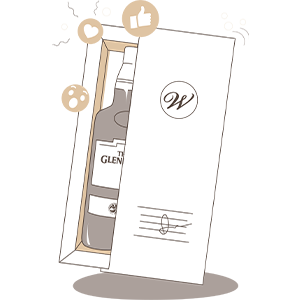 Become a Member
Every month one of the world's best distilleries makes a whisky exclusively for our Members.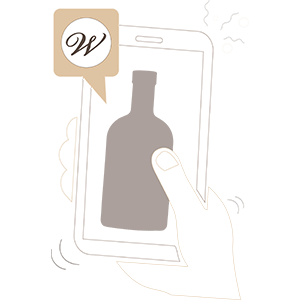 You're in control
Not in the mood? No problem, you can skip a Whisky of the Month as often as you like and you won't be charged.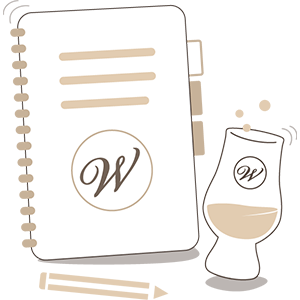 Grow your collection
Every month you can Double Up your standing order, or Add In one of our rare and unique feature whiskies.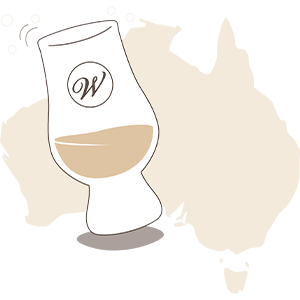 Enjoy the Club
Epic world-exclusive whiskies, discounts at your local whisky bar, trips to Scotland, tours, tastings, parties with the makers, and plenty more.
That's it!
No joining fee, no minimum order, cancel anytime and only pay for what you drink. Our massive buying power means you access superstar world-exclusive whiskies for only $110 - $145 each month. Choose a Membership below and sign up now.
Get started
Choose your Membership
Enjoy UNMATCHED MEMBER PERKS
We do whisky right
Our Members enjoy exclusive access to good times with discounted whisky at Australia's top whisky bars, regular whisky-dream-holiday giveaways to Scotland's and the world's distilleries, special pricing on the best whisky events and experiences around Australia and of course some of the best whisky money can buy, made specially for the Club!
Whether you're a collector, a connoisseur or just looking forward to that casual Friday night dram, join free today to unlock a world of whisky fun.
Step into whisky heaven
OVER 35,000 MEMBERS LOVE US
Hear it from Australia's biggest whisky community

REBECCA MYERS
Fantastic whisky. Great quality. Wonderful customer service. Regular competitions with awesome prizes. Also the ability to opt out each month if necessary or add more to your order!"Member since 2019

LEE BIDDULPH
"The ability to access and taste some of the most amazing and exclusive whisky at an affordable price is more than enough reason to recommend it but to top it off with some fantastic events and bars is just brilliant!! My cabinet has NEVER looked so good!"Member since 2018

RAYMOND PRATT
"This is the best way to enjoy premium Whisky (and the occasional Whiskey). Straight forward, no gimmicks, no tricks just get what you pay for. Keep up the good work Bertie and team."Member since 2016

RICHARD BROWN
"I joined because I was tired of the supermarket selection of whiskies and I found my new 'home'. The selection and choices are fantastic and price point is very good for quality whisky."Member since 2016

FIVE STAR AVERAGE RATING
Click here to see what the rest of Australia's biggest whisky community loves about the Club!

JONATHON WEAVER
"I have continually been delighted by the team at The Whisky Club. The offerings each month have been excellent. Such a great introduction in to the world of whisky. You simply cannot lose!"Member since 2018
Stop scrolling. Start dramming.
Still thinking?
Here's what you're missing…
Seriously exceptional malt whisky, that's what! We'd be lying if we said it's a tough job. There's nothing we love more than tasting our way through some of the world's very best single malt each month with our distillery partners to select their absolute best whisky specially for our Members.

Join the Club today to confidently grow and enjoy a world-class whisky collection accompanied by unrivalled education and guidance straight from the people who made it.
Don't miss another one!
YOU'VE GOT QUESTIONS
We've got answers
Still not sure how it works? No problem, we're here to help. To get you started, here are some of the questions we get asked a bit...
Nothing but great whisky