Free whisky?!
How do I refer a friend?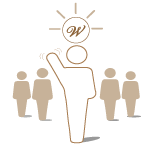 Round up your friends
Refer your mates using the handy referral gadgets in your Club account (you have to be a Member, join now if you're not yet)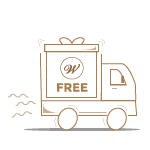 Free whisky for EVERYONE!
They get a free welcome drink and you get a free thank you drink! How good's that?!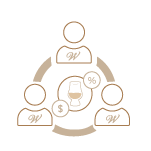 The More, the Merrier
No limit on referals, keep spreading the word and we'll keep pouring the whisky!
... and still counting
Yep, we've given away thousands of bottles to our awesome Members for spreading the word!
We'll keep your glass full
Our Members love free whisky!
And we love sending it to them! So get your mates involved, the more the merrier has never been truer, after all, it's your Club.