Upcoming Whisky Giveaways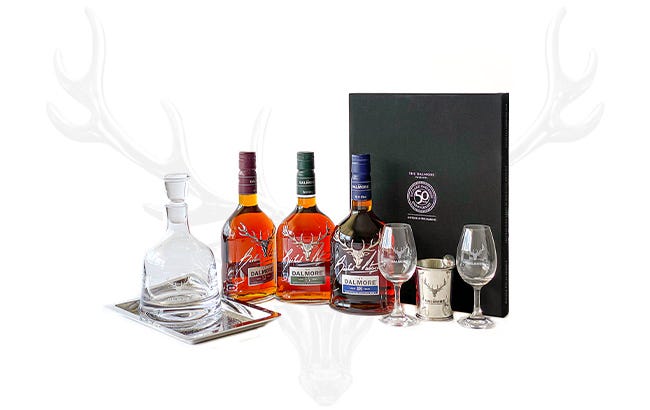 Win Yourself Dalmore For Days
Score a seriously huge Dalmore prize pack
Ten lucky members will score a shelf-busting, dram changing malt pack from the delectable Dalmore, including a private tasting session with Head of Whisky Experience Daryl Haldane. What's up for grabs? Each pack includes a bottle of The Dalmore's 12, 15 and 18 Year Old signed by Scotland's most famous whisky maker, Richard 'The Nose' Paterson. Pick up your chins, whisky lovers — there's more to come. There's also a super-swish tasting kit, a private tasting and a signed copy of Richard Paterson's commemorative book. Second Christmas, anyone? And you better believe we're making it rain whisky because another FIFTEEN Members will score a signed bottle of The Dalmore 15 Year Old along with an official decanter. Buy a bottle of this month's malt and you're in the running. T&Cs apply.
Walk away with a whole lot of whiskey
Win A Money-Can't-Buy Westward Experience
To celebrate the release of January's wonderful exclusive Westward Whiskey Pinot Noir Cask Strength, we're giving away a trio of malts personally selected by Miles Monroe along with a private tasting with the rockstar of malt himself. It doesn't end there — the winner will also receive a tasting journal, pen and an official Westward glass, all wrapped up in an awesome Westward suitcase. Get yourself a bottle of January's marvellous malt Add-In and you'll be in the running. T&Cs apply.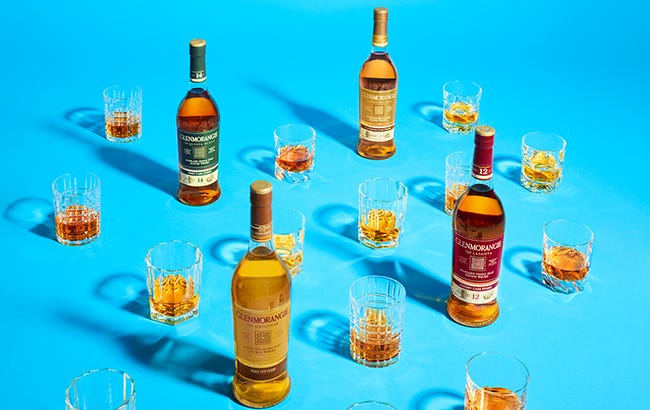 Win lots of wonderful whisky
Win four bottles of Glenmorangie's classics signed by the legendary Doctor
To celebrate February's stunning Glenmorangie 12 YO Malaga Cask, we're giving THREE lucky Members FOUR bottles of Glenmorangie classics signed by the legendary Dr. Bill Lumsden! The lucky winners will nab the rock stars od Glenmorangie's range — The Nectar d'Or, The Original, The Lasanta and The Quinata Ruban 14 Year Old. Want these bottles on your shelf? All you need to do is but a bottle of this month's glorious whisky and you'll be a contender. T&C apply
You've viewed 3 of 3 giveaways
"This is a terrific club..."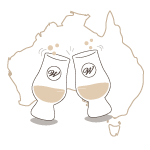 Less scrolling, more dramming
Join us on an epic whisky journey now.