Upcoming Whisky Giveaways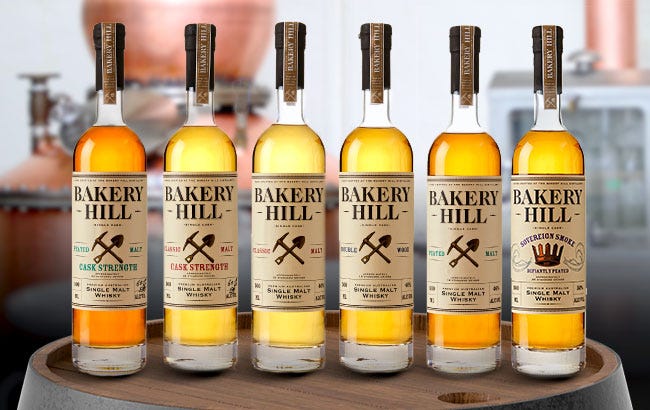 Make room on your whisky shelf for some Aussie classics
Win a lot of Bakery Hill!
This month two very lucky Members will be dram deep in Bakery Hill goodness, one walking away with the full core range including Classic, Classic Cask Strength, Peated, Peated Cask Strength and Double Wood, while the other scores the limited edition Sovereign Smoke - Defiantly Peated!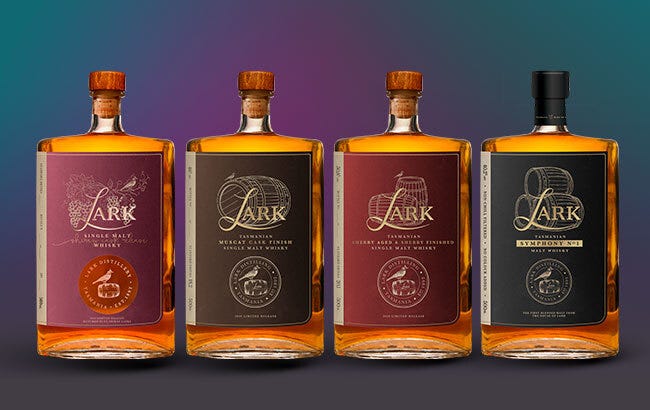 Have we got music to your ears, whisky lovers!
Win a Set of Lark Limited Releases
That's right! Two lucky Members will get their hands on a stack of rare Lark releases including three as-yet-unreleased editions; Lark Shiraz Cask, Lark Muscat Cask Finish, Lark Sherry Aged & Finished and Lark Symphony No.1.
You've viewed 2 of 2 giveaways
"This is a terrific club..."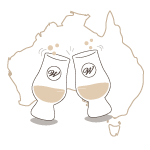 Less scrolling, more dramming
Join us on an epic whisky journey now.