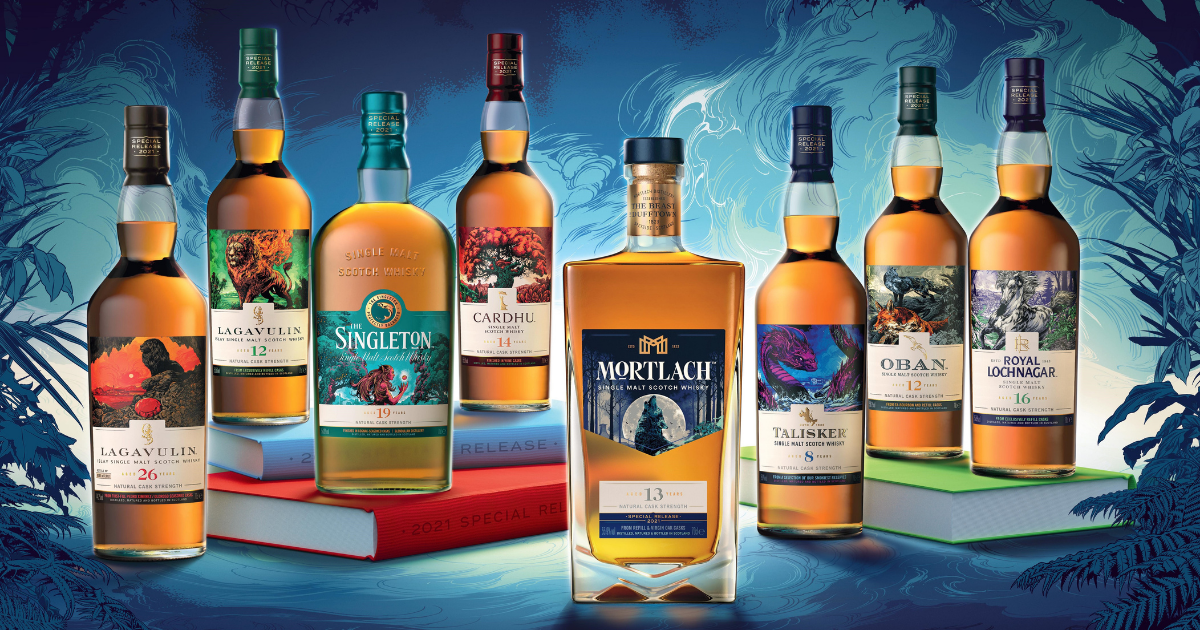 Diageo's 2021 Scotch Whisky Special Releases Collection Is Coming To Australia
It's one of the most anticipated times in the whisky calendar. Every year, drinks goliath Diageo unveils its Special Releases collection.
Whisky lovers and collectors across the globe lose their minds for this absolutely stellar one-of-a-kind collection of whiskies from Diageo's most interesting and legendary distilleries.
To satisfy whisky lovers' thirst for older, rarer, distinctive and unusual expressions from distillery's usual repertoire, Diageo created the Special Releases series, an annual collection of whiskies from their most treasured reserves maturing in Scotland.
Curated by Master Blender Craig Wilson, the 2021 collection Legends Untold was released in October last year. And since then, whisky lovers have been scrambling to get their hands one all, or at least one of these ultra-limited releases.
The 2021 collection is inspired by the Scottish terrain — the lochs and the rugged highlands and the otherworldly beings that dwell there, revealing untold stories of the distilleries in a unique, enchanting (and delicious) way.
The good news? The wait's almost over — 2021's Legends Untold collection is finally about to drop in Australia.
Read on to take a look at 2021's lineup.
The Singleton of Glendullan 19-Year-Old
ABV: 54.6%
Region: Speyside
Cask: Refill American oak casks, finished in cognac casks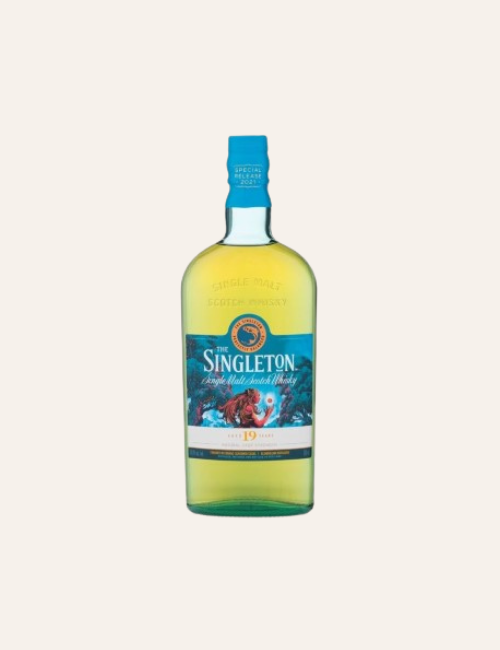 Talisker 8-Year-Old
ABV: 59.7%
Region: Island/Isle of Skye
Cask: Heavily peated refill casks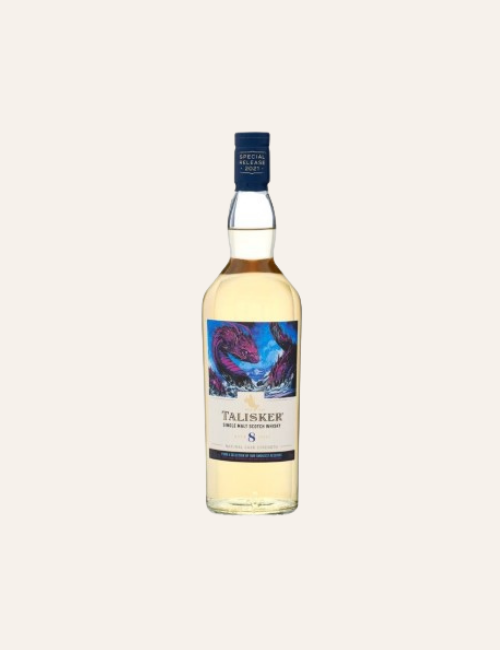 Royal Lochnagar 16-Year-Old


ABV: 57.5%
Region: Highland
Cask: American Oak and European Oak refill casks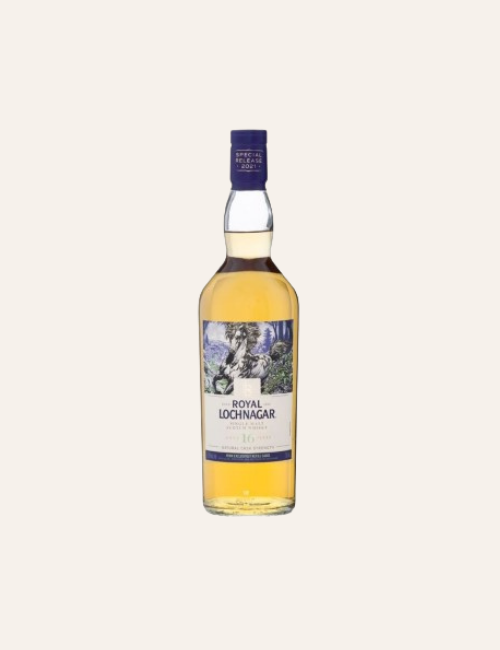 Oban 12-Year-Old


ABV: 56.2%
Region: Coastal Highland
Cask: Freshly charred American Oak casks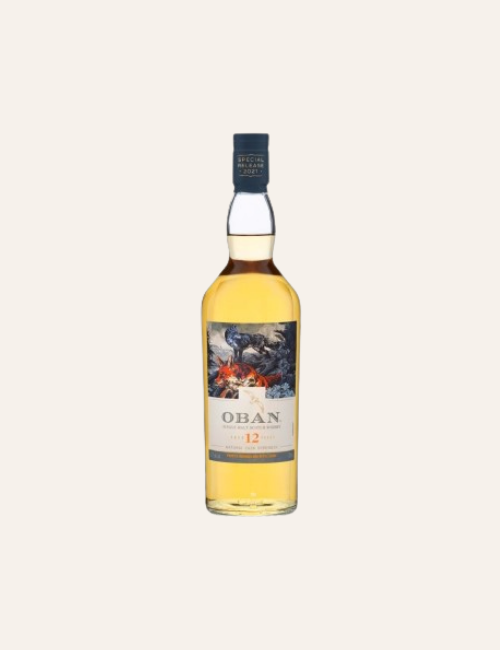 Cardhu 14-Year-Old
ABV: 55.5%
Region: Speyside
Casks: Refill American oak casks, finished in red wine casks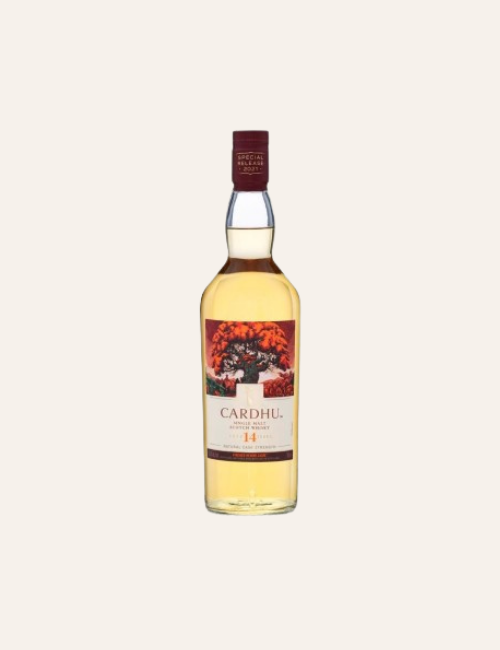 Mortlach 13-Year-Old


ABV: 55.9%
Region: Speyside
Cask: Virgin and refill American oak casks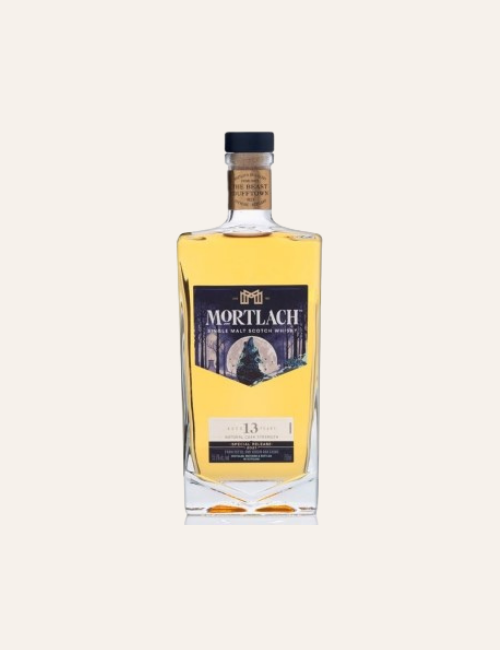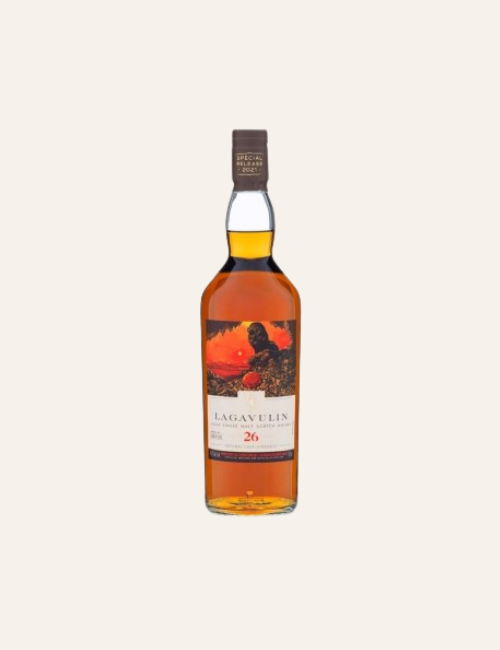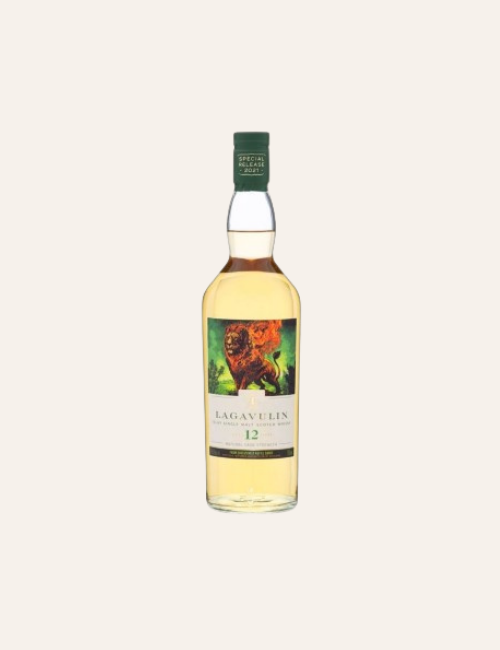 So, which one would you like to add to your collection? Watch this space for a super exciting announcement coming soon!

Not a Member of Australia's biggest community of whisky lovers yet? Join free now to start your whisky journey.
Ready to receive world exclusive whisky?