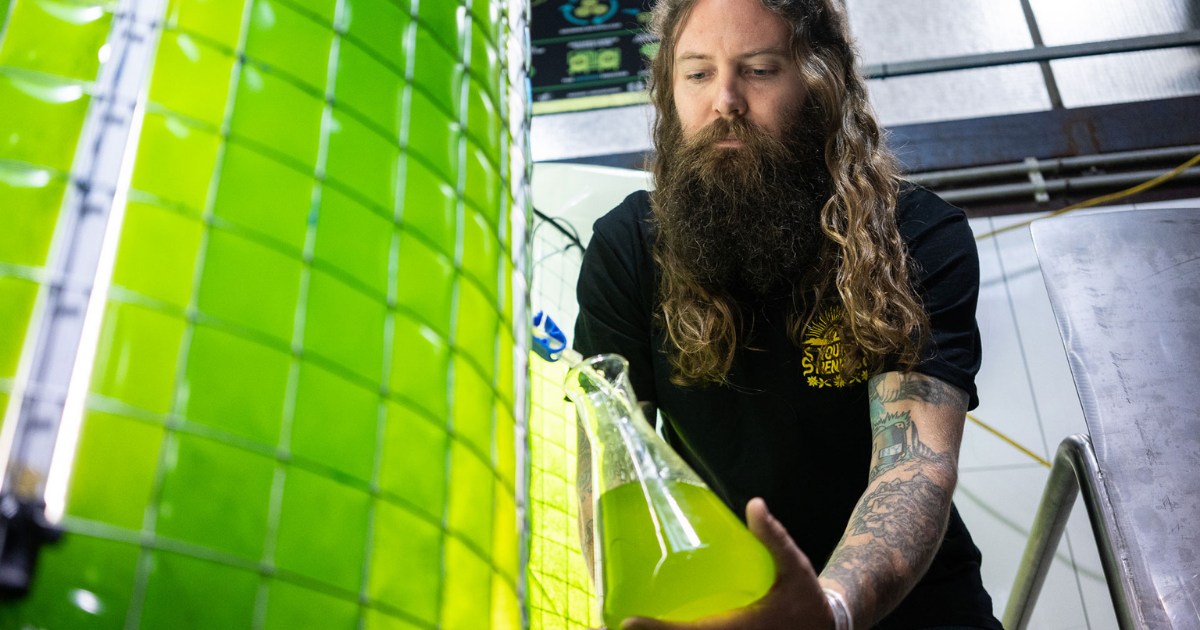 Drink beer and fix the planet
Sink a schooner and mend the planet at the same time? Sounds pretty cool, right? Sydney craft beer brewery Young Henrys has teamed up with scientists to turn the pub tradition of a steak and a schooey into an Environmentally friendly act that could "fix the planet."
In a world-first, Newtown brewery Young Henrys, who also released its debut 18-year-old 'Ramblin Man', whisky earlier this year, use algae to capture carbon dioxide during fermentation.
While the logistics of getting a cold beer into your hand such as crop cultivation and transport are a major factor in the brewing industry's emissions, the CO2 from fermenting one six-pack takes a tree two days to absorb.
Young Henrys launched its algae project in 2018 with the aim of reducing C02 waste in the brewery. The brewery brought in two 400-litre bioreactors into its Newtown site to help capture the C02 and release oxygen in the process.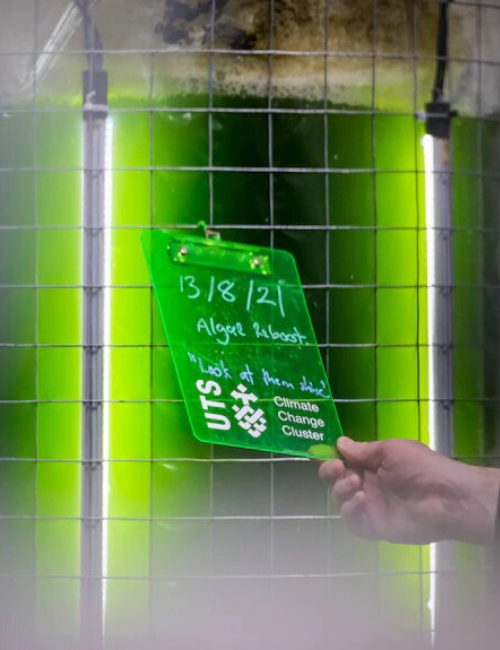 According to Young Henrys co-founder Richard Adamson, just one of the bioreactors in the brewery produces the same amount of oxygen as a hectare of Australian bush.
And now they are taking the project to the next level. ­­
The Brewery has teamed up with the University of Technology Sydney to investigate if the algal bioreactors it installed at its site in 2018 can be used to reduce the carbon footprint of one of the world's biggest polluters — cattle.
The federal government's Department of Industry found that agriculture is responsible for 15 per cent of Australia's greenhouse gas emissions.
Scientists believe they'll be able to reduce methane production from cattle by up to 20 per cent. Scientists are hoping the green algae in the vats at Young Henrys could be added to the spent grain from the brewery and sent to farms to feed cattle.
Studies have already shown that seaweed reduces the methane produced by cows. And scientists are researching whether micro-algae can have the same effect.
UTS' climate change cluster executive director Peter Ralph, who is leading the study, says
"We have to transform every single industry that's a carbon emitter and we're working with two industries, the meat and livestock industry and we're working with the brewing industries."
"All of this is critical to reducing our carbon footprint and fixing the planet," Ralph says.
Young Henrys Adamson said the aim of the experiment is to prove this system as a viable method to reduce carbon emissions and "roll it out to other breweries across the world."
So, who knows, distilleries might also adopt the method in the not-too-distant future.
Ready to receive world exclusive whisky?