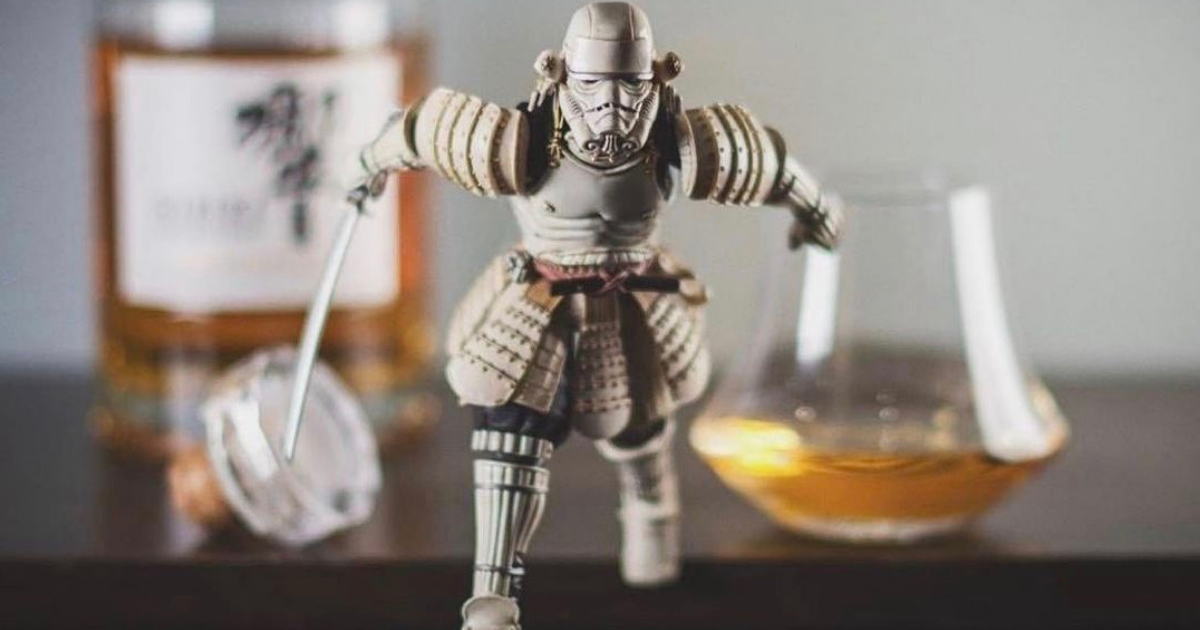 May The Force Be With You Scotch Trooper
February 12, 2021
/ 2 mins
The Whisky Club is mourning the passing of a man who made us all smile with his funny and creative photos. Combining his passion for dramming with a love of Star Wars, American Brett Ferencz created the popular Instagram account Scotch Trooper.
With its whopping 62K+ audience, it was affectionately known as the perfect blend — of whisky and Star Wars, that is. Brett used his photographer-genius to stage elaborate photos with Star Wars action figures interacting with the whisky he loved.
The 41-year-old married father of two children was diagnosed with pancreatic cancer, and news of his passing became apparent this week as tributes to Brett began to flow on social media.
Here are 20 of our favourite Scotch Trooper moments.
All images: Scotch Trooper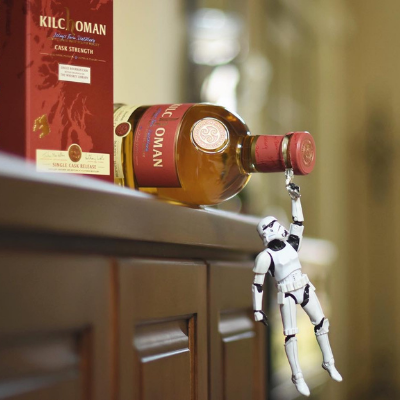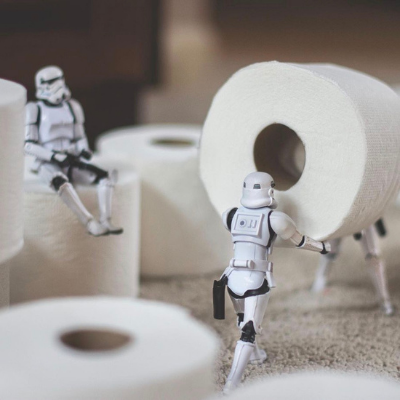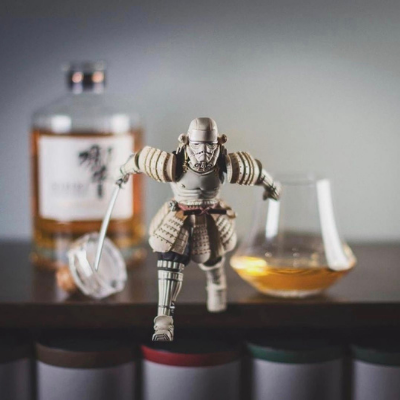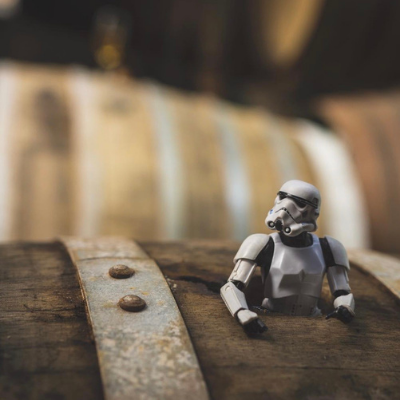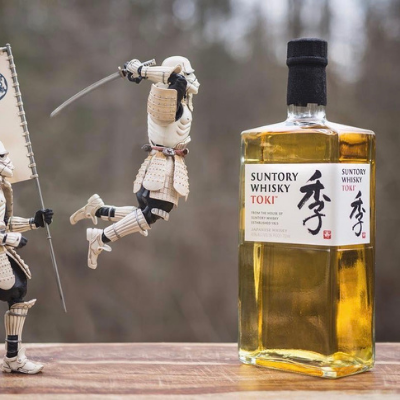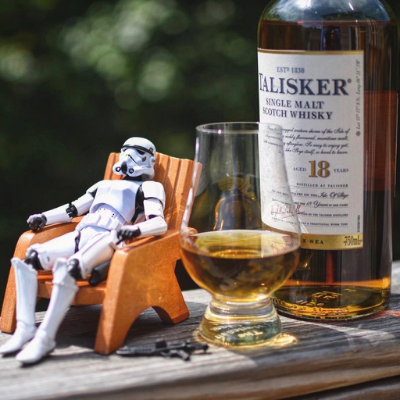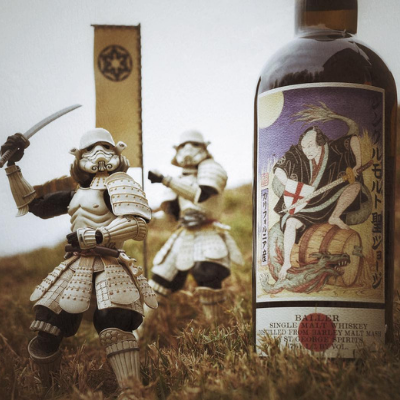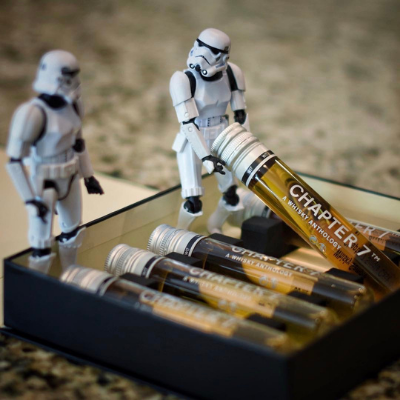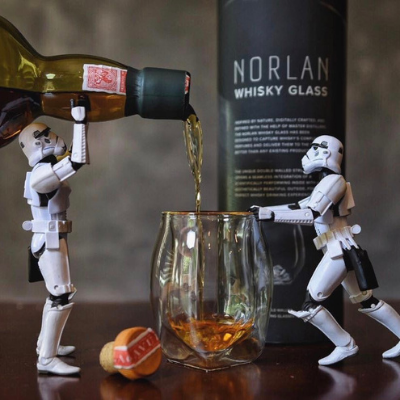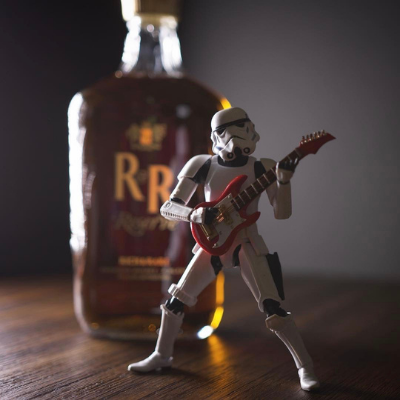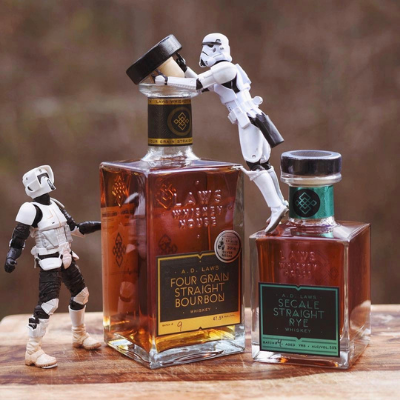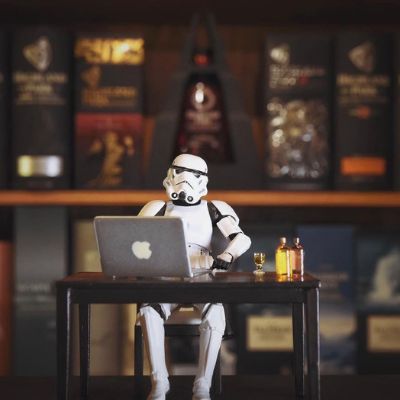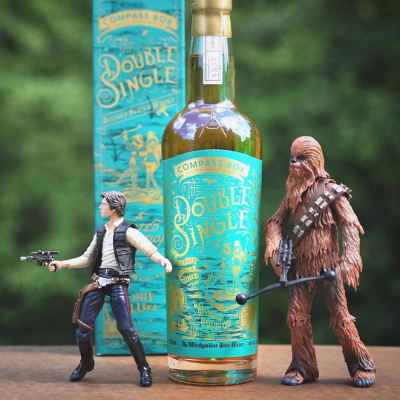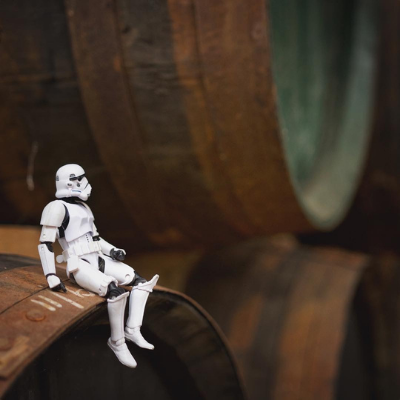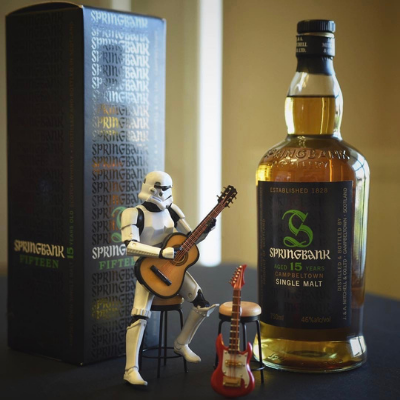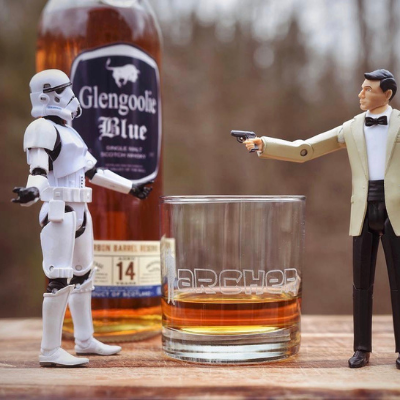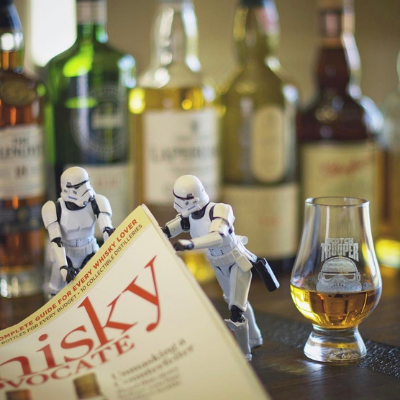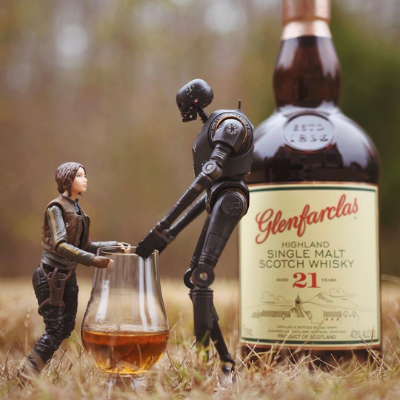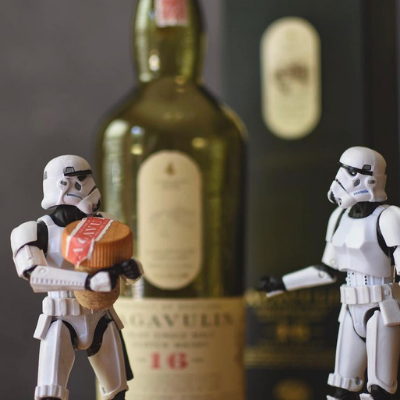 Ready to receive world exclusive whisky?