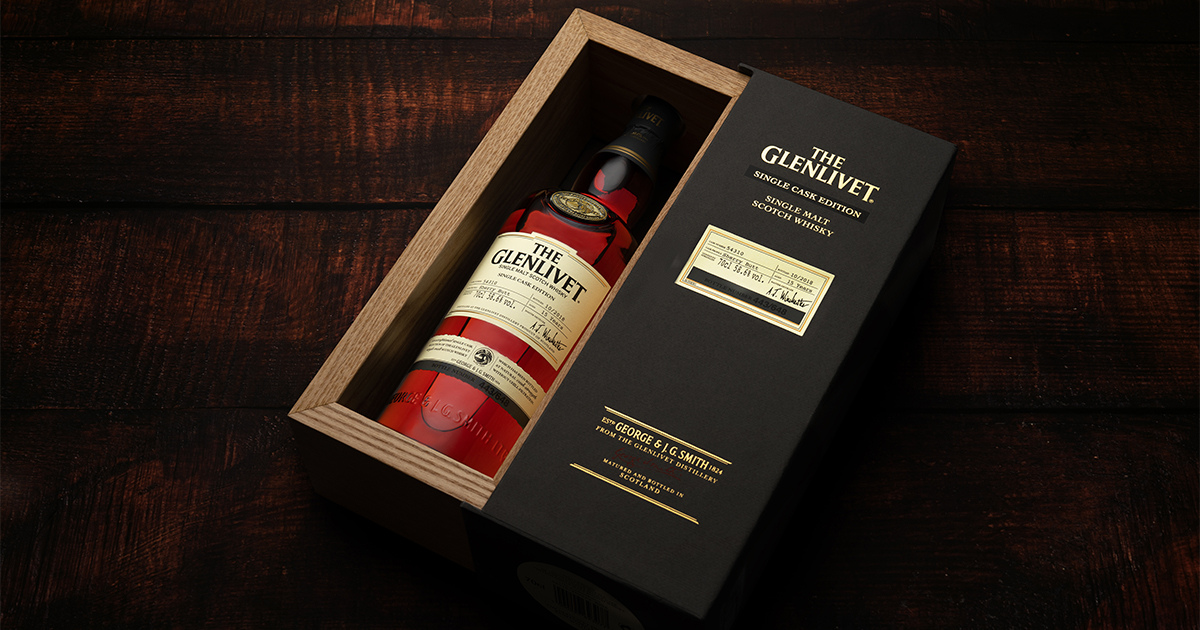 Piece of Whisky History Uncovered
October 07, 2021
/ 2 mins
How's this for a nugget of awesome whisky history! Archaeologists have uncovered the original Glenlivet distillery in a recent dig.
The archaeologists made the find about a kilometre uphill from Glenlivet's modern site in Moray, Scotland.
The remnants of the distillery are pretty monumental. Dating back to the 1800s, the illicit whisky distillery is where Glenlivet founder, George Smith, risked life and limb to produce single malt whisky.
The late, great Mr Smith became the first illicit producer to get his licence, and Glenlivet was one of Scotland's first whisky distilleries to become licensed after the 1823 Excise Act – which allowed whisky distillation in return for a licence fee of £10. Not bad.
Before the licence, Mr Smith and many others in communities across Scotland made whisky illegally and smuggled the good stuff to their whisky-loving customers.
The site signifies an important part of Scotland's identity. "This is where the illicit production of whisky, which is what we find evidence of on our National Trust for Scotland sites, and the transition towards larger-scale industrial production meet; a formative part of the whisky industry becoming one of Scotland's biggest and most successful", says Derek Alexander, the National Trust for Scotland's head of archaeology,
"It's such a powerful part of our national story and identity, which is loved and recognised, at home and around the globe."
We don't know about you, but we've already put the site on our whisky pilgrimage list. Who's with us?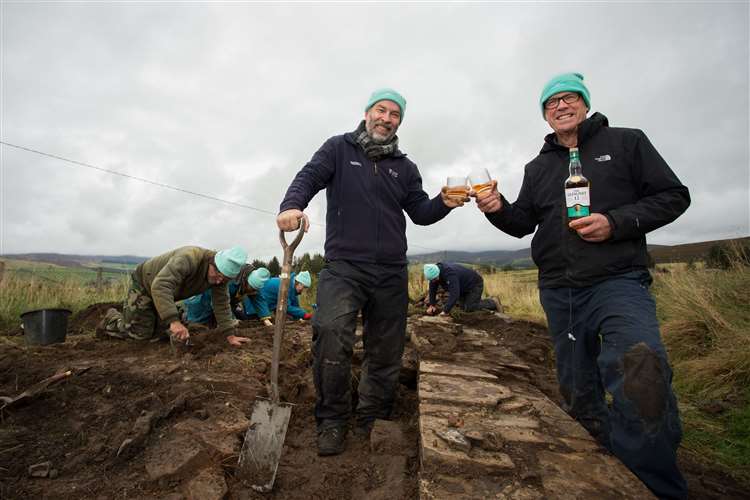 Ready to receive world exclusive whisky?