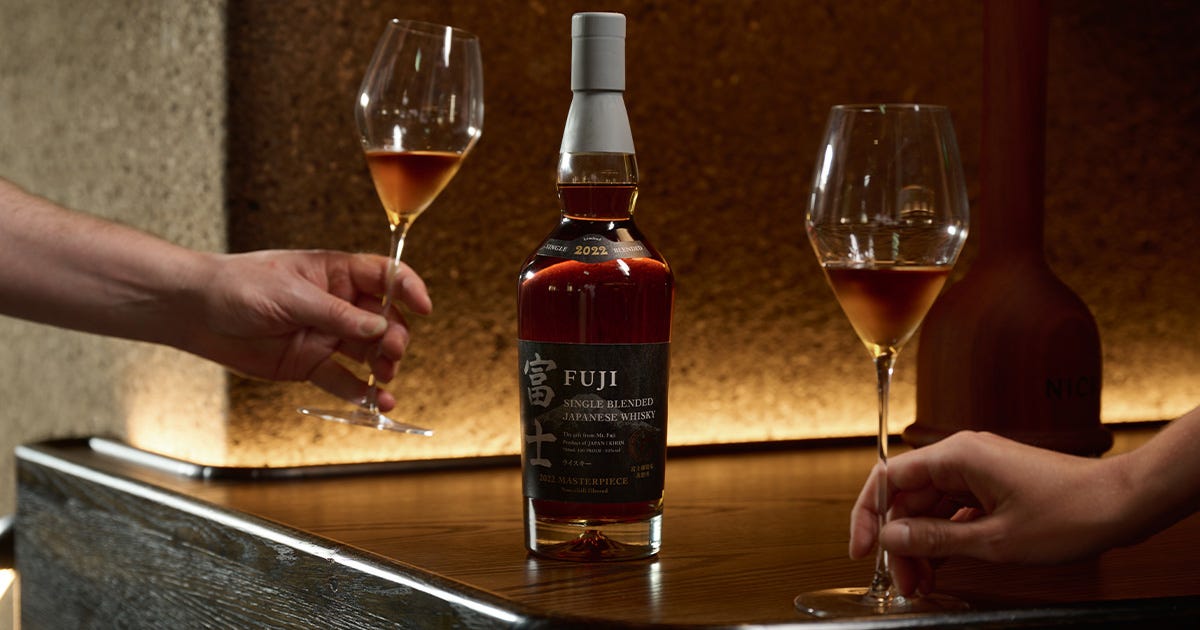 Referral Leaderboard - Fuji
We're deeply humbled and incredibly grateful whenever Members recommend us to their friends. So to show our gratitude, we're giving back to you.
If you've referred a friend, you will receive a very special 200ml thank you gift from Lagavulin.*
And the Member who refers the most mates to the Club will score a bottle of Fuji 2022 Masterpiece, worth $1,650.*
Keep referring your whisky-loving friends, and check this page daily to see if your name makes it to the top of the list. Good luck.
Ready to receive world exclusive whisky?