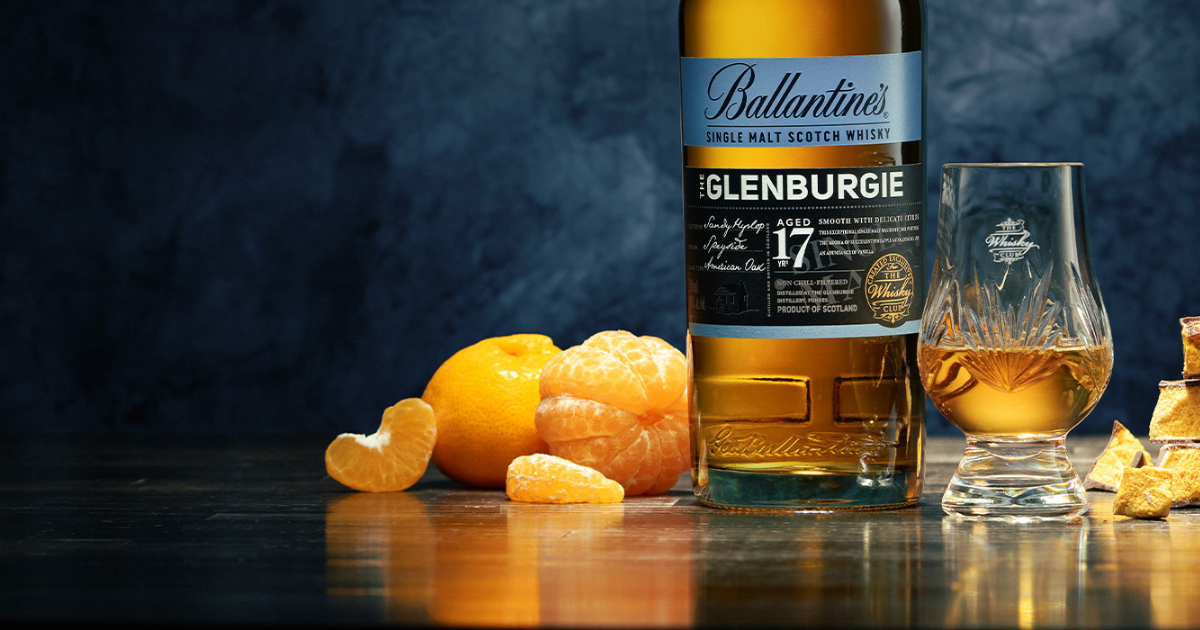 Scotch Superbrand Ballantine's Collaborate For The First Time Ever
Guess what, Members — this month, you're a part of whisky history!
What if we told you one of the world's biggest whiskies has collaborated for the first time ever, and made a whisky exclusively for the Club?
This is really happening. And we're unbelievably excited for this month's Ballantine's Glenburgie 17 Year Old.
This is an historical moment in the whisky-verse. Really folks, it doesn't get much bigger than Ballantine's.
These guys have been around since 1827. And it's pretty safe to say they're in a league of their own — a super-brand and one of the world's most beloved and enduring at that.
Like we said, this is the first time EVER the Scotch behemoths have collaborated on a unique whisky for anyone.
While they've done some very cool label collaborations, this is the first time they've collaborated on a liquid itself, let alone a single malt. Treat your eyes and check out the labels here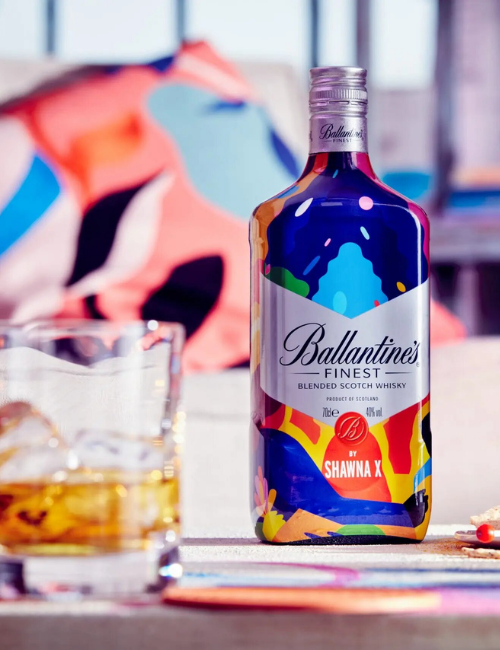 This is the start of something really big. We can't wait to spill the beans. But we will. Make sure you stay tuned for more news and if you're not a Member yet, join free now to get in on history-making whisky with all the Member benefits to match.
Ready to receive world exclusive whisky?