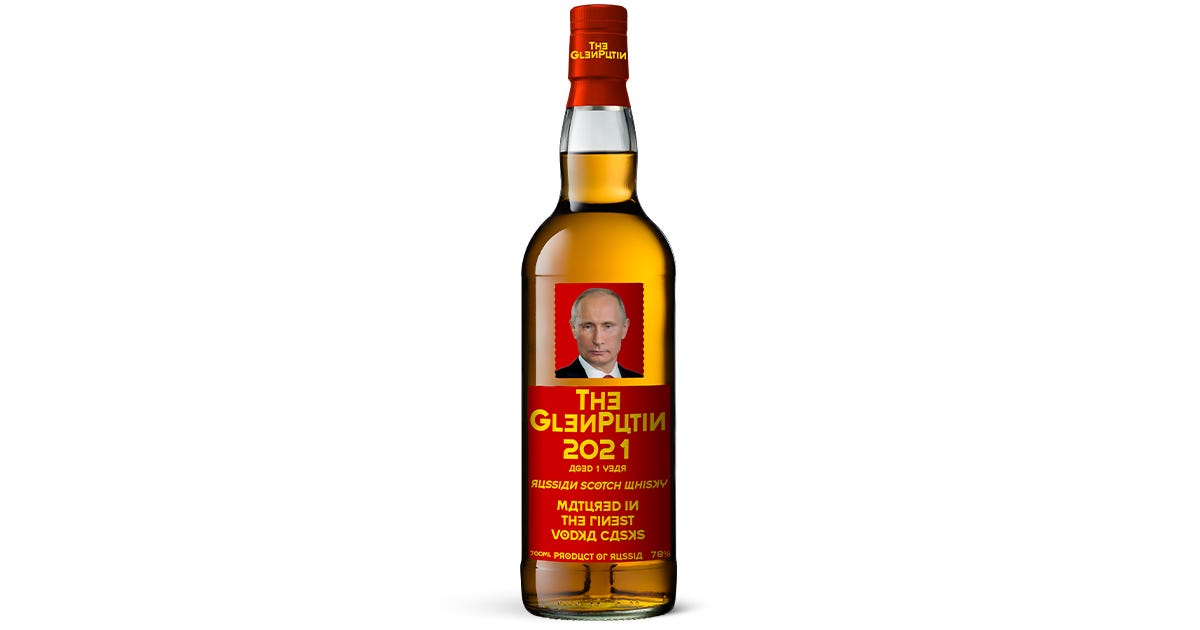 Scotchskoye, Anyone?
Imagine a world where Scotch is no longer allowed to be called Scotch unless it's made in Russia. It's not as farfetched as it sounds…
A new law in Russia has forced the French to call its famous Champagne 'sparkling wine' and reserved the term 'Champagne' (shampanskoye) for its local wine. Likewise, Cognac producers will be stopped from using the term on their labels after a seven-year transition period. After that, only Russian producers of the spirit will be able to use the term 'Cognac' on the label.
Moët Hennessy, the world's powerhouse Champagne producer has been forced to halt all deliveries into Russia after President Vladimir Putin signed a new rule into law last week.
The new law means that Champagne must be relabelled as 'sparkling wine' unless it's made in Mother Russia. But local producers of sparkling wine can continue to label their products as 'shampanskoye' (that's the Russian word for Champagne).
In a lot of parts of the world sparkling wine can only be called Champagne if it comes from the region of France with the same name and made under certain regulations. These are known as France's "appellation d'origine" rules — adhered to by some 120 countries across the globe.
Scotch whisky is also governed by strict regulations that define the production and advertising of when a Scotch really is a Scotch.
Watch this space for any Scotch developments.
Ready to receive world exclusive whisky?