The 18 top selling Scotch whiskies of 2014
Every year the Spirits Business, the world's leading publication for the global spirits trade, produces a report entitled Brand Champions that analyses the previous year's sales data by brand to determine who had a good, and who had a bad, year. The data is based on volume sales of 9 litre cases (12 x 750ml bottles) and compares the current year to the previous 4 years and only brands selling more than 1 million cases annually are considered. Unsurprisingly Johnny Walker leads the pack in volume, peaking in 2013 at 20.1 million cases, however things have taken a turn for the worse this year with numbers dropping by 11% to pre-2011 levels and the blame rests squarely on the shoulders of Chinese austerity measures. Overall there've been more winners than losers with 8 brands showing gains, 6 showing losses and 4 remaining unchanged. The big winner however is The Glenlivet. For the past two years Glenfiddich has been the only single malt to feature in the Brand Champions, but now it seems that The Glenlivet is in a challenging position with good year on year growth. This all comes down to a healthy worldwide demand for single malt, but then we know that, we are that healthy demand!
1. Johnnie Walker – 17.9m cases (-11%)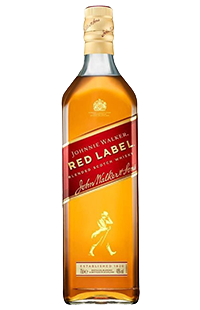 2.Ballantine's – 6.1m cases (+2%)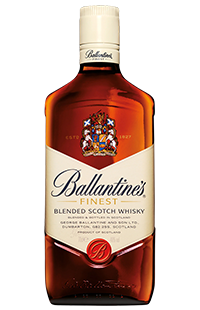 3. Chivas Regal – 4.6m cases (-2%)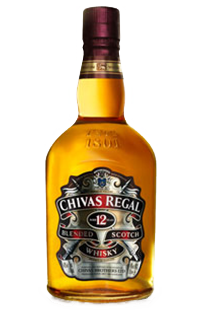 4. Grant's – 4.4m cases (-7%)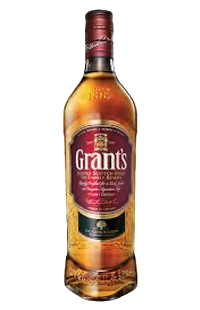 5. J&B – 3.7m cases (-7%)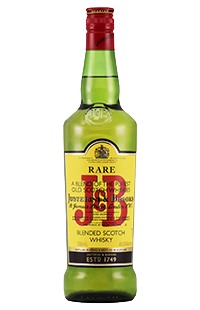 6. William Lawson's – 3.1m cases (+11%)
7. William Peel – 2.8m cases (+4%)
8. Dewar's – 2.7m cases (-10%)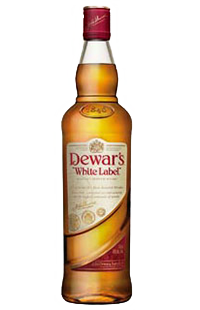 9. Label 5 – 2.6m cases (+3%)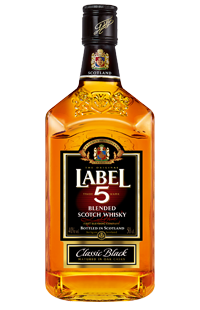 10. Bell's – 2.5m cases (0%)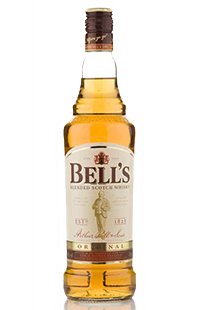 11. Teacher's Highland Cream – 2m cases (0%)
12. Clan Campbell – 1.7m cases (0%)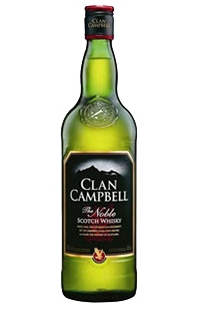 13. Passport – 1.6m cases (+14%)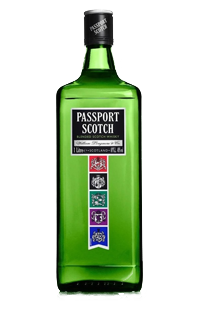 14. Buchanan's – 1.6m cases (+16%)
15. Sir Edward's – 1.5m cases (+8%)
16. 100 Pipers – 1.4m cases (+5%)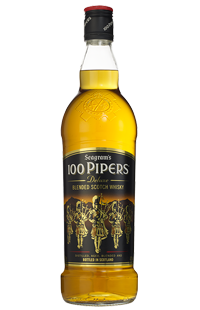 17. Glenfiddich – 1m cases (-10%)
18. The Glenlivet – 1m cases (+7%)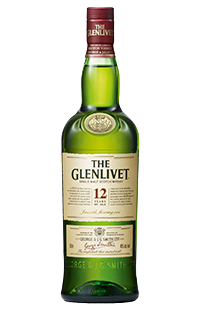 Ready to receive world exclusive whisky?