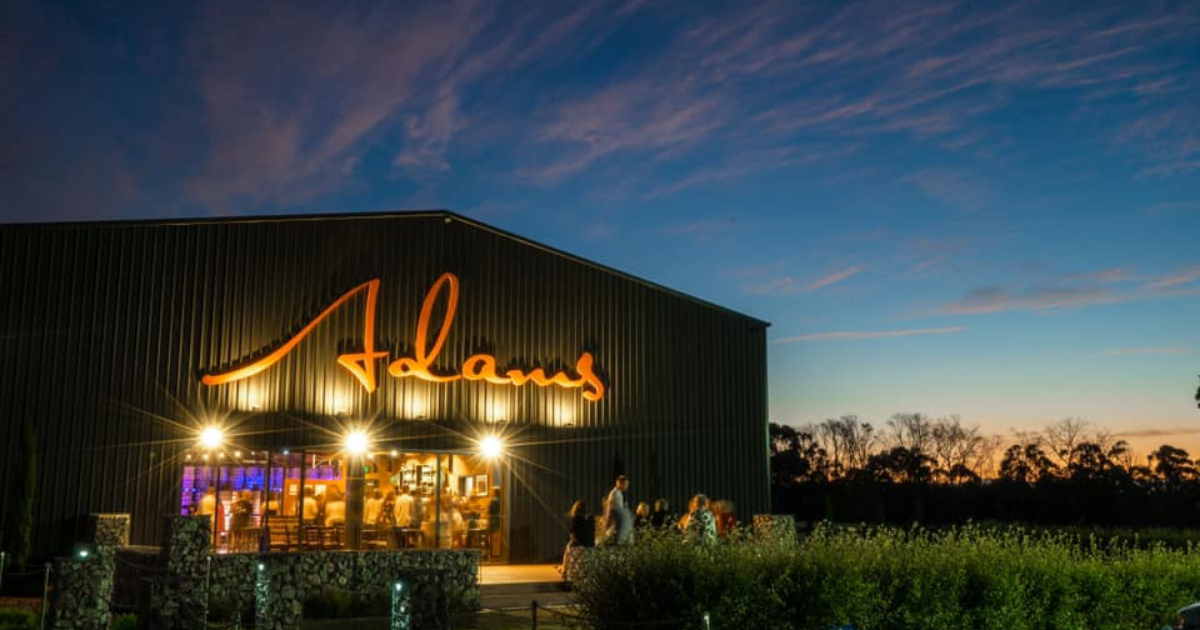 The Adams Distillery Fire: What we know and how to help
February 11, 2021
/ 2 mins
Whisky lovers and industry are reeling from what we believe to be the first major whisky distillery blaze in Australia's history, as the community rallies to support a worker severely burned in Tasmania.
Hundreds of fellow Club Members shared our concern for Adams and the distillery worker after we shared the shocking news with our followers on Facebook yesterday.
We now know that the injured worker is Tassie golfer Greg Longmore and he has been transferred to The Royal Hobart Hospital and remains in ICU.
He was placed in an induced coma after suffering partial and full-thickness burns to his hands, face, and legs covering 40 per cent of his body.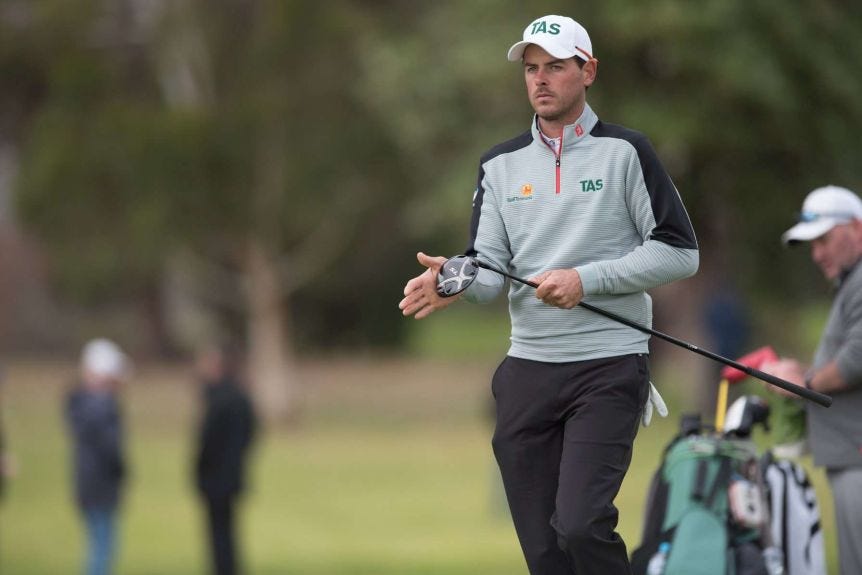 In addition to whisky, Adams also produce gin which Greg was mixing when the blaze began. Gin before dilution is up to 95% alcohol (ethanol) – a highly flammable liquid. Its hazardous materials handling is similar to the requirements at an oil refinery.
While this is the first major whisky or gin distillery fire that we know of, recent large distillery fires have occurred in Kentucky, USA, at Heaven Hill in 1996 and Jim Beam in 2019.
Closer to home, Queensland's Bundaberg Rum distillery also burned in the 1930s after a lightning strike.
It is bound to be every distillery's worst nightmare and our thoughts are with Greg and his family, as well as Adam, Adam and the entire team at Adams Distillery.
You can join us in supporting a Go Fund Me appeal for the married father of two, set up by his sister.
Images: Facebook
Ready to receive world exclusive whisky?