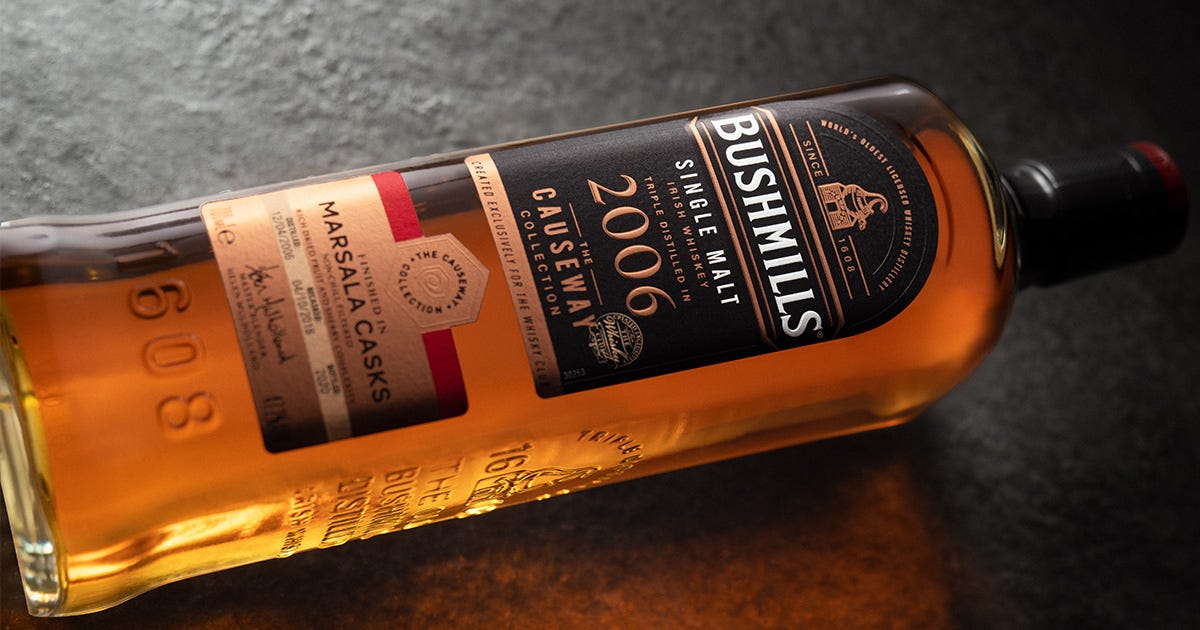 The Top Six Whisky News Stories of 2020
January 06, 2021
/ 4 mins
The Top Six Whisky News Stories of 2020
How's about 2020, right? From home-delivered whisky cocktails to whisky as a first-home deposit, here are the top six whisky stories that caught our attention last year.
Man Buys House With Whisky — September
Well, not exactly. A 28-year-old man in the UK got a bottle of 18-year-old Macallan for his birthday every year from his father. In September last year, this lucky lad put his nearly three-decades-old collection up for sale to use as a house deposit. It's estimated his collection is now worth a very tidy £40,000. Thanks, dad.
Whisky Cures Coronavirus? — April
FYI, it doesn't. Early last year a top German Virologist claimed drinking whisky can protect against COVID-19. His advice, which is completely at odds with that of The World Health Organisation said that "it couldn't do any harm," to drink whisky after an encounter with the virus. He then disappointed thousands of whisky lovers the world over with a reminder that it's not a guaranteed cure for the problem.
This came a month after a British man living in China claimed to have cured himself of the virus the good old fashioned way — with a concoction of whisky and honey.
The Monkey Mixer Shook Things Up — May
Launched on World Cocktail Day, the legends at Monkey Shoulder teamed-up with the best bars and clubs across the country to hand out expertly-shaken whisky cocktails via a super-sized cement truck turned cocktail mixer. The Maraschino cherry on top? They delivered them straight to peoples' front doors.
Your Smartphone Knows When You're Drunk — August
Alright, so not purely whisky news but interesting, nevertheless. How would you feel about getting an SMS alert telling you it's probably time to wrap it up and call it a night? Well, in August last year we learnt that it might not be too far off. A study conducted by American researchers found that sensors in smartphones are capable of detecting when people are a little on the tipsy side. But why, you ask? Scientists hope it could help curb risk-taking behaviour – like buying a kebab from a questionable venue at 3:00AM…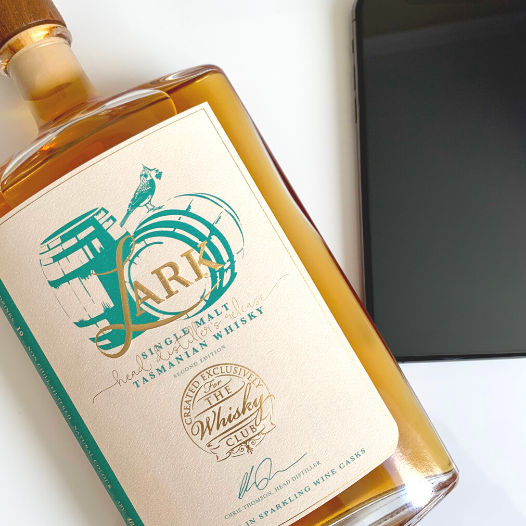 COVID-19 Makes Expensive Whisky More Expensive — May
COVID-19 flipped the world over. As for the whisky industry, the virus had a mixed effect. Sales of our favourite malt halted in bars and restaurants. But online and retail sales provided a lifeline for the struggling industry. While cellar doors closed, and distilleries downsized their teams, many have kept their stills firing to join the COVID-19 war effort by making hand sanitiser for healthcare workers and the community. But those who hoped to scoop up a few bargains from the struggling whisky sector were in for a shock.
The collectable whisky market just kept on growing — and getting more expensive. The reason? Fewer bottles were making it to auction houses due to social distancing and an exhausted postal system. And less product means higher demand — and a hefty price tag.
Our Exclusive Bushmills Bottle Goes Under the Hammer — November
Speaking of auctions, our history-making Bushmills 2006 Marsala Cask, made exclusively for Whisky Club Members, was the first release from Bushmills's brand-new range of curated limited-edition single malts, The Causeway Collection.
Needless to say, our Members were excited — It caused quite a stir overseas, too. A bottle made its way into in online Irish whiskey auction site and sold for a whopping €430.00, that's AU $680! Phwoar.
Ready to receive world exclusive whisky?