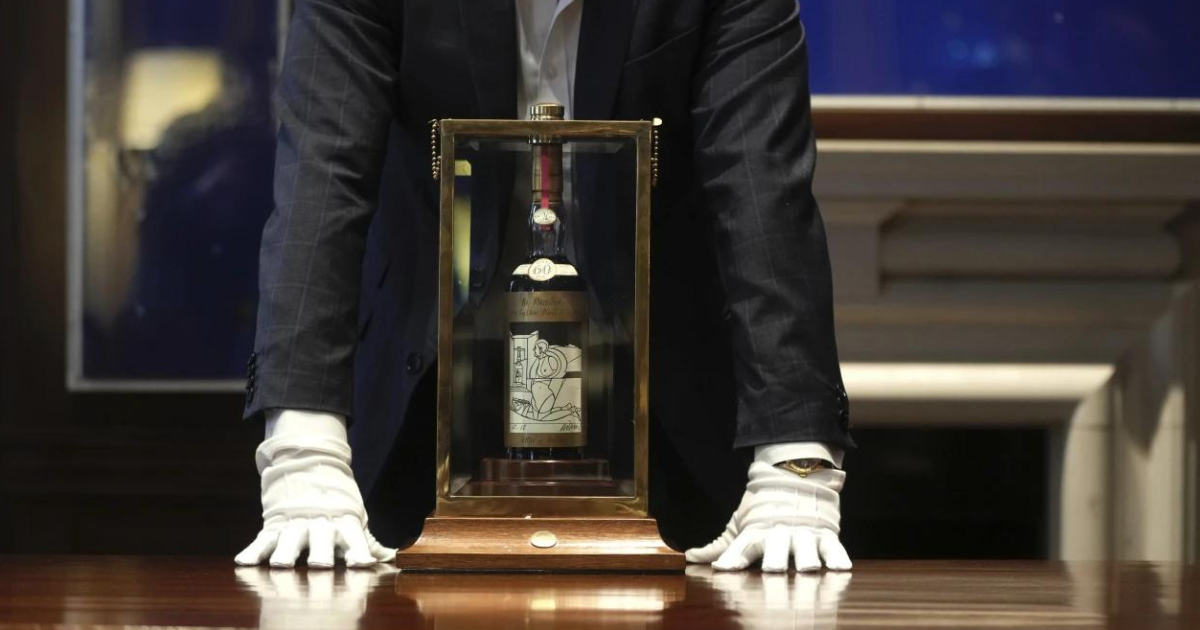 The world's 'most valuable' whisky is up for grabs
October 20, 2023
/ 2 mins
A bottle of single malt whisky from The Macallan distillery is set to go for auction next month and it's expected the bottle will fetch up to £1.2m (that's around $2,303,818.16 AUD. *gulps*), according to auction house Sotheby's.
The Adami 1926 is the oldest Macallan vintage ever produced and is one of the most sought-after Scotch whiskies on the planet. In 2019, a similar bottle went under the hammer for a record-breaking £1.5m.
Distilled in 1926 and aged in Sherry casks for a whopping six decades before being bottled in 1986, only 40 bottles were ever produced. They were never available to purchase. Instead, The Macallan offered some of the bottles to their top clients.
"I am extremely excited to bring a bottle to a Sotheby's auction for the first time since we set the record for this vintage four years ago," said Sotheby's global head of spirits, Jonny Fowle.
FYI, Christmas is just around the corner, so if anybody needs a clue what to get us…
Images: AP/Kin Cheung
---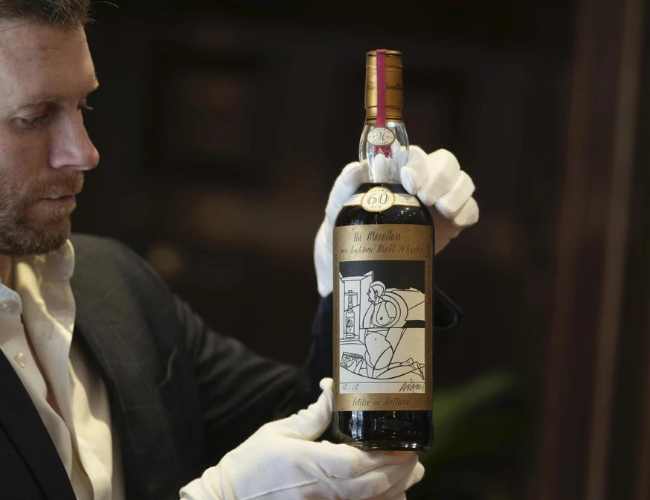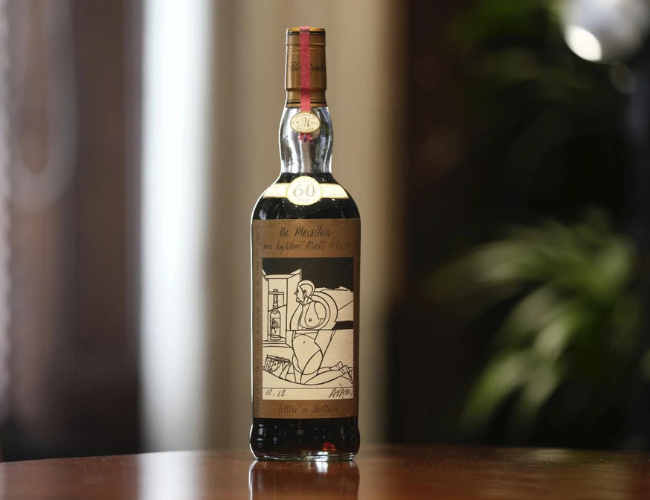 Ready to receive world exclusive whisky?