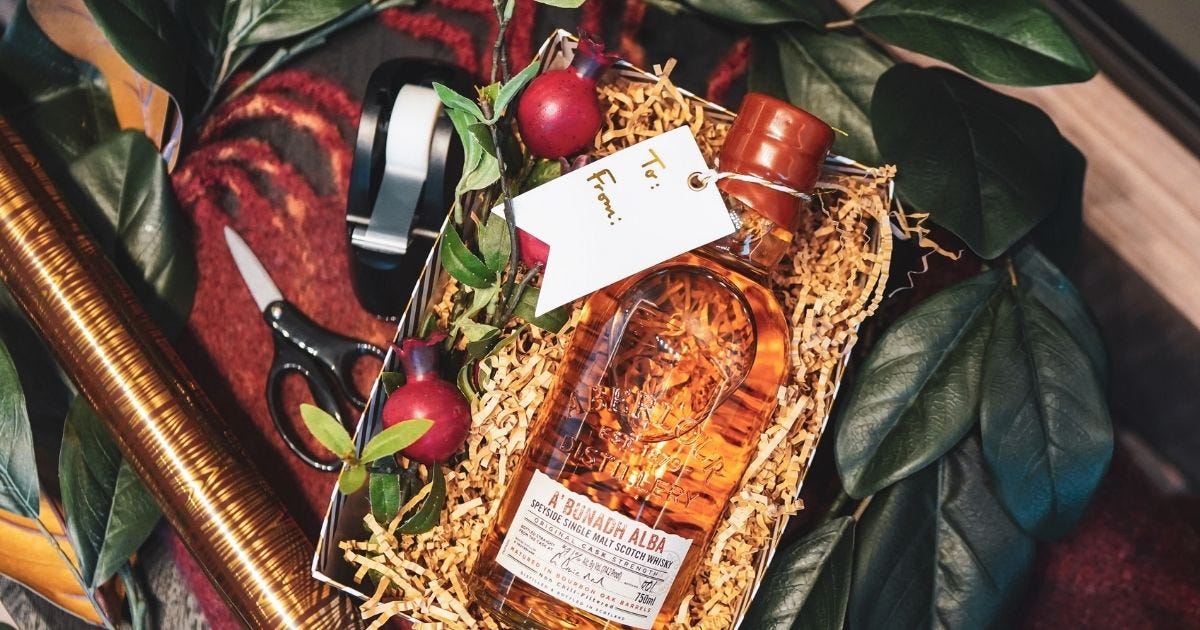 Top Six Christmas Gifts For The Fellow Whisky Lover In Your Life
December 09, 2020
/ 3 mins
Christmas is just around the corner. We know, buying presents is hard. So, we've brainstormed some ideas to take your fellow whisky lover's level of gift appreciation from ho-hum to ho, ho OMG!
In no particular order, here are our Chrissy present suggestions.
Whisky Barrel Aged KitKat

Chocolate and whisky join forces in a delicious collision in the limited edition whisky barrel aged KitKat. Made from cacao nibs aged in barrels from Islay for 180 days, this is the brainchild of renowned Japanese pâtissier Yasumasa Takagi, better known as the Willy Wonker of KitKats. Yum.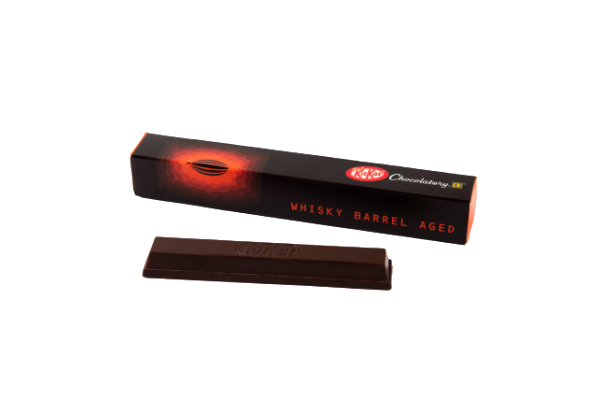 Scotch-Infused Toothpicks
Have you ever finished a chicken parmy at your local RSL, turned to a toothpick to remove the remnants and thought "If only these were infused with a fine single malt Scotch." Same. These toothpicks have been soaked in premium scotch and then dried in a kiln. A hint from the manufacturer — gently gnaw on the wood to release the flavour. Oh, and the tasting notes — "smoky flavour with notes of peat and complex caramel…" You can add this to our cart, thanks.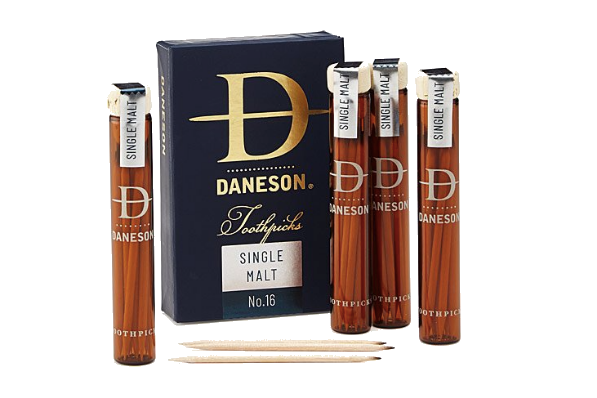 Whisky Soap
Creamy and decadent with hints of rich caramel and vanilla — Belgrove Whisky Soap is for the whisky lover who wants to smell like their passion. Made in the Southern Midlands of Tassie, this soap contains award-winning Belgrove Rye Whisky from the legendary Peter Bignall.
Peated Whisky Candle
Because who doesn't want to chill out to the delicious smell of peat. Made in Melbourne, this candle will infuse your house with gentle hints of campfire smoke. Get zen, get a peated whisky candle. We can hear the bath (and the dram) pouring now. Bliss.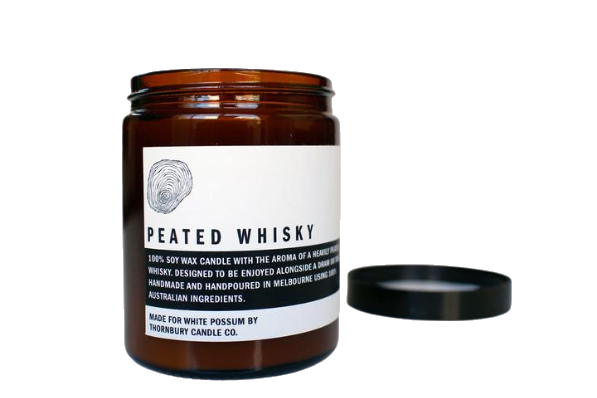 The Whisky Club Gift Subscription
Our very own Whisky Club Membership! Show your fellow whisky lover what they're missing out on. Choose your subscription level and send your pal to whisky bliss. Not only do they get each month's whisky in their mailbox, but they also get all the perks that come with being a Member! This is one present guaranteed not to be returned to the shop.
2021 Aston Martin DBX Bowmore Edition
OK, there's only 18 of these bad boys up for grabs, but if you've got a spare $395,000, you'll definitely make someone's day if you gift them the 2021 Aston Martin DBX Bowmore Edition. A collaboration between the luxury car giant Aston Martin and Bowmore, one of Scotland's best-known whisky distilleries, you'll find features like copper accents on the cup holders sourced from Bowmore's stills. Feel free to send one our way.
Ready to receive world exclusive whisky?