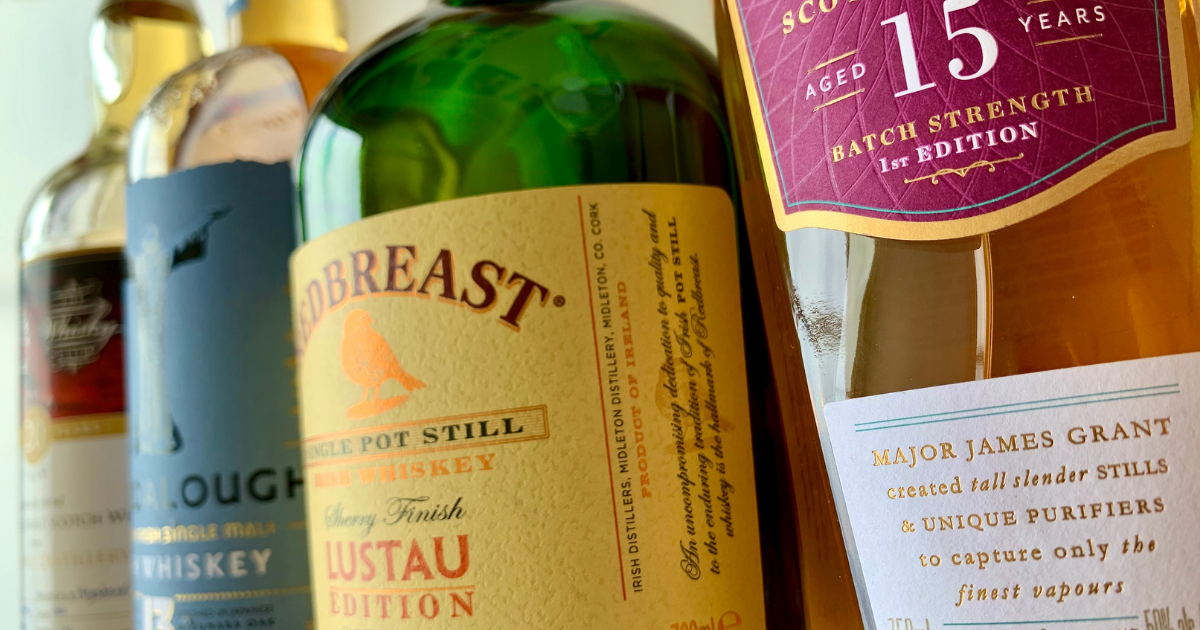 Top Six Uses For Your Old Whisky Bottles
December 01, 2020
/ 3 mins
We get it, sometimes it's hard to accept that a great bottle of whisky is over, and you might not be ready to send it off on its final journey into the recycling bin. But what to do with those leftover whisky bottles?
If you're going to keep them, why not put them to good use. Below are six ideas to reuse your old bottles. So, pour yourself a dram and prepare to upcycle.
But remember, some of these projects involve heavy-duty power tools, so make sure you've got the appropriate safety gear (and some quality instructions) before you go in gung ho.
As always, we love to see your work — so if you've got some whisky bottle DIY, make sure you share your photos with us Facebook and Instagram.
Charcuterie Board
Party season is on its way. Got some friends coming over to share a dram? A DIY charcuterie board is the ultimate party trick and will outshine even the finest Castello and make your Twiggy Sticks blush. Flatten out a whisky bottle and make yourself a fine looking charcuterie board for your next party. Get the details here.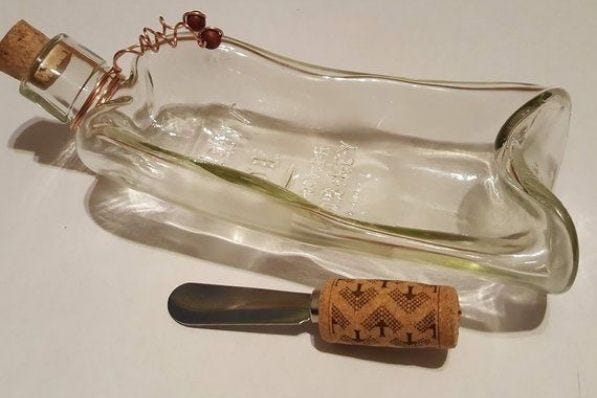 Succulent planter
Dramming and gardening, not a bad way to spend an afternoon. Sure, it'll take a little bit of effort and you'll need to get your hands on some tools, but it's definitely worth the work — a DIY succulent planter makes a great addition to any whisky shelf. And a great gift, too. Get inspired here.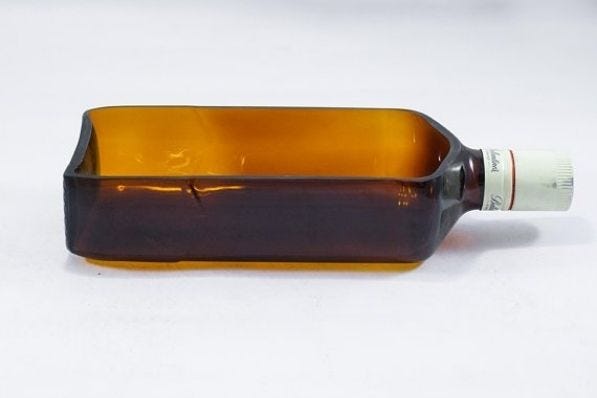 Lamp
Light up your life with a DIY whisky lamp. Thinking about making yourself a dedicated whisky corner or room in your house? Then you need to make one of these. This makes the perfect gift for the fellow whisky lover in your life or anybody who appreciates a bit of upcycled goodness. Get the instructions here.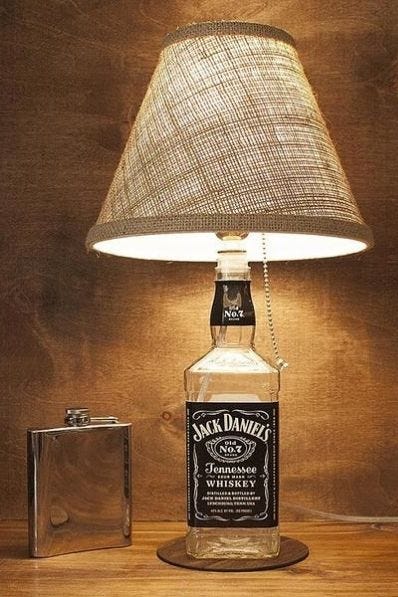 Handmade candle
Slice off the top of your bottle, choose your decorations, line them up around your bath and get soaking! Put them anywhere you want to kick back and get your zen on. Not a bad DIY Christmas gift either, if you ask us. Have a look here.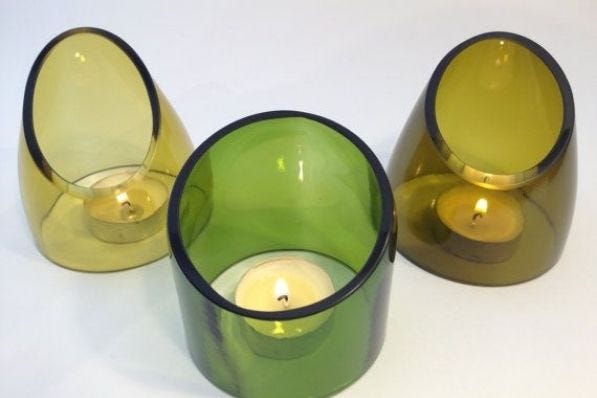 Whisky bottle shelf
Alright, you'll need to give yourself a few hours to whip this up, but it'll be worth it. Why? Not only does it look cool, but you'll also make yourself some more shelf space — that means more whisky! Make it happen here.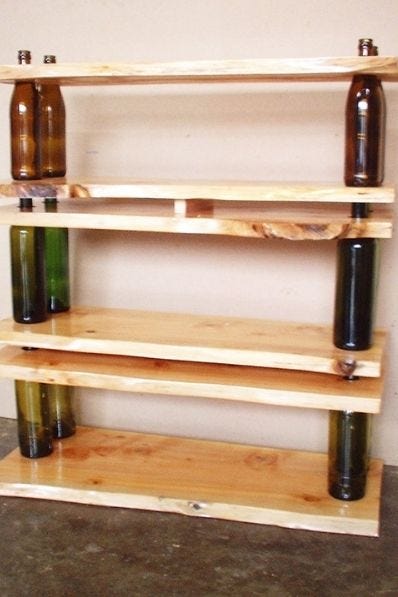 Soap dispenser
Wash in whisky! Well, kind of. This one's pretty straight forward. Make sure you give the bottle a good clean out, find a pump and you're good to go. Learn about it here.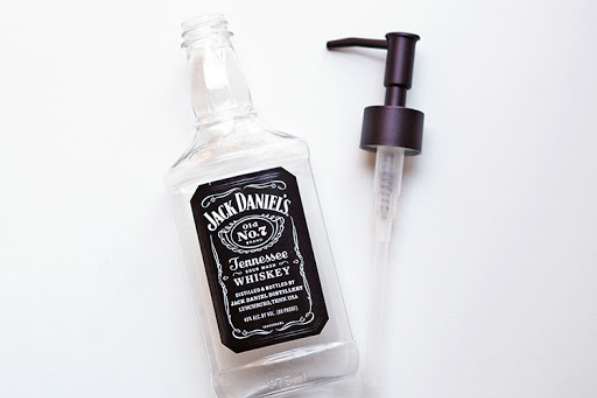 Ready to receive world exclusive whisky?