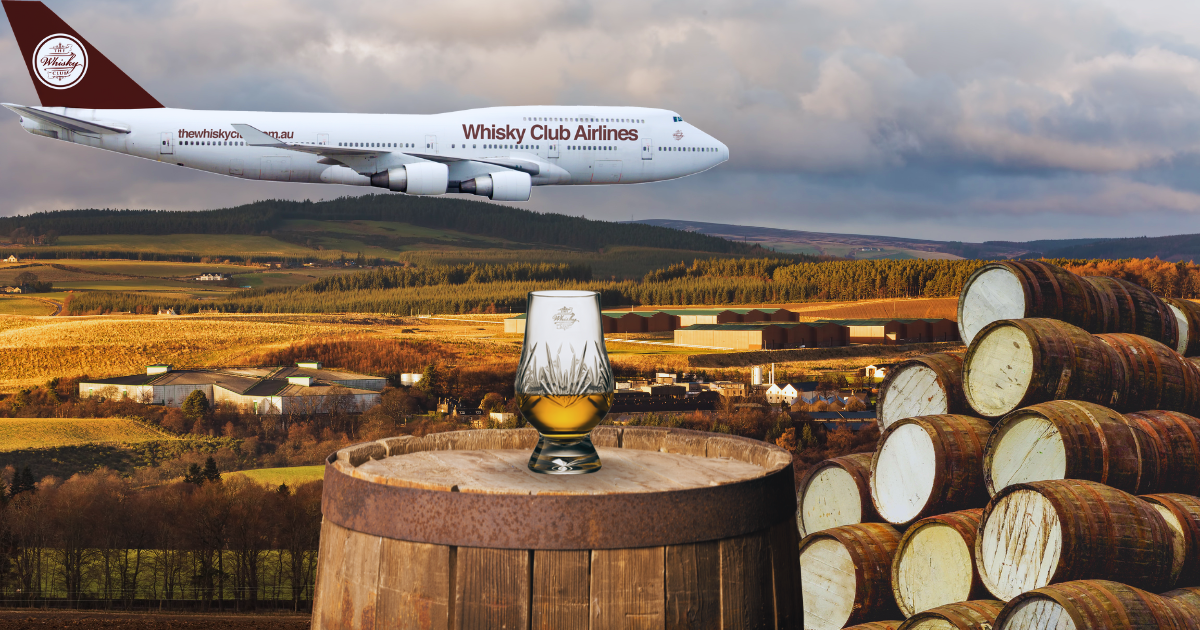 Ultimate Whisky Holiday Winners: Alex Hill
Imagine this: Your phone rings. You answer. You get the news. You've won a prize! But not just any prize. You just got a call from The Whisky Club telling you you've won a trip across the world on a once-in-a-lifetime whisky adventure. Well, many of our Members have received that phone call. And you never know when you'll be next.
Today we're having a chat with Member Alex Hill. Alex scored a trip to visit Bladnoch distillery back in 2019. Covid threw a spanner in the works, but soon he'll finally be on his way to Scotland.
Alright, over to you, Alex.
Favourite Club whisky?

There's been a few, the Lagavulin Offerman Editions and the Glenfarclas Oloroso Sherry Cask are honourable mentions. But for some reason I can't quite put my finger on, the Tullibardine The Murray 2004 still sits at the top for me.

How long have you been a Member?

Since 2016

What did you win?

Flights to and from Glasgow, airport transfers and accommodation at Bladnoch. The team at Bladnoch have some great activities planned, including a distillery tour, and some "traditional Scottish activities," which are likely to be clay pigeon shooting and fly fishing. And dinner with the head distiller. They were also super accommodating and allowed us to delay the flight home, so we've taken the opportunity to turn this into a bit of a pilgrimage and have planned a trip through the Highlands and Speyside, via Islay of course.
---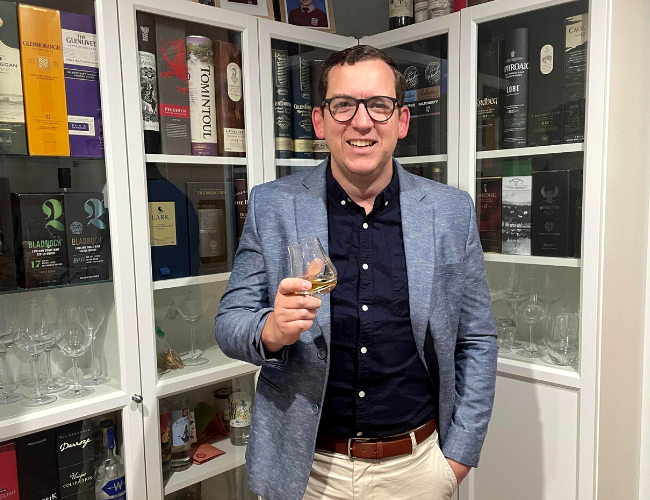 ---
Where were you when you found out you won?
I was home sick with gastro. I can remember the phone call going something like this:
TWC: I'm from The Whisky Club, am I speaking with Alex?
Me: Yes.
TWC: Did you enter the competition to win a trip to Bladnoch?
Me: Yes.
TWC: Can you see where I'm going with this phone call?
Me (still not making the connection due to being sick and thinking maybe there was an issue charging my credit card): Ahhh, is everything ok?
TWC: You won the trip!
It was really hard to get excited with how I was feeling, but once the news settled in, I felt much better!
Have you ever won anything before?
A few raffles here and there, but nothing that compares to the scale of this prize.
Who will you take with you?
My wife. She is a massive whisky fan too, so she's as excited as I am to visit as many distilleries as we can.
What are you looking forward to the most?
After waiting nearly four years since winning (COVID caused us to cancel the original trip) I'm really just looking forward to getting out of Australia, spending some time in the beautiful nature in Scotland and enjoying some amazing whisky.
Update: Alex is back from Scotland! Check out some of his awesome snapshots.
---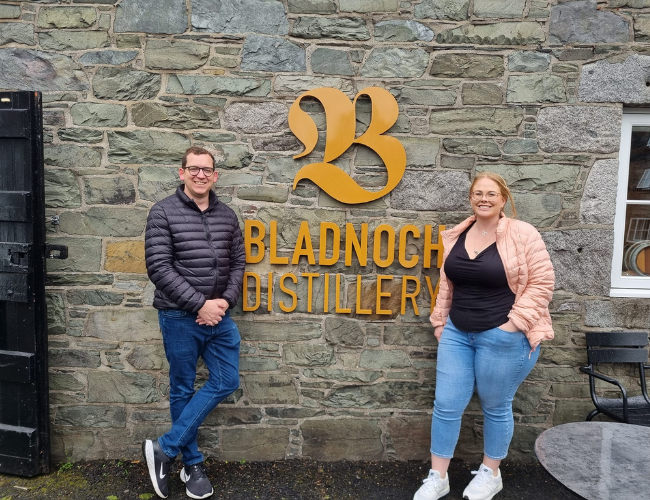 ---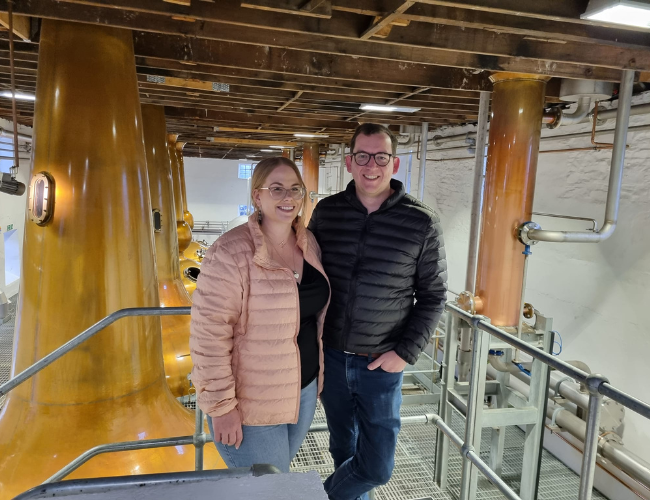 ---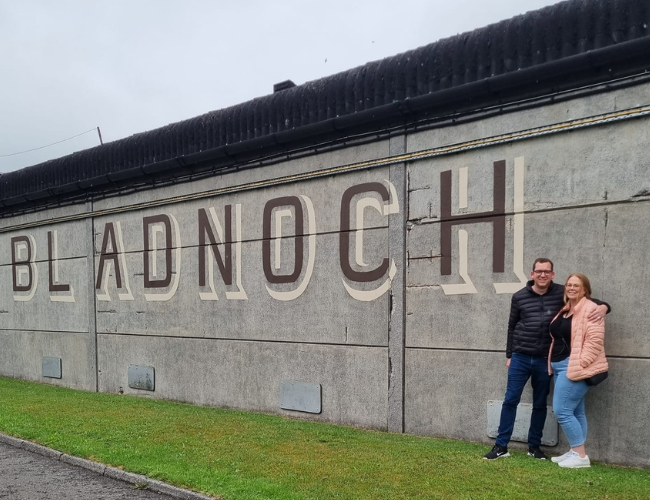 ---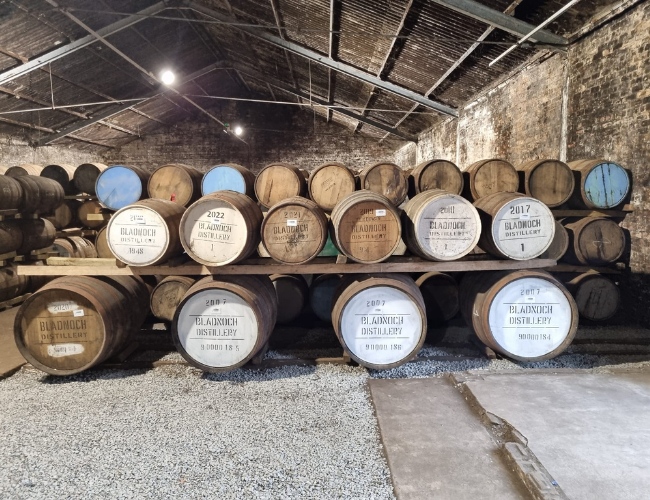 ---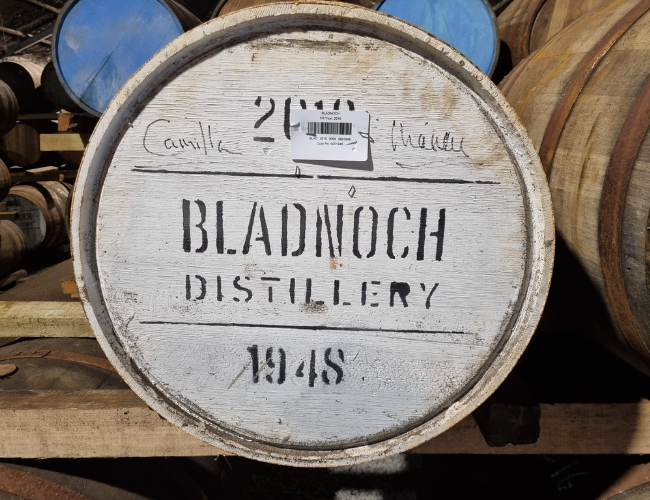 ---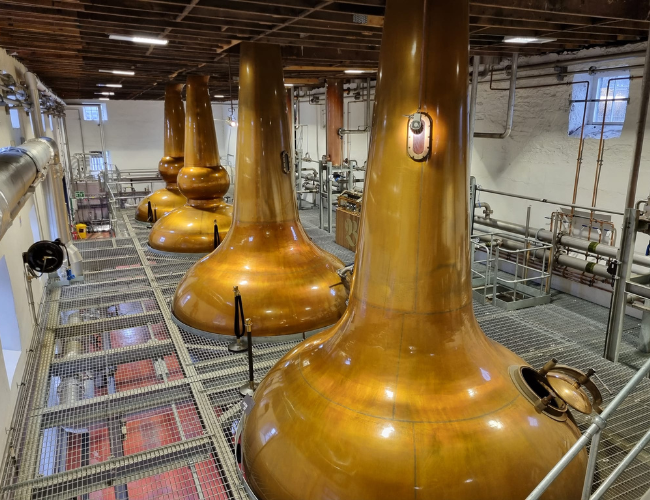 ---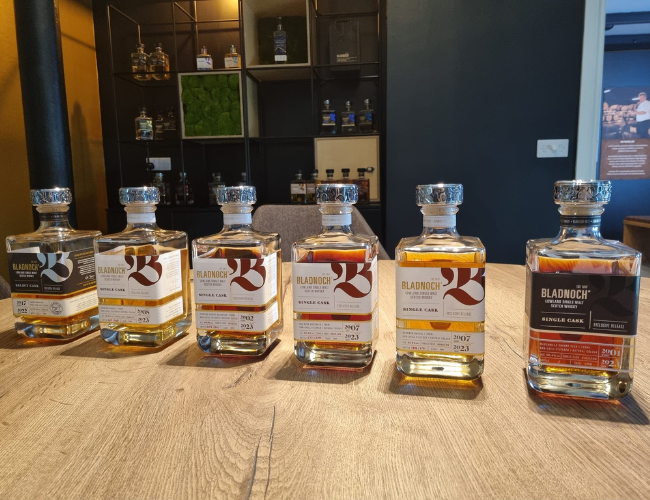 ---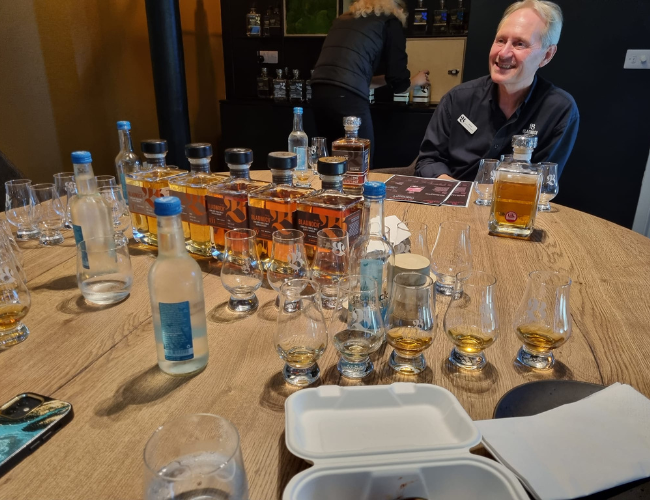 ---
We've got plenty more AMAZING giveaways in the works. But you've got to be in it to win it. If you're not a Member yet, join the Club free now: www.thewhiskyclub.com.au
Ready to receive world exclusive whisky?