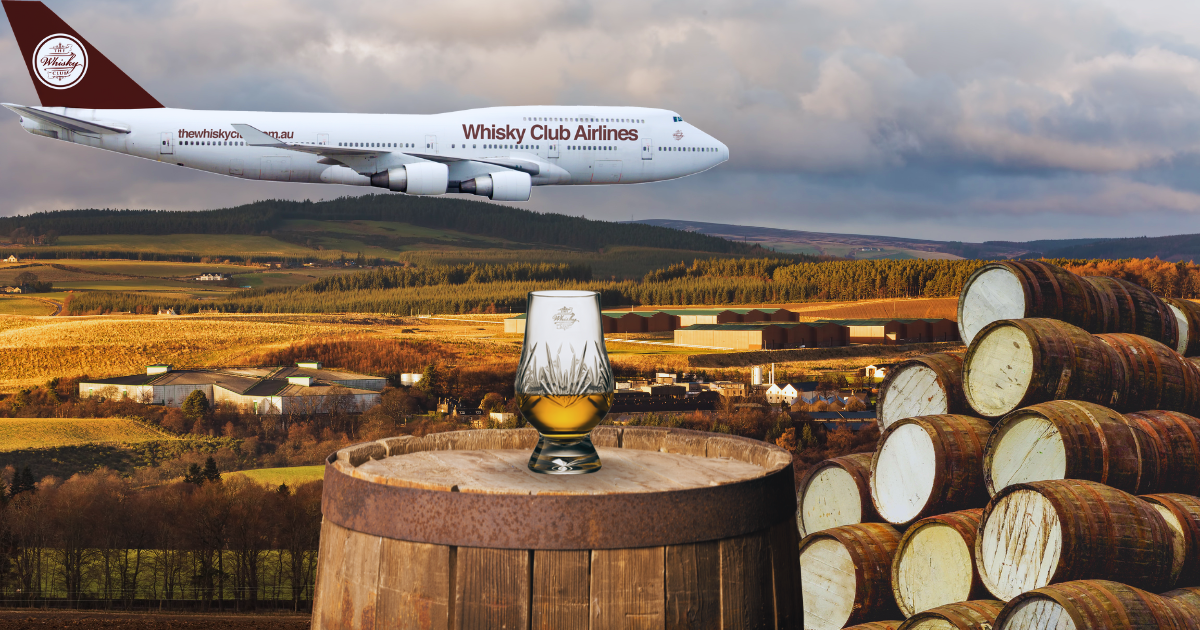 Ultimate Whisky Holiday Winners: Richard Hanlon
Imagine this: Your phone rings. You answer. You get the news. You've won a prize! But not just any prize. You just got a call from The Whisky Club telling you you've won a trip across the world on a once-in-a-lifetime whisky adventure. Well, many of our Members have received that phone call. And you never know when you'll be next.
Today we're having a chat with Member Richard Hanlon. We flew Richard to the USA to visit Westward Distillery. So, pour yourself a dram and let's go on a whisky trip.

Over to you, Richard
How long have you been a Member?
Since March 2019 — same year we won the trip which was supposed to happen in 2020…
Favourite Club whisky?
It's really hard to choose, as we've had such a great variety of different types of whisky. Can I pick more than one?
The Westward whiskies with the Pinot Noir finish are a real highlight, and the Lagavulin Nick Offerman Editions are absolute standouts. The Starward Tawny Cask is a real favourite, as I love the taste of Xmas in a glass.
---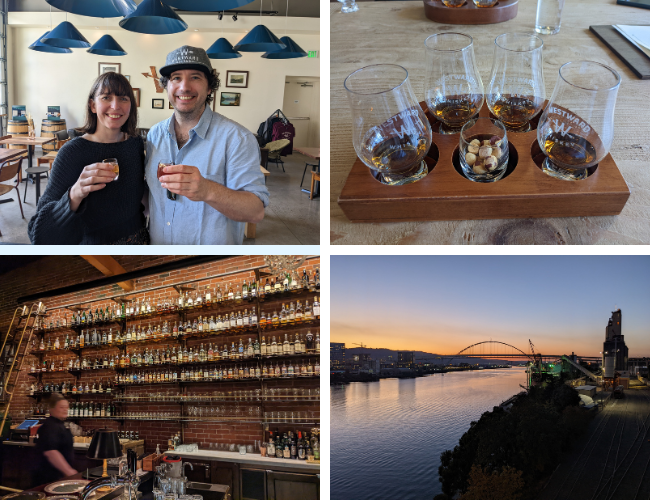 ---
Where were you when you found out you won?
At home playing my Xbox. I was utterly speechless when the team phoned me! (Which does not happen often…). I had never been to the States before and, Portland was top of my list. We got to go in September 2022.
Have you ever won anything before?
I have won the occasional meat raffle in the pub…
Who did you take with you?
My partner, Fran.
---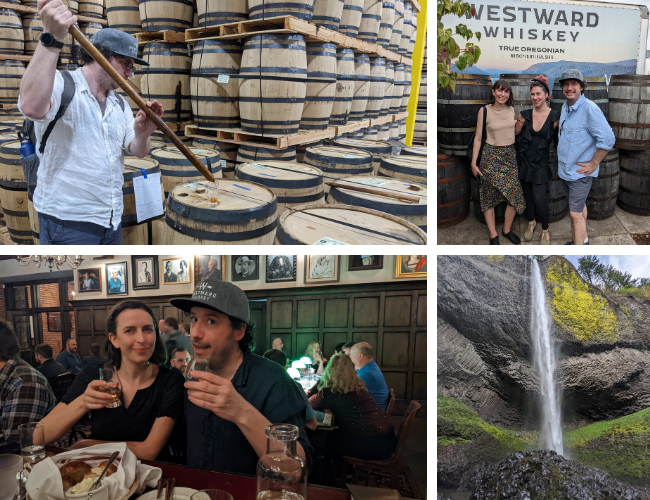 ---
What was the highlight of your trip?
As hard to pick as my favourite whisky! The blending session in the barrel room with Westward's Founder and Head Distiller Christian Krogstad was a great experience, a real treat.
What's your advice to your fellow Members?
Take a chance on a new whisky, as I have never had a bad one. And you might win a holiday…
---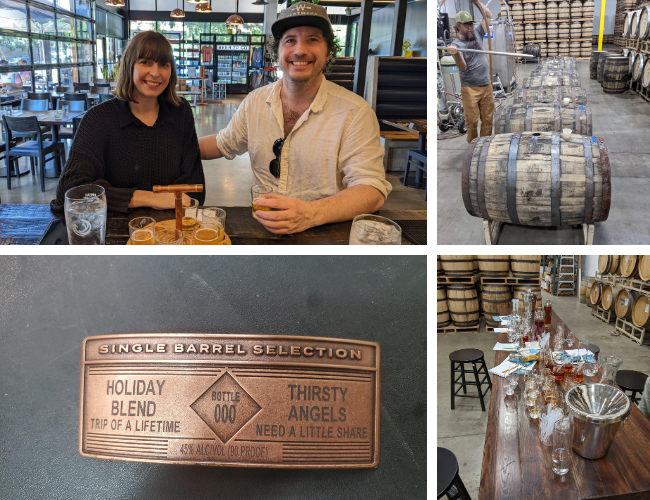 ---
Ready to receive world exclusive whisky?