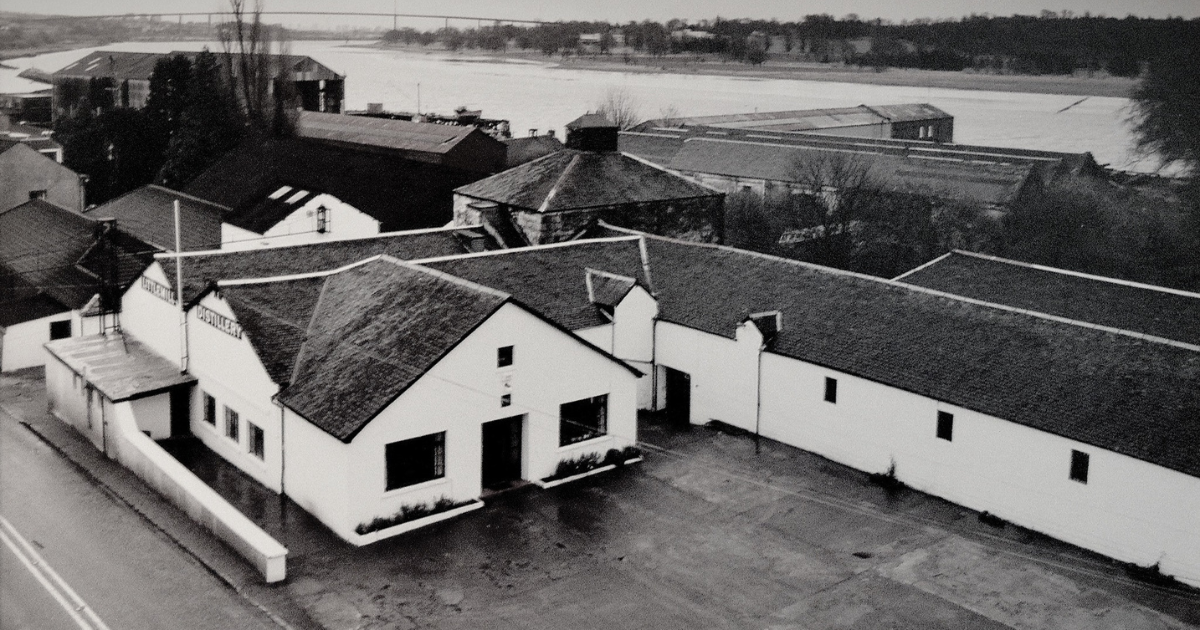 What are Ghost Distilleries?
This month, three super-lucky Members will win a bottle of Littlemill 25 or 29 year old from Scotland's first and oldest licensed whisky distillery. Now a 'ghost distillery' Littlemill fell silent in 1994 and the remains of the distillery were destroyed by fire in 2004.
So, 'what's a ghost distillery?' we hear you say (and picture you scratching your chin). It's more than just a wonderful opportunity to go to town on spirit puns. Read on to find out about these relics from whisky history and how you can win one of them.
What are ghost distilleries?
Ghost distilleries is the term given to a distillery that has ceased production, but still has some of its stock available — the spirit of the distillery remains… until they run out of stock, of course.
What's the difference between a ghost distillery and silent whisky?
People use the term ghost distillery or 'silent distillery' interchangeably. You may also hear the term 'ghost whisky.'
What happens to the whisky from ghost distilleries?
Whisky from ghost distilleries will eventually be no more. These rare liquid relics of a bygone era often become the stuff of whisky legend and are highly sought after by whisky drinkers and collectors alike, eager to get hold of them because of their scarcity, legacy or as an investment. Or of course, to drink them.
Why does it happen?
Ghost distilleries are sometimes the victim of financial hardship, demolition or fire. Or their operators make the commercial decision to turn off the stills and close the doors. Some ghost distilleries have been resurrected and reopened, such as Brora and Port Ellen.
Right now, there's more than 30 known ghost distilleries in Scotland.
A lot of distilleries fell prey to the 'Whisky Loch' in the '80s, AKA the 'bad old days' for whisky.
Translating to 'whisky lake,' the term refers to Scotland's surplus of whisky. The 80s saw more Scotch whisky distilleries succumb to overproduction and under demand, and many were forced to close their doors.
For instance, during that period, drinks giant Diageo — at the time called United Distillers/Guinness PLC — closed the doors on several of its distilleries including Banff, Coleburn, Convalmore, Pittyvaich and Port Ellen. Other casualties of the decade include Coleburn, Dallas Dhu, Glenesk, Glenlochy, Glen Mhor, Hillside, Linlithgow, Millburn, Moffat, Glen Albyn, North Port, Glen Flagler and many more.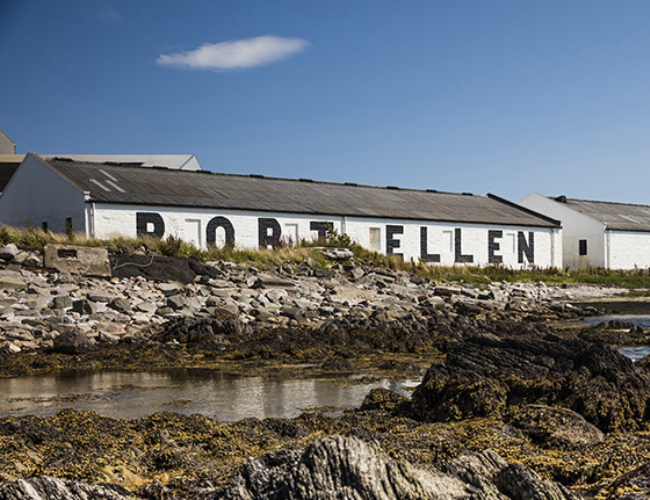 ---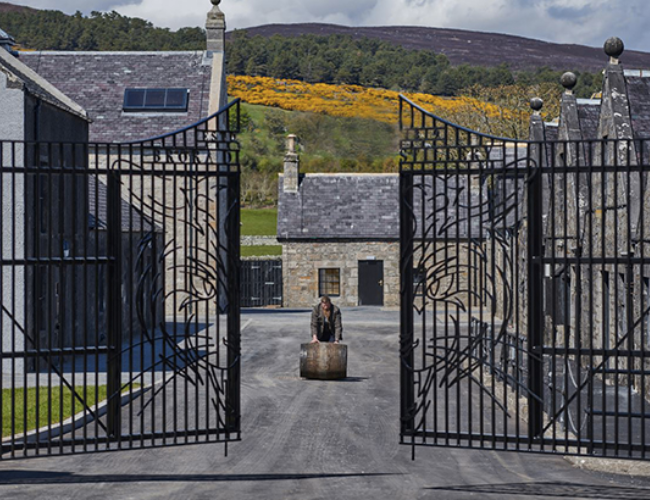 Littlemill Distillery
Littlemill was mothballed in the early 80s but then reopened in 1989. The distillery eventually fell silent in 1994 and then sold to Loch Lomond and was dismantled. Then in 2004, the remains of the distillery were sadly destroyed by fire.
So, there will never be any more Littlemill whisky once the last casks are gone. Loch Lomond released a limited number of its Littlemill Private Cellar Editions in 2015. Since then, a mere handful of bottles have been released annually, which have become ridiculously sought-after by collectors and whisky enthusiasts. The Littlemill 25 and 29 Year Olds are selected from some of the last remaining casks to be laid down at the Littlemill Distillery — ever.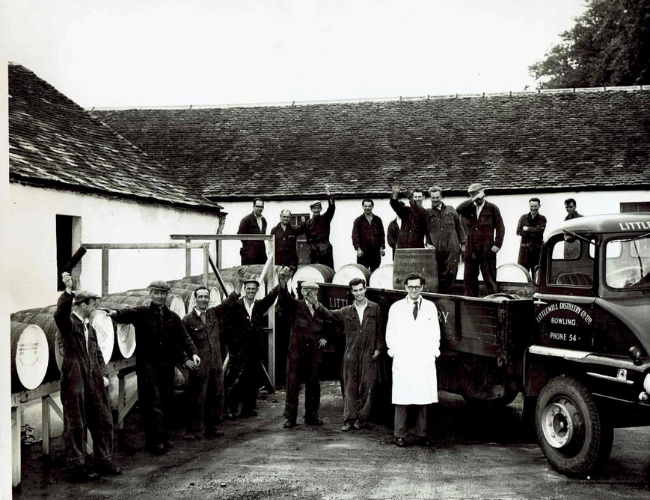 ---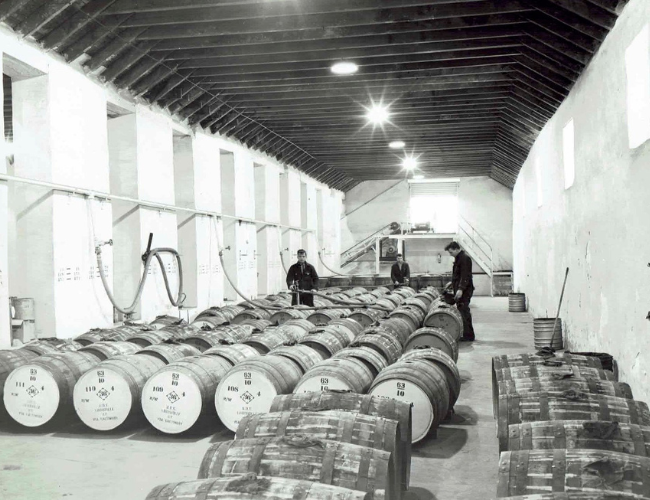 ---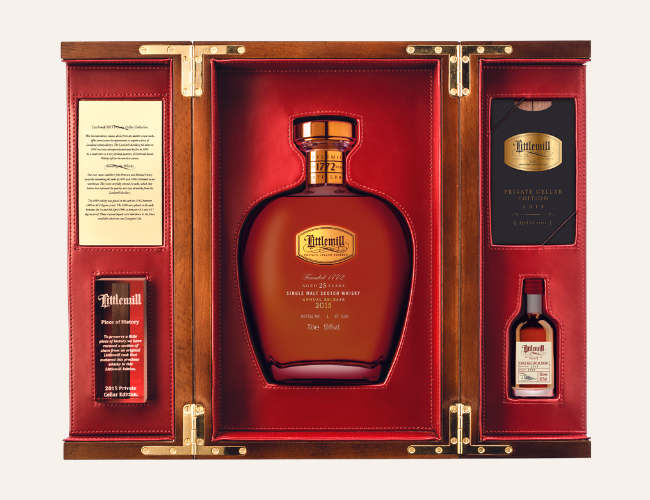 ---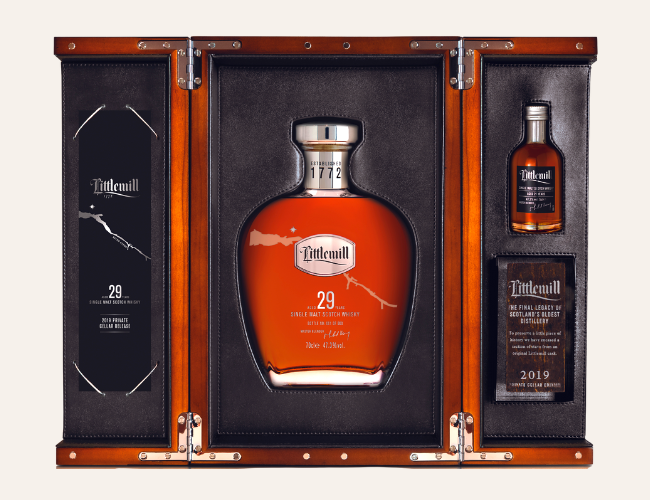 ---
Ready to receive world exclusive whisky?