Whisky Club Airlines Is Ready For Boarding
Over the last couple of years, thanks to our amazing Members, The Whisky Club has grown exponentially – more than we could have ever imagined – to become the biggest of its kind in the world. Now, Australia's largest community of whisky lovers gets to not only enjoy incredible one-off releases from Scotland's and the world's greatest distilleries, but some amazing giveaways too – from bottles of the whisky of the month through to super rare releases and merchandise. Not only that, Members around the country can enjoy discounted drams at our ever-growing Clubhouse network, along with special pricing at some of the best whisky events.
There's never been a better time to join the Club. And whilst we're still not big enough to scare Richard Branson, this year we're super excited to have launched Whisky Club Airlines, starting with a trip to the rugged-yet-beautiful north-west coast of Tasmania, to visit one of Australia's largest distilleries and home to our January whisky, Hellyers Road.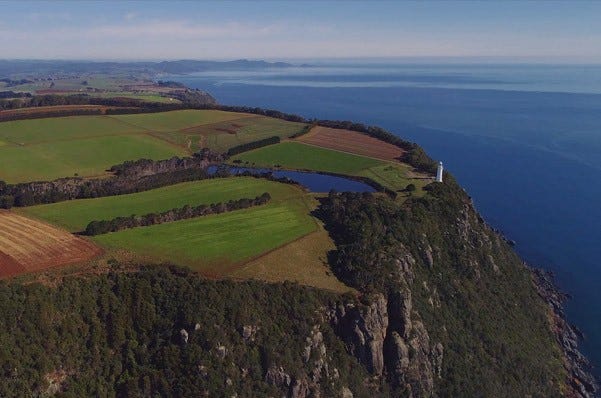 Tasmania's rugged yet beautiful north west coast, home to Hellyers Road Distillery
The joke was made on more than one occasion that people were getting their passport ready for the big trip "overseas" to Tasmania. But this was just the beginning. This year we're fuelling up the jet to fly lucky Whisky Club Members to whisky experiences that money can't buy, not only in Australia, but all corners of the globe! Where to exactly? Well we're not letting that one out of the bag just yet, but needless to say if your passport isn't in order, get yourself down to the post office as soon as you can and get that sorted.
So, where do you think Whisky Club Airlines might take you? Scotland? You would be fairly safe to think so…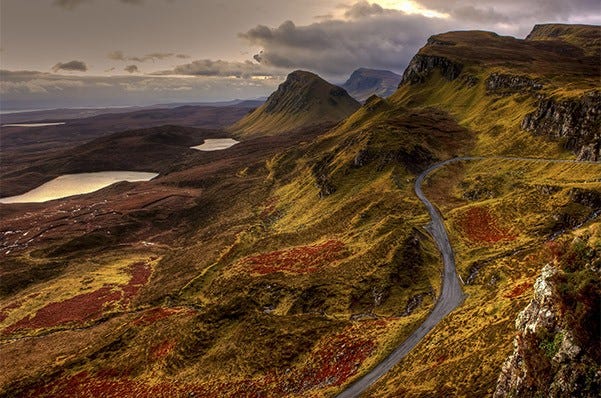 A trip to Scotland? That would have to be a given…
We hear they're giving Single Malt a try over in the USA these days too, but where? And who?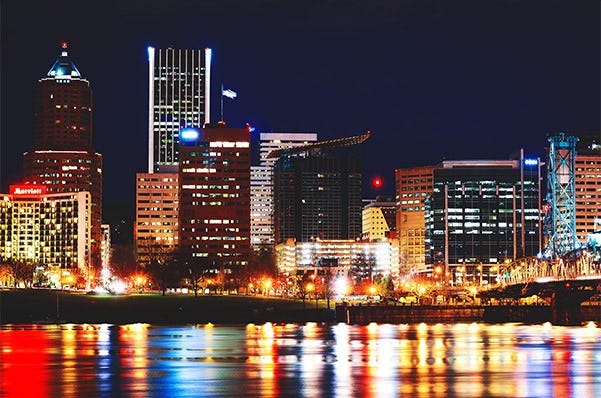 Where could this be? The USA?
Whisky Club Airlines is standing by with money-can't-buy whisky experiences for you to win. Get ready to board!
Where would you like Whisky Club Airlines to take you? Let us know in the comments below. Not yet a Member of Australia's biggest whisky club? Sign up now for free and get amongst it.
Ready to receive world exclusive whisky?