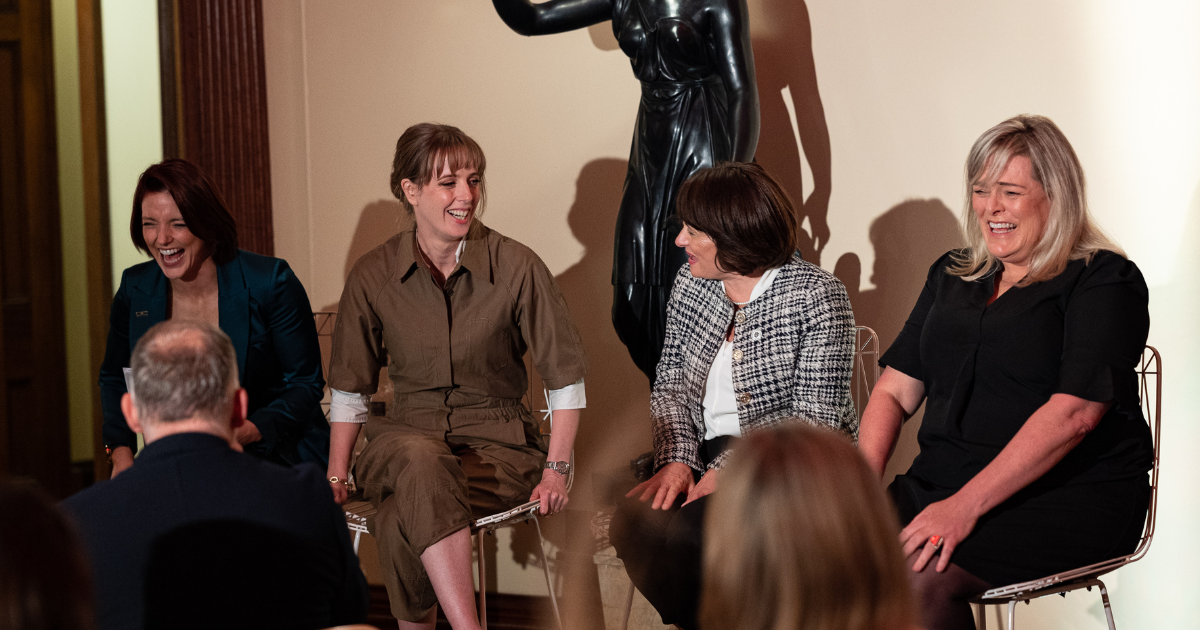 Who is the modern whisky drinker?
October 11, 2023
/ 3 mins
The whisky industry is changing, and so are whisky drinkers.
"The modern whisky drinker can't be stereotyped by gender, affluence or age," says The Whisky Club's Co-founder Emily Ashbolt Cason.
Aussie whiskymakers and media came together recently to hear from the legendary Dr Rachel Barrie of Glendronach, local whisky champion Kathleen Davies, and our Club Co-founder Emily, on the latest consumer trends and women in whisky, chaired by Brown-Forman's Carmen Hartwich.
"What brings us all together is our shared passion for whisky, which transcends any basic demographic data or industry cliches," says Emily. "It's truly wonderful to witness the passion and enthusiasm that's drawing more people into the whisky category."
---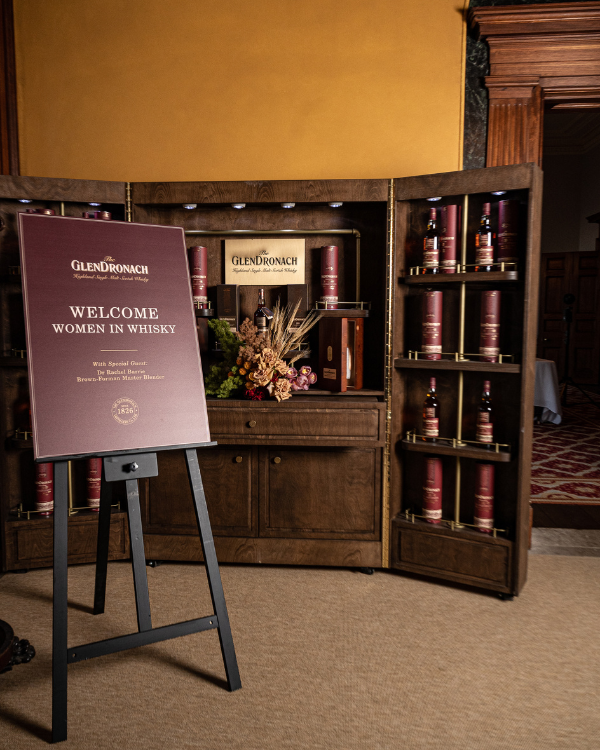 ---
According to Master Blender Dr Rachel Barrie, who was the first woman to be inducted into Whisky's Hall of Fame in 2018, the whisky world has changed in her 30 years working in the industry. "It is encouraging to see the growth of diversity and inclusion in the whisky industry for women particularly," she says.
In 2021, Kirsten Ainslie was recruited into the role of Assistant Blender at The GlenDronach, Glenglassaugh and Benriach, working under the legendary Dr Barrie's guidance.
---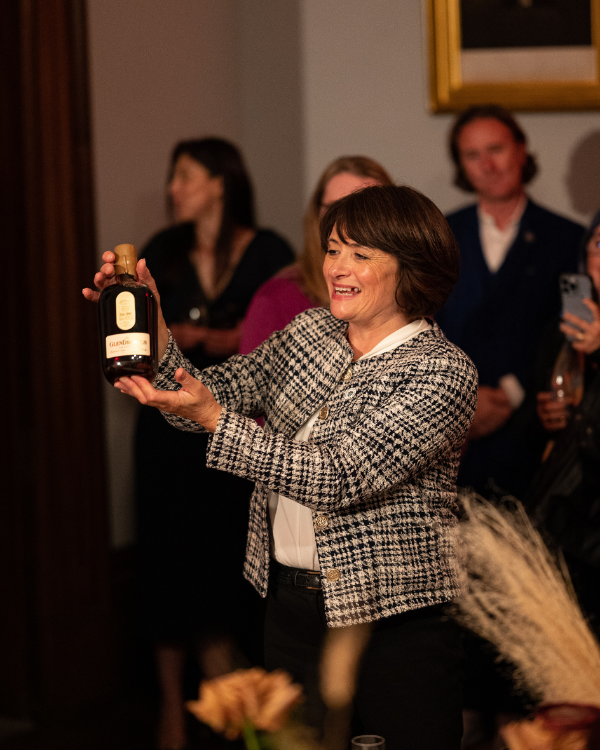 ---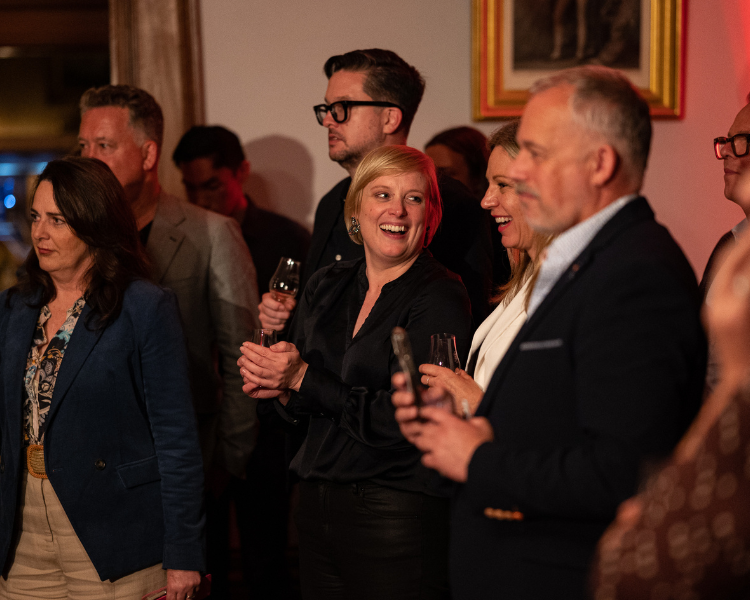 ---
Kathleen Davies of Women of Australian Distilling, a collective that promotes and supports women and gender-diverse people in the Australian Craft Distilling industry, also encourages women to get into the industry.
"My mission, as well as the mission of the board and our team," says Davies, "is to encourage these women to step forward, apply for positions they may not feel they are qualified for, and give them opportunities like speaking at events, which they often aren't invited to participate in."
The panel also discussed the rise in popularity of single malt whisky in Australia, the rise in premium spirit consumption and the long-term commitment to diversity and inclusion in the whisky industry for women. And of course, breaking down the stereotype of the modern whisky drinker.
Since 2010, there's been a 15% increase in whisky consumption by women, who now represent 35% of whisky drinkers.
The Club can attest to the rise in women whisky drinkers — membership includes the highest number of female whisky drinkers of any other whisky community in the country.
It's also the biggest whisky-drinking community in the country, full stop.
We can all raise a dram to that!
Ready to receive world exclusive whisky?