World's 15 Best Whiskies
February 11, 2017
/ 2 mins
For the past 15 years whisky guru Jim Murray has passed judgment on the world's whiskies in his annual Whisky Bible. While some may disagree with his judgments, nobody can argue with the effect that his ratings have on sales: his top rated whiskies never fail to experience huge demand and soaring prices following announcement of the awards, often selling out straight away.
Critics accuse him of having an unhealthy fixation with sulphur, or rather his perceived presence thereof in whisky, and of course Scotch purists naturally deride his love of American whiskies, but then that's to be expected as it's been four years since a Scotch last won the title with Glenmorangie Ealanta in the 2014 Whisky Bible. The US nudged past Scotland this year to take a one point lead on the board overall, and in the 15 years since launching the Whisky Bible the Yanks have now won seven times, the Scots six times, Japan once and Canada once.
Compare his results to those of the World Whiskies Awards and a similar pattern arises. Since launching in 2007, the coveted title of World's Best Single Malt has gone to Scotland only five times, Japan three, Tasmania once and Taiwan once.
The good news? With so many countries now making great whisky there's even more for us to choose from, and what more could a whisky fiend want? So without further ado, here are Jim's 15 best whiskies since 2004. Just let us know if you find a bottle of the Yamazaki and we'll come drink it with you!
2018. Colonel E.H. Taylor Four Grain Bourbon Whiskey, 97.5/100
2017. Booker's Rye 13 Years, 97.5/100
2016. Crown Royal Northern Harvest Rye, 97.5/100
2015. Yamazaki Single Malt Sherry Cask 2013, 97.5/100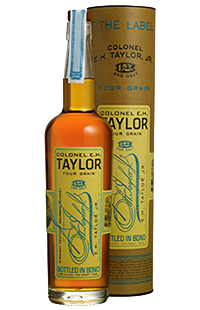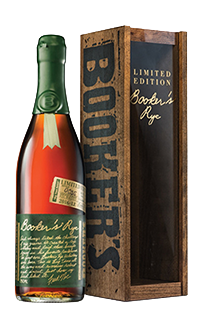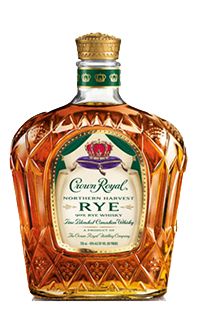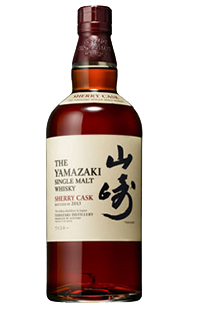 2014. Glenmorangie Ealanta 1993 Vintage, 97.5/100
2013. Thomas H Handy Sazerac Straight Rye, 97.5/100
2012. Old Pulteney Aged 21 Years, 97.5/100
2011. Ballantine's 17 Years Old, 97.5/100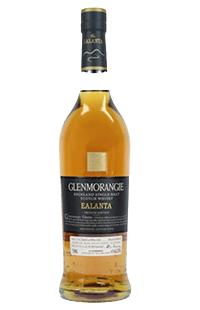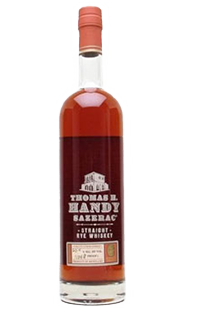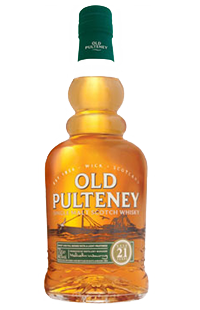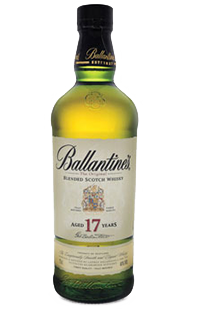 2010. Sazerac Rye 18 Years Old, 97/100
2009. Ardbeg Uigeadail, 97.5/100
2008. Ardbeg 10 Years Old, 97/100
2007. Old Parr Superior 18 Years Old, 97/100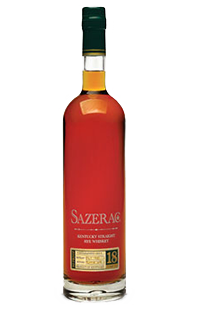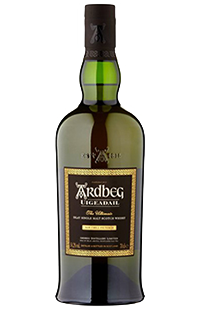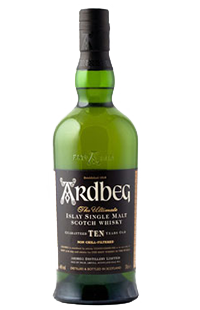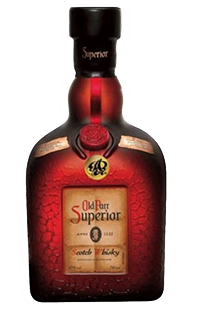 2006. George T Stagg, 97.5/100
2005. George T Stagg, 97.5/100
2004. George T Stagg, 97.5/100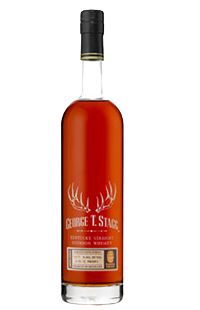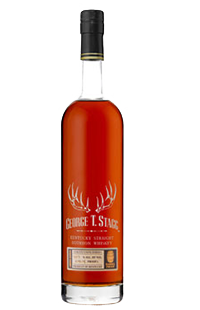 Ready to receive world exclusive whisky?