Raise your whisky game
School has never been this fun!
It's fair to say we've never been more excited to go back to school, especially since there's whisky involved, and what better institution of higher learning than Scotland's leading whisky school, The Edinburgh Whisky Academy.
As pioneers of certified whisky education, the Academy's courses are awarded by the Scottish Qualifications Authority, a body of the Scottish Government responsible for accrediting educational awards, and combine the history, science, artistry and business of whisky-making into a dram-tactic curriculum designed to take your whisky appreciation to the next level.
Though our partnership with the Academy, our Club Members enjoy exclusive access to preferential pricing and discounts on courses, as well as access to the Academy's world-class 'Ask the Expert' service.
Designed to cater for all levels of whisky drinkers, you're sure to have a great time at your new hub for whisky excellence, so join the Club free now to start your whisky journey.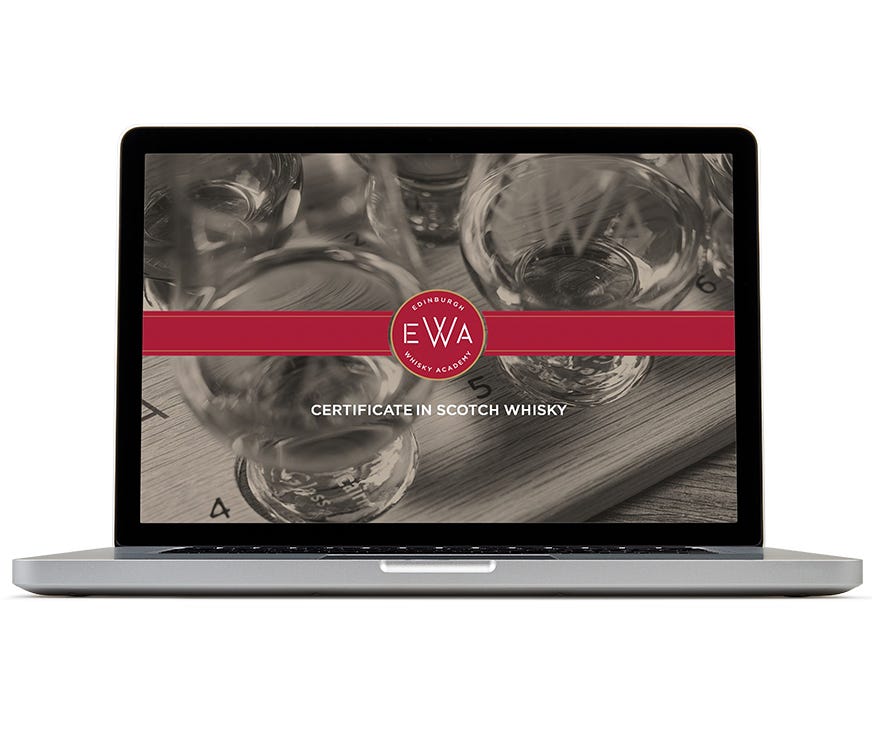 CERTIFICATE IN SCOTCH WHISKY
Learn the essentials from grain to glass across eight interactive modules. Whether you're a newbie or a connoisseur looking to brush-up your whisky 101, you'll know so much more about the golden liquor in your glass.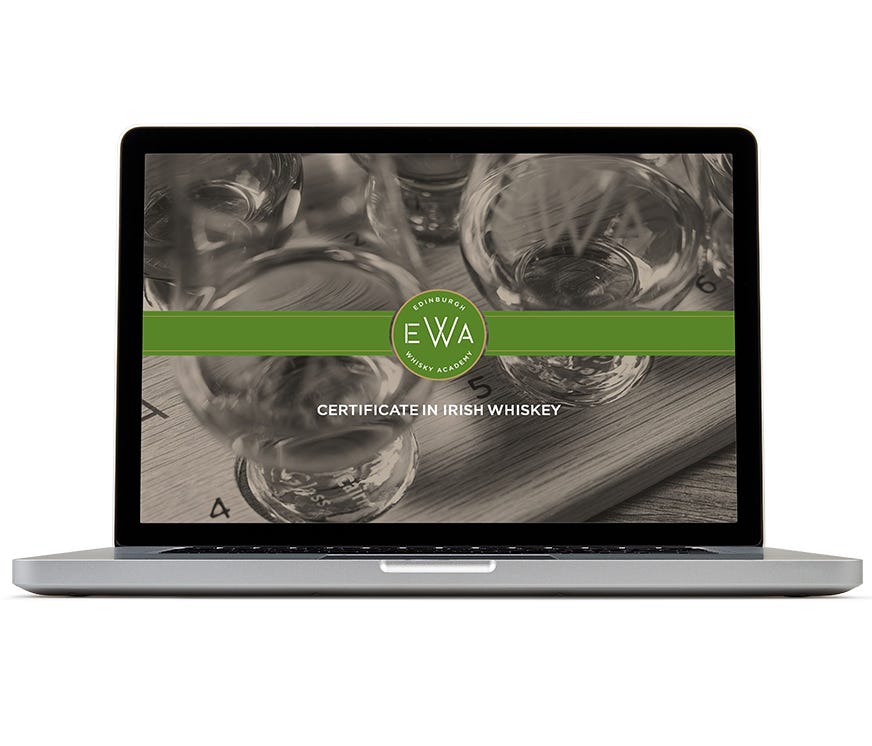 CERTIFICATE IN IRISH WHISKEY
Written by Irish Whiskey experts, this fun and accessible online course will boost your appreciation of all things uisce beatha. The Certificate in Irish Whiskey explores the history, business, production and innovations of whiskey.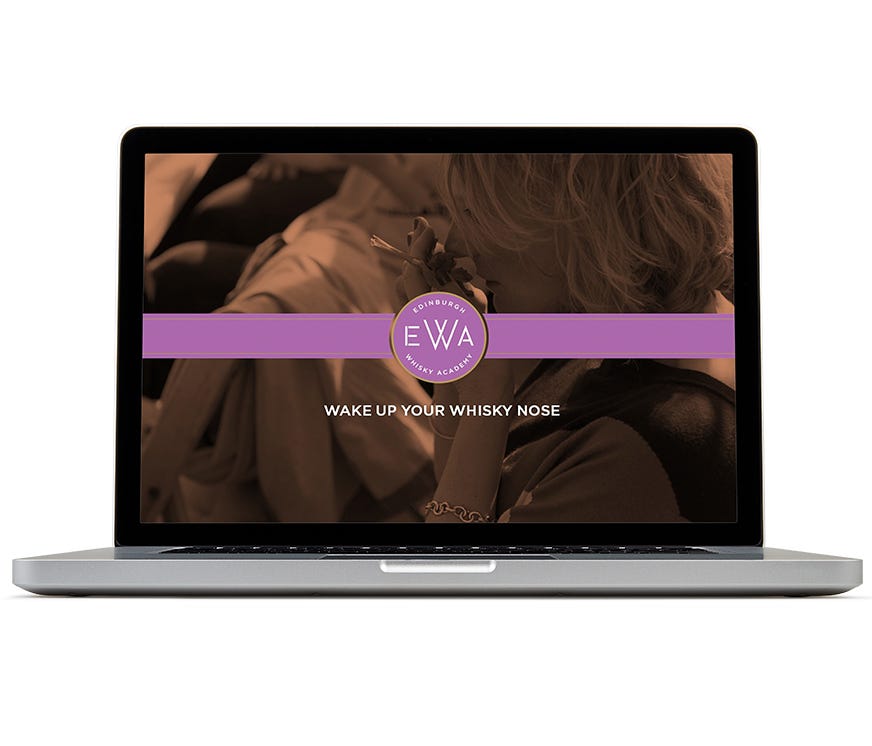 WAKE UP YOUR WHISKY NOSE
Tap into the wonders of smell and memory. In this module, you'll discover where taste fits in the flavour recognition journey, learn how to train your nose, build your aroma memory and ultimately boost your whisky appreciation!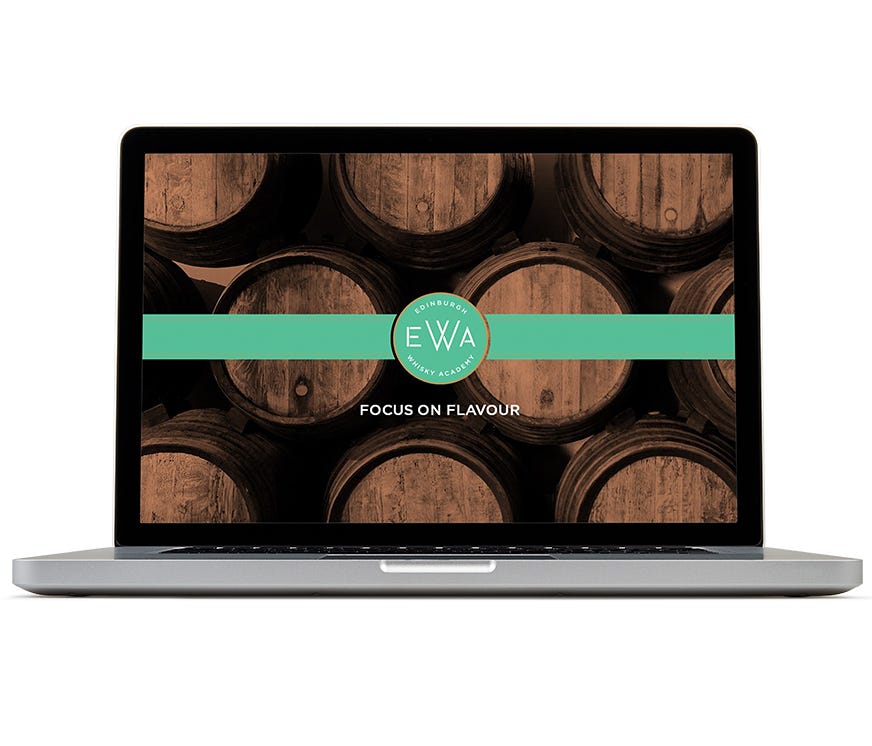 FOCUS ON WHISKY FLAVOURS
Delving into the fascinating chemistry behind flavour origination, this module will help you unlock some of the flavour secrets in your favourite drams and attach key flavours to the part of the process in which they developed.