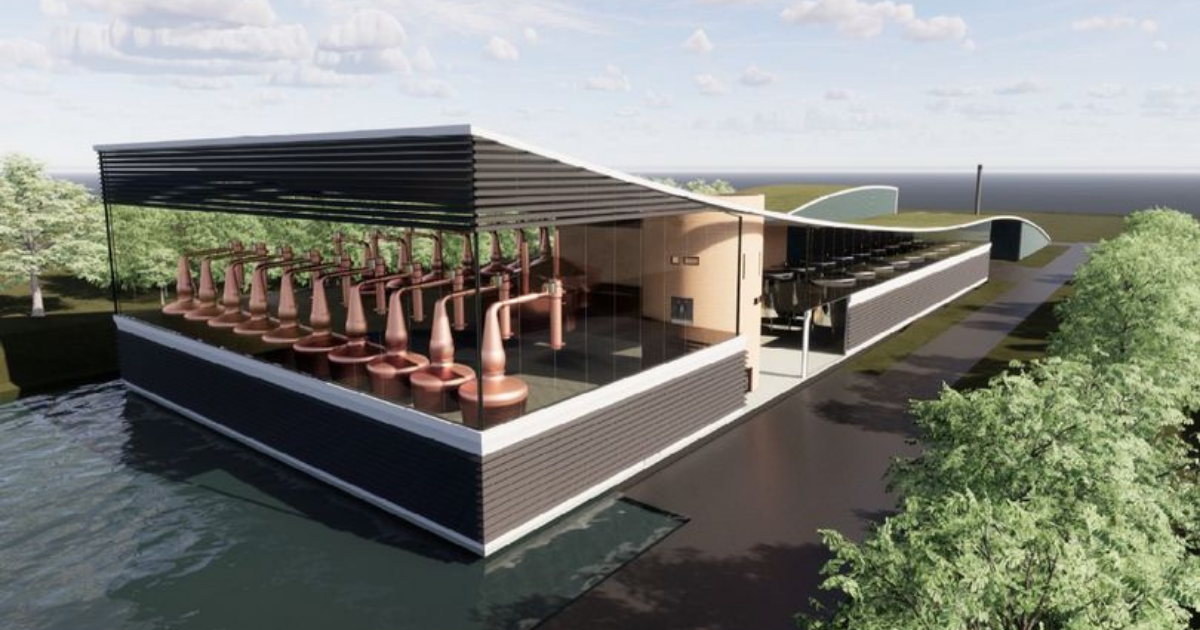 Aberlour and Miltonduff to get a 150-million-dollar expansion
Big news in the whisky world this week.
Scotch whisky company Chivas Brothers announced this week it will invest a colossal £88m (that's AUD $156,081,640.00…gulp) into its Aberlour and Miltonduff single malt distilleries to make them more sustainable and increase production capacity. That means more whisky! Winning.

Chivas Brothers' parent company Pernod Ricard says the huge cash injection should help the distilleries meet the global demand for Scotch — looks like we just can't get enough of the good stuff.
The expansion means the distilleries will be able to increase their total production by 14 million litres every year. Again, gulp.
The investment will help the distilleries reach their goal of carbon-neutral distillation by 2026.
The company plans to install new bio plants and high-efficiency mechanical vapour recompression fan technology for pot still distillation across both sites.
After the upgrades, Aberlour Distillery will be able to double its production to a whopping 7.8 million litres per year. And the expansion at Miltonduff, which will consist of a new sustainable distillery next to the existing one, will allow for an extra 10 million litres of alcohol per year.
Both sites are slated to be operating at full production by mid-2025. Chairman and chief executive at Chivas Brothers, says "This expansion will allow us to increase our volume to capitalise on the increased demand and interest in Scotch, but also supports our drive to reduce emissions in line with our sustainability ambitions."
Sounds good to us. Aberlour and Miltonduff are two whiskies our Members absolutely love. One of our most recent Aberlours, the 14 Year Old Double Cask, sold out in a flash and Members couldn't get enough:
"Absolutely outstanding" — Mark
"Wow, what an absolute beauty" — Savio
"It was so smooth, full of flavours. An absolute win on this one" — Urvin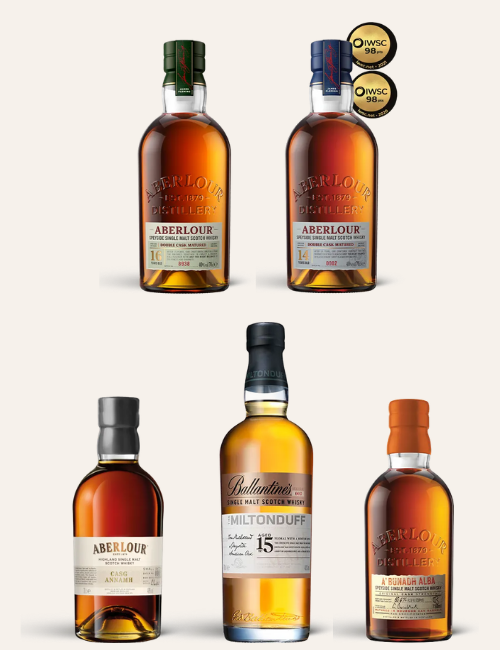 We don't know about you, but we're super pumped with this news.
These distilleries join a growing push to make the whisky industry more sustainable. Last year the Scotch Whisky Association which represents the vast majority of Scotch whisky producers announced a sustainability strategy aiming to reach net-zero emissions in its operations by 2040.
Closer to home, Tassie's Lark Distilling Co become the first Aussie distillery to be certified as carbon neutral last year under the Australian Government's Climate Active Program. And Victoria's Kinglake Distillery also became certified carbon neutral just this week.
Keep an eye on this space for more whisky news and updates. Not a Member yet? Join Australia's biggest community of whisky lovers free today!
Ready to receive world exclusive whisky?