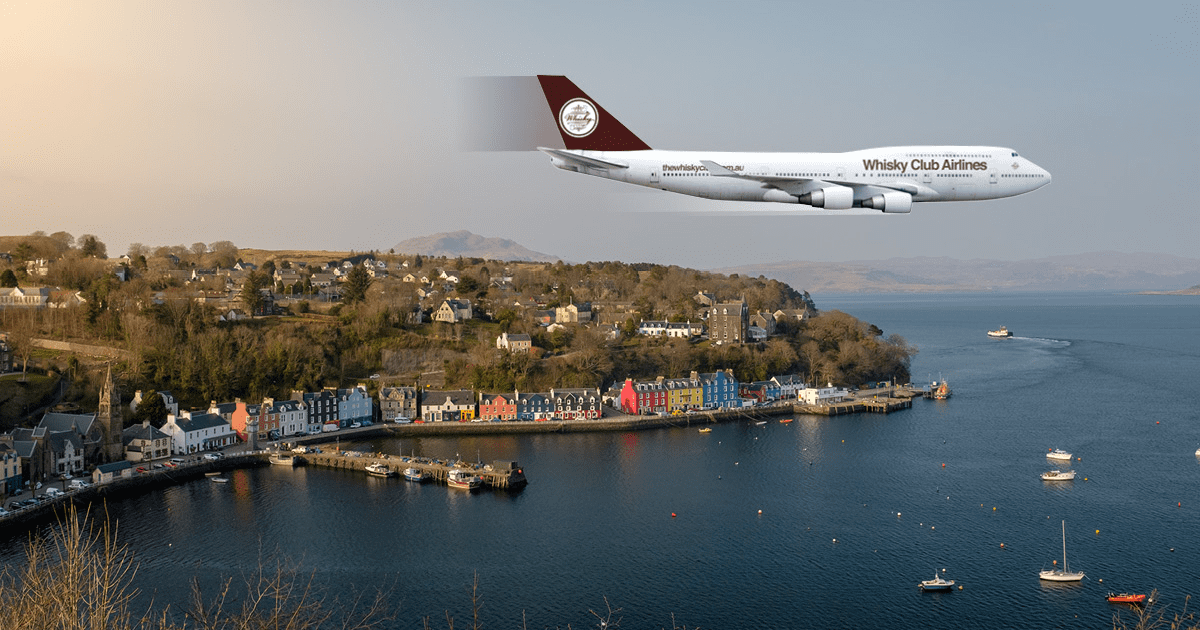 All Aboard Whisky Club Airlines' Flight to Tobermory
Last month we gave away our first ever Whisky Club Airlines trip to Scotland, and guess what – we're doing it again! Having already sent one Whisky Club Member and a friend off to the Highlands and Speyside, this month we could be sending you and your bestie off to the spectacular Scottish Isles.
Destination: The Isle of Mull, But That's Not All!
This month, Whisky Cub Airlines has teamed up with Tobermory to put together one amazing trip! We're set to send one lucky Whisky Club Member and a friend to Scotland, on the trip of a lifetime to the Isle of Mull in the Inner Hebrides to see first hand the newly renovated Tobermory Distillery, home of our awesome August malt.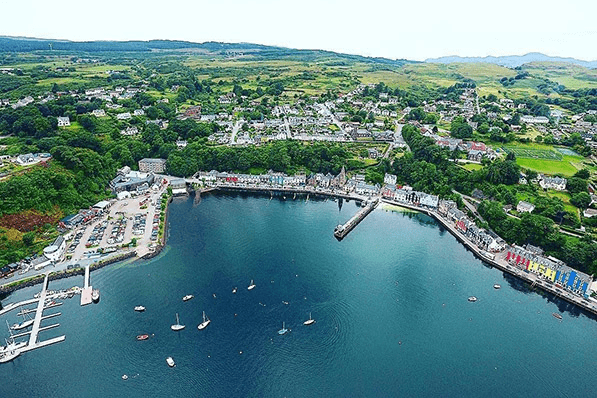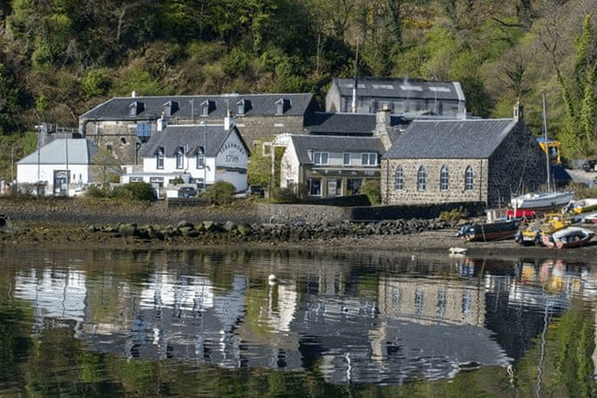 Once you've taken in Tobermory, you'll be off to Islay for a tour of none other than Bunnahabhain Distillery. Sssssmokin!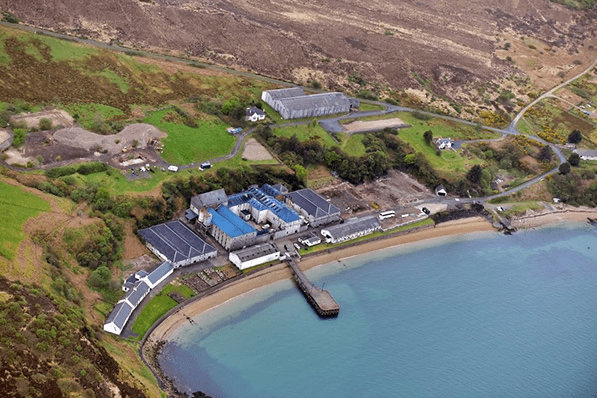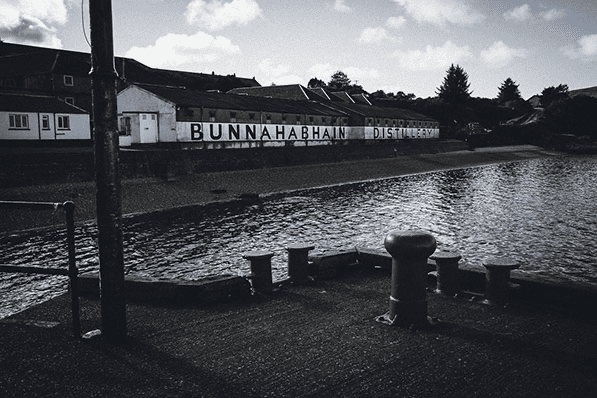 So, if you didn't get your passport in order last month, now is the time to get onto it!!
Here's what's in store for our lucky winner
First prize is a trip for two to Scotland, including:
Two economy tickets to Glasgow Airport, Scotland from a major Australian airport (Hobart, Melbourne, Adelaide, Perth, Brisbane, Sydney, Canberra).
Transfers to and from Glasgow Airport, Isle of Mull and Islay.
Accommodation at local hotels.
Guided tour of Tobermory Distillery and Bunnahabhain Distillery.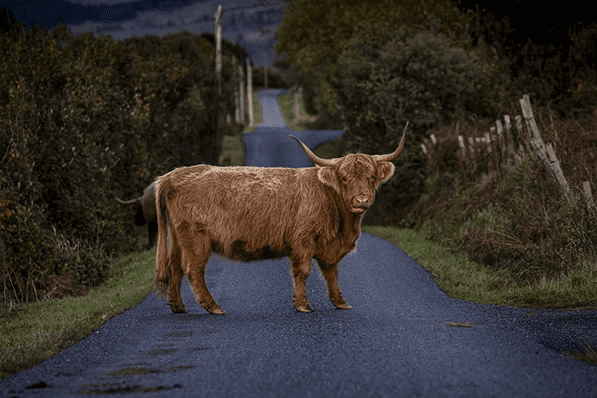 And if that's not enough, we've got eight awesome runner up prize packs, each comprising of a set of three Tobermory greats – a Ledaig 18 Year Old, Tobermory 12 Year Old Fino Sherry Cask Finish and a Tobermory 17 Year Old Mareira Wine Cask Finish. How good would that look on your top shelf!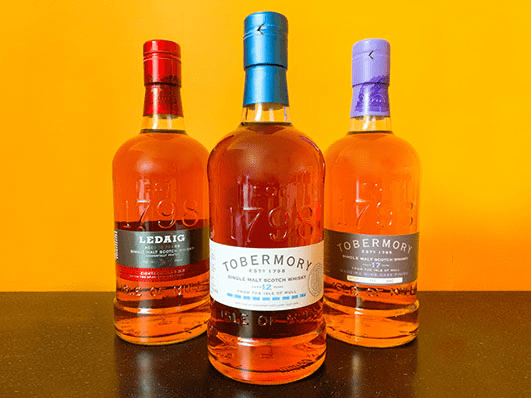 Tobermory Distillery
Tobermory Distillery is a small batch, boutique distillery located in the village of Tobermory on the Isle of Mull. Established in 1798, it's one of the oldest commercial distilleries in Scotland. Initially known as Ledaig distillery, this name is carried on to this day as the brand of their peated whisky
Half the year's production is dedicated to Tobermory un-peated whisky, the other half Ledaig peated whisky. The same stills, wash backs and mash tuns are used, the only difference is the peated barley.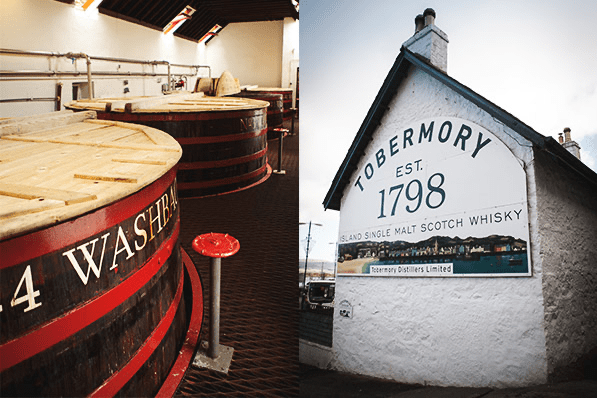 Tobermory's stills are somewhat unusually shaped, with lantern-shaped, bulbous boil bulbs and seldom seen steeply inclined lyne arms that feature s-shaped kinks – the idea behind these is to increase reflux, producing a light, uniquely vibrant fruity character, a true reflection of the distillery's home in the colourful town of Tobermory.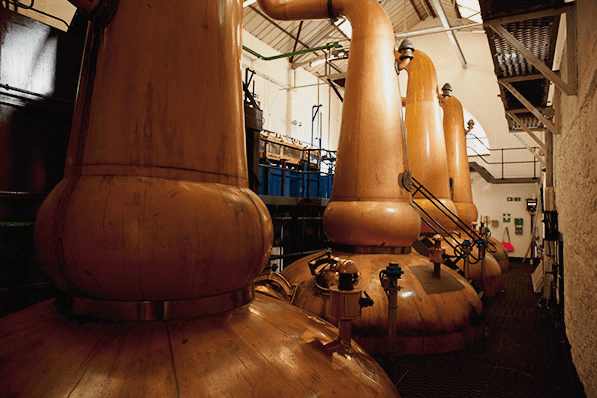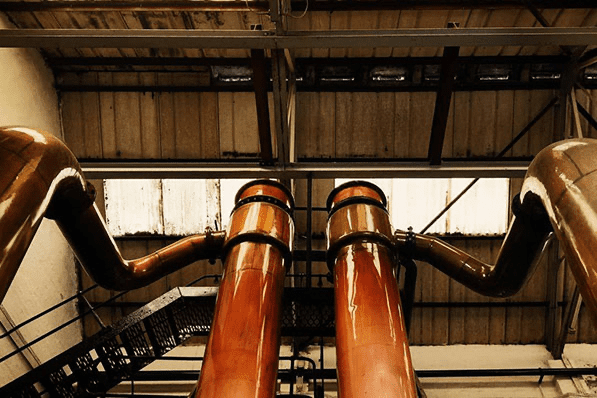 The distillery has been closed the last two years, undergoing some renovations and improvements (though the Visitor Centre remained open) and is set to recommence production any day now. A highlight of the renovation is the installation of a new pot still that's been given the name 'Big Mary' – we're excited to see what she can do!
How do you win?
It couldn't be easier, simply head over to this page and tell us in 30 words or less why you deserve to win. Be sure to give a shout-out to your travel companion on our Facebook post while you're at it. Remember you have to be a Member to win so Join Free now – there's never been a more exciting time to join Australia's biggest whisky community! Competition closes 09/08/2019 at 23:59 AEST.
Ready to receive world exclusive whisky?