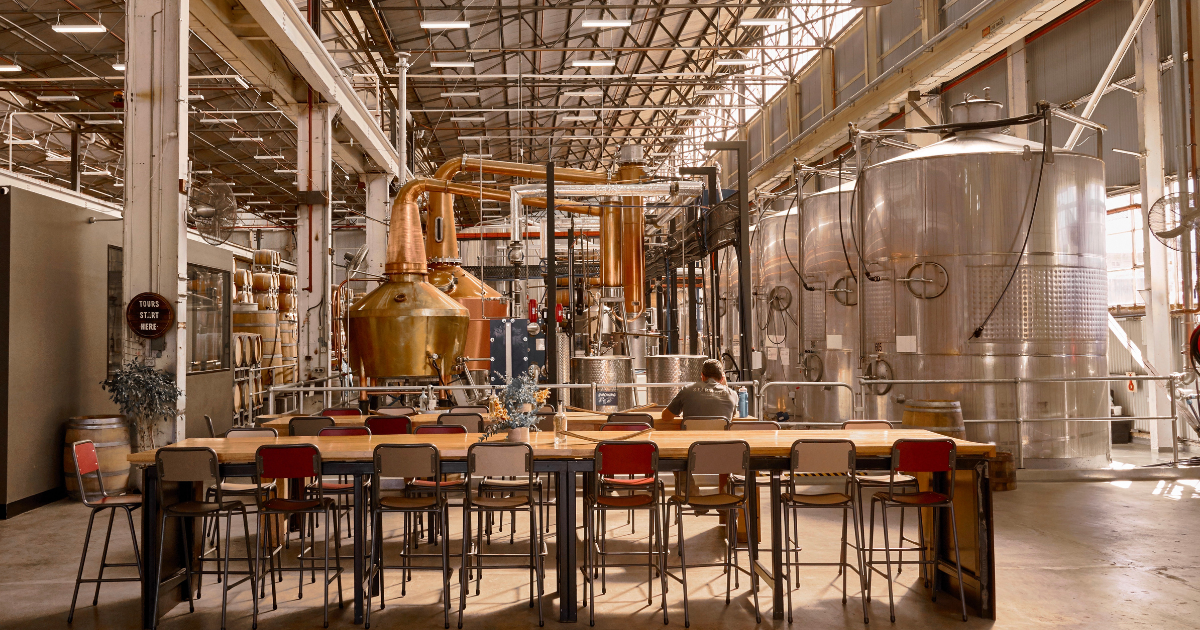 Australia's Coolest Whisky Distillery Experiences
December 22, 2020
/ 4 mins
It's holiday time! Now's your chance to get out and visit some whisky distilleries, take a tour and sample some drams. From Lark distillery in Tassie, where it all began, to one of Australia's newest distilleries in Sydney, here are seven cool distilleries you need to check out.
Before you pack the car and head out on the road, make sure you check in with the distillery to make sure they're open because they may have changed their operating hours due to COVID-19.
Starward Distillery — Victoria, 50 Bertie Street, Port Melbourne
A working distillery in Melbourne's city centre. Starward Distillery kicked off in an airport hangar in Essendon Fields. It didn't take long for a cult following to ensue, and the distillery needed a larger home base. It's since relocated to Port Melbourne — just a stone's throw away from the CBD. Starward's a fully operational distillery, that means there's a buzzing atmosphere, and you can sip on a dram to the whirs and hums of the distillery. This is a Melbourne must-visit.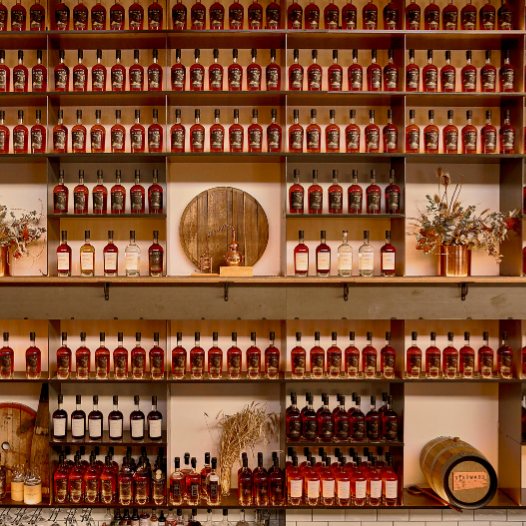 Belgrove Distillery — Tasmania, 3121 Midland Hwy, Kempton
Speaking of innovative, Tassie's Belgrove Distillery is the greenest in the world. It's bio-fuelled and its distilling equipment is made out of old machinery. Yes, that innovative. Just a 45-minute drive north of Hobart, Belgrove Distillery is a sustainable utopia hatched by Peter Bignell, a sixth-generation Tasmanian farmer.
The distillery is zero waste and operates on a closed-loop system. In fact, the only thing that Bignell brings into the process is used cooking oil to make biofuel — but even that comes from the roadhouse just next-door to the distillery.
Belgrove's grain is grown on-site, and then it's harvested and stored late in the summer. Malting is done in a repurposed laundromat tumble dryer, and the 500-litre copper pot still was built by Peter himself. That's next-level innovative. Make sure you put a visit to Belgrove Distillery on your whisky tour bucket list.
Lark Distillery — Tasmania, 40 Denholms Rd, Cambridge
We couldn't go on a distillery tour of Australia without stopping at Lark Distillery, right? You probably know the story of how Bill Lark launched the Australian whisky industry on a trout fishing trip already. But if you don't, check it out here.
Lark distillery has grown a lot since the early days on Bill's kitchen bench to a large facility in the heart of one of Tasmania's best-known wine regions, Coal River Valley. Lark brew their own wash on-site, using Tasmanian grown barley, around half of which is gently smoked with peat cut from their peat bog in the Tasmanian Highlands.
Tours of Lark distillery usually begin at the cellar door — a short stroll from Hobart's iconic Salamanca place. Every malt-lover needs to see the birthplace of Australian whisky — so put it on your bucket list.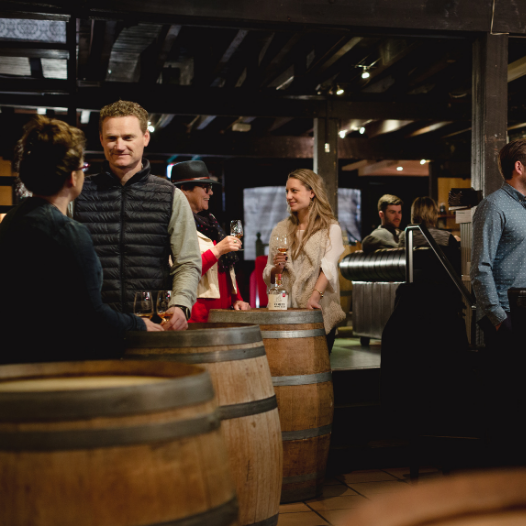 Old Kempton Distillery — Tasmania, 26 Main Street, Kempton
One of Tassie's finest — Old Kempton is an ever-evolving distillery. On the road between Hobart and Launceston, the distillery is located at the historic Dysart House in Kempton, which was originally a guest house for weary travellers and their horses. The stable now holds the distillery's Tasmanian-made copper still and also doubles as its bond store.
Everything Old Kempton Distillery makes is small-batch and hand-crafted. And it's not only whisky — they also make gin, apple liqueur and a few other delicious concoctions. The small team is dedicated to their product and take pride in their hands-on approach to research and development, tasting, distilling, production and selling.
They're currently working on some big upgrades to the distillery, which will see them back to doing their own brewing again. There's a bonus, too: Belgrove Distillery is just around the corner. Road trip!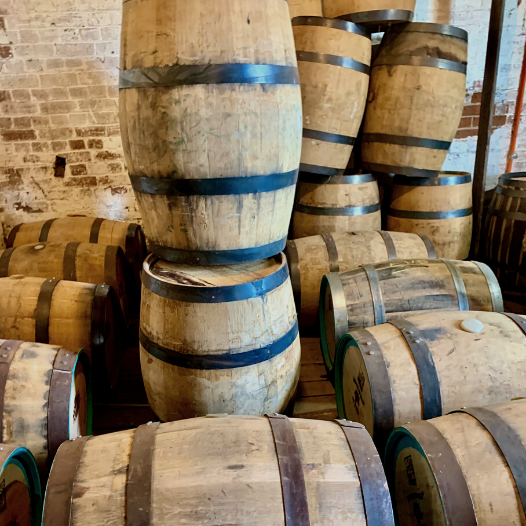 JOADJA DISTILLERY— New South Wales,1760 Joadja Rd, Joadja
About an hour and a half from Sydney, you'll find Joadja Distillery in an abandoned kerosene mining village in the Southern Highlands of New South Wales. Joadja's one of the only single malt distilleries in the world to grow their barley on-site — they've also got their own natural water spring. Yep, very cool.
This is a green and very hands-on operation — nothing's automated, they compost their waste and their electricly heated still is powered by solar. Founded by the Jimenez family in 2014, the family draws on its Spanish heritage to source ex-Oloroso and ex-Pedro Ximenez butts from Spain to mature their whisky.
This is the epitome of paddock to bottle. Designate a driver and plan your next road trip.
Manly Spirits Co. — New South Wales, Winbourne Estate, 4A/9-13 Winbourne Rd, Brookvale
Manly Spirits Co. is the very first artisan distillery on the Northern Beaches. Founded in 2017 by David Whittaker and Vanessa Wilton, the pair threw in their day jobs after inspiration struck during a distillery tour in Tassie. This relatively new kid on the block also makes gin and a range of liqueurs.
While Manly Spirit Co. is yet to release its first whisky, they're still taking punters behind the scenes to tour the urban distillery. From grain to glass, the crew will show you the whole process. The best bit? You'll get to taste four whiskies straight from the barrel. You'll also get to pop your name down on the waiting list to nab a bottle of its first single malt release.
Ready to receive world exclusive whisky?