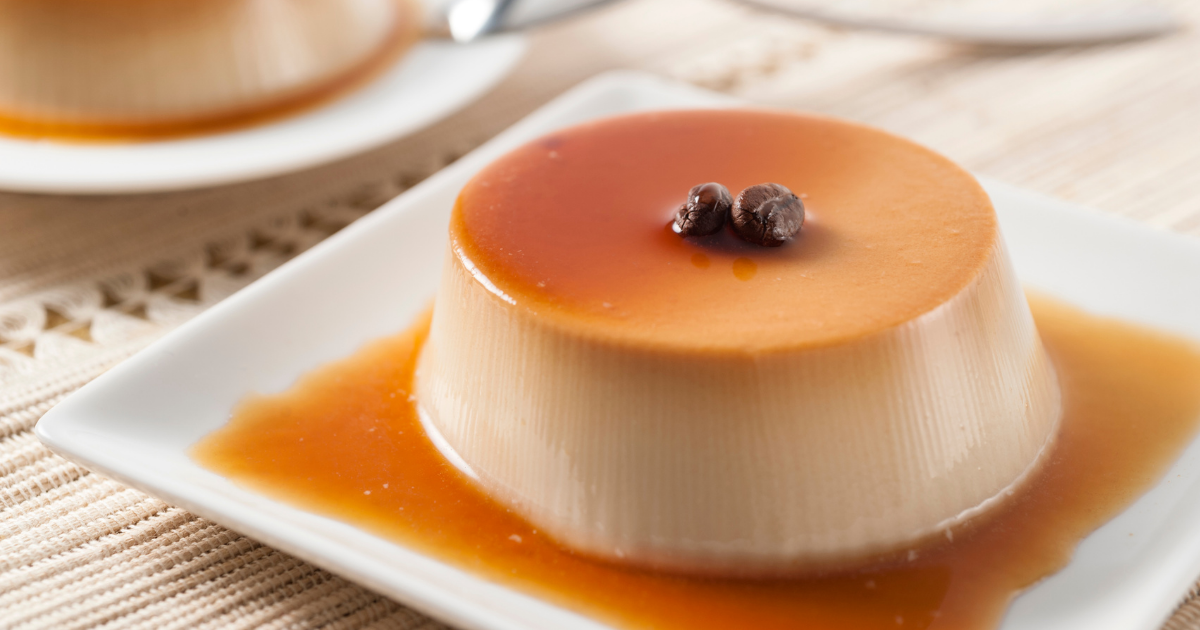 Best Ever Whisky Creme Caramels
So sumptuous and dangerously delightful — whisky crème caramels confirm that whisky and dessert are made for each other. These are easy to make, and you've probably already got most of the ingredients at home. Seriously, treat yourself and whip up a batch as soon as you can.
You'll need six 250ml ramekins or mini pie tins, too. To make a water bath, all you need to do is place your tins or ramekins in a baking dish and pour in enough boiling water to come halfway up the sides. Easy peasy.
Alrighty, here we go.
Ingredients:
1⅓ cups caster sugar
⅓ cup whisky — you choose
⅓ cup water
2 cups milk
1 cup pouring cream
3 eggs
8 extra egg yolks
⅔ cup extra caster sugar
1 tablespoon vanilla extract
Method:
1. Fire up your oven to 150°C. Then place the sugar, whisky and water in a medium saucepan over high heat. Bring to the boil and cook — no need to stir it — for 10-12 minutes or until the mixture is dark golden.When that's done, divide the caramel between the pie tins or ramekins and pop them aside for now.

2. Place the milk and cream in a saucepan over medium heat and bring it to the boil then remove it from the heat.

3. Now put the eggs, extra yolks, extra sugar and vanilla in a bowl and whisk until it's well combined. Slowly, slowly and the milk mixture and keep on whisking it to combine. Pour the mixture back into the saucepan and cook over low heat until the mixture is just warm.

4. Divide the mixture between your pie tins or ramekins and put them in your water bath. Pop them in the oven and cook them for 35-40 minutes or until they set. You want them to be slightly wobbly in the centre.

5. Remove the tins from the water bath and let them cool completely. Put them in the fridge for 3-4 hours until they're chilled.

6. Pour yourself a dram and enjoy the creamy bliss you've created!

Gave it a go? We'd love to see your pictures. Share them with the Club on Facebook and Instagram.
We've adapted this recipe from Donna Hay.
Ready to receive world exclusive whisky?