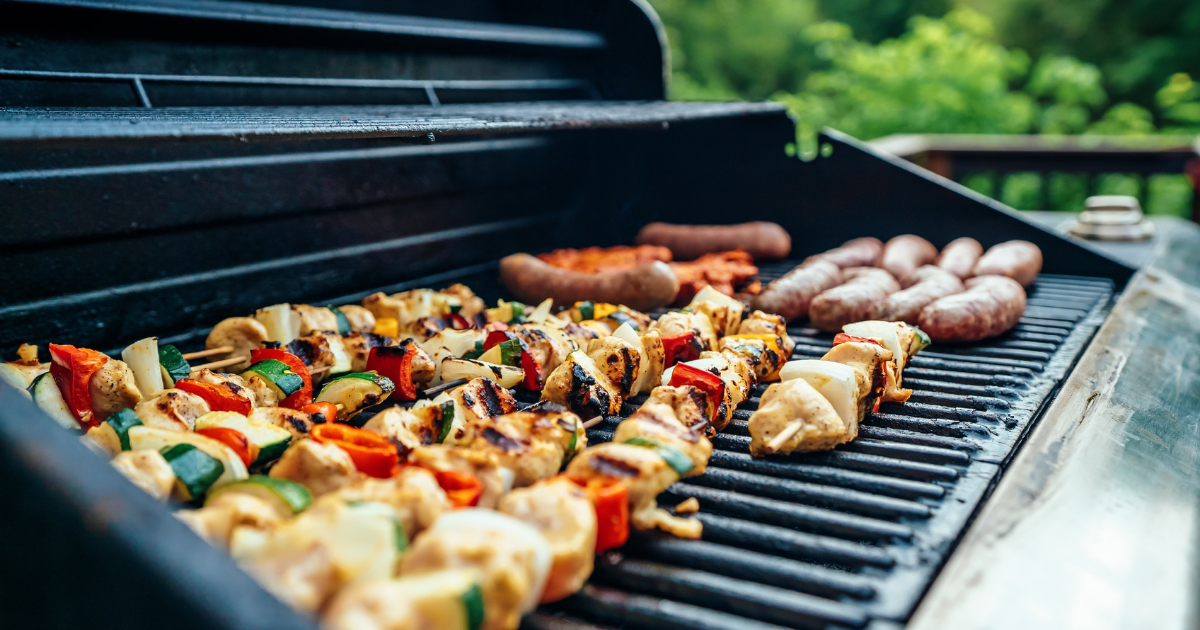 Best Ever Whisky Marinade
December 15, 2021
/ 2 mins
We think a go-to marinade is a Summer must-have. A tasty marinade transforms your steak, seafood or veggies (and a whole bunch of other things) into a flavour-packed mouth massage.
Marinades are a great way to ramp up the flavour in your dish, and if the marinade has acidic ingredients, it can also help tenderise meat.
You might be thinking, "Wait a minute, I don't have time to marinate something overnight.'
Never fear, you can make marination magic in as little as 15 minutes.
As a rule of thumb, you should only marinate fish and seafood for 15 to 30 minutes and two hours should do it for chicken. You can marinate beef and pork for longer — anywhere from one to 12 hours. Dense root vegetables can be marinated from 30 minutes to two hours and the same goes for veggie proteins like tofu, tempeh and seitan.
Alright, let's get out marinade on.
Ingredients:
¼ cup olive oil
2 tablespoons whisky
2 tablespoons soy sauce
1 tablespoon Worcestershire sauce
1 tablespoon balsamic vinegar
3 cloves of smashed garlic
1 tablespoon ground black pepper
¼ teaspoon chilli
⅛ teaspoon cinnamon
A drizzle of honey
Method:
1. Pop all your ingredients in a dish and stir thoroughly
2. Get a clean sealable dish and cover your meat or veggies
3. Put it in the fridge to let all those flavours work their magic
Remember, if you give it a go, be sure to tag us in some photos on Facebook and Instagram.
We've adapted this recipe from Fox Valley Foodie
Ready to receive world exclusive whisky?