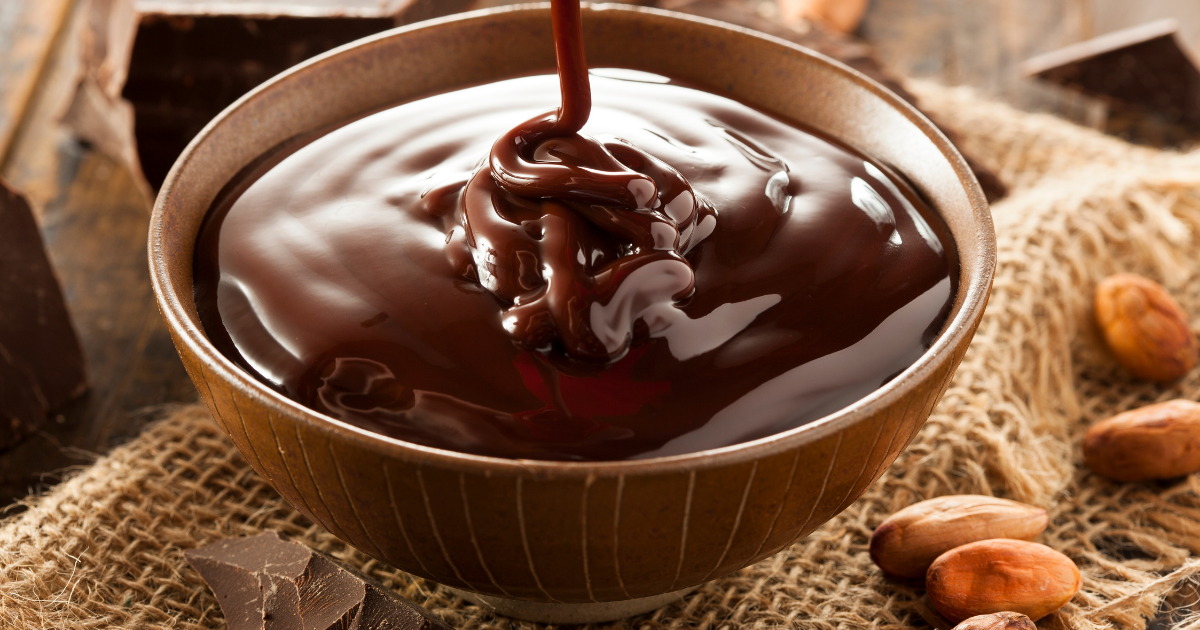 Chocolate and Whisky Sauce
February 25, 2021
/ 2 mins
This chocolate and whisky sauce is creamy and luxurious — not to mention very, very delicious. In just a few easy steps, you'll be on your way to choc-drenched whisky bliss. Drizzle it over vanilla ice cream, poached pears or fresh strawberries.
Whisky and chocolate share a similar flavour profile and tasting notes, which makes them the perfect combo. And whiskey's warmth and complexity complement chocolate's rich creaminess. But hey, do you really need an excuse to combine the two?
You can use any kind of whisky you want, but we recommend avoiding a peated malt — unless that's your thing, of course.
Ingredients:
250 ml cream
250g chocolate, roughly chopped. Pick your favourite!
2 tbsp butter
I pinch sea salt
3 tbsp of leftover whisky from your last bottle kill
Method:
Get a small saucepan and melt the cream and chocolate together over low heat. Remember to keep stirring.
Slowly add in the other ingredients — keep it low and go slow.
Take it off the heat before everything completely melts and give it a brisk stir. The sauce will thicken quite a bit.
Pour yourself a dram and serve immediately.
Gave it a crack? We'd love to see your photos — share them with us on Facebook and Instagram.
We've adapted this recipe from NZ Herald.
Ready to receive world exclusive whisky?