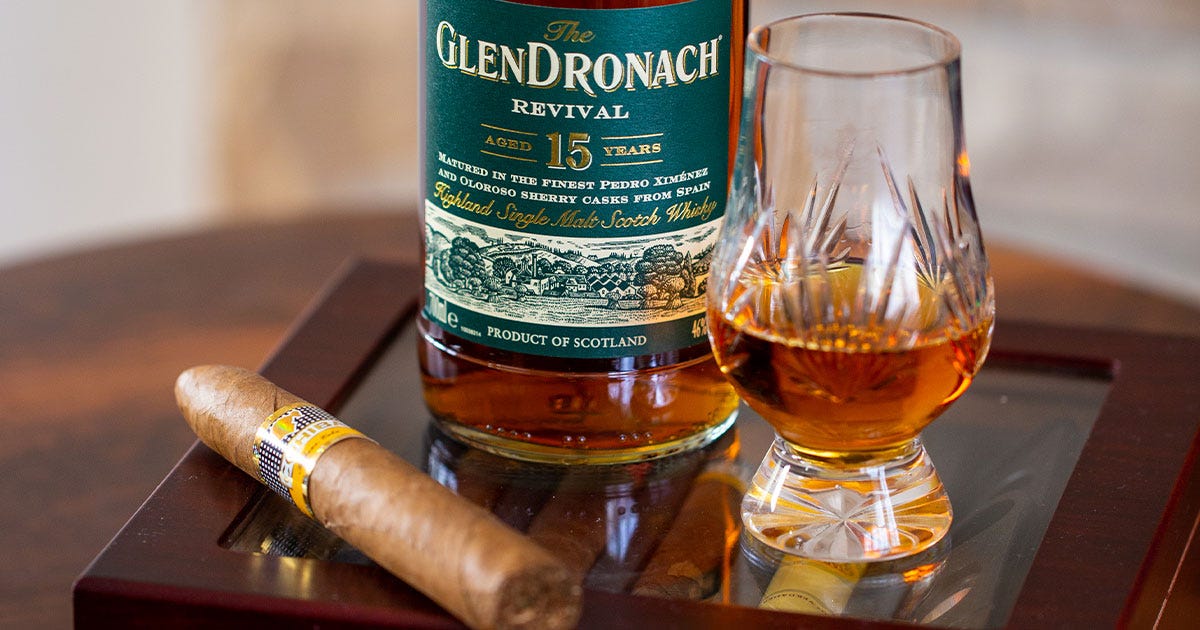 The 10 Best Sherry Bombs for The Festive Season
The 10 Best Sherry Bombs for The Festive Season
Have yourself a very Sherry Christmas…
Whether it's a classic Glenfarclas or one of the "newbies" from Amrut or Overeem (when you can get hold of one!) there's always a party in your glass when sherry casks are involved.
Many of us would've had our first taste of sherry from grandmother's glass as a child, but for the uninitiated, sherry is a Spanish fortified wine from the Jerez region – and ex-sherry casks are the perfect vessel for maturing malt whisky. In fact, distilleries have been using them for well over 200 years. The Scots' love affair with sherry began in Edinburgh as early as 1548. By the 18th century, sherry and rum punch had become the preferred tipple in the rowdily popular Scottish clubs. So, it's hardly surprising that sherried whisky, with its delicious mix of malt, raisins, figs, almonds, cinnamon and cloves, should eventually make an indelible mark in whisky-making folklore.
In sherry production, the flavours are driven by oxidation rather than by oak, while in the whisky maturation process, it is the other way around. Sherry producers prefer a cask with little impact – the Scots want the opposite. The 'sherried' character of whisky can mostly be attributed to the sherry itself, as well as the complexities involved in the interaction of sherry with oak.
Changes in regulations during the 1980s have meant that Spanish sherries are now bottled exclusively in the Jerez region, creating a scarcity of genuine sherry casks. These days, the far cheaper ex-bourbon variety vastly outnumbers traditional sherry casks.
While most distilleries release a sherried expression of some description, only a select few use sherry casks exclusively. Glenfarclas is the undisputed leader of this clan. Scotland's second oldest family-owned distillery boasts the largest inventory of 100% sherry-matured whisky in Scotland, and an unrivalled cult stardom among whisky lovers the world over.
However, there are some very worthy contenders to the throne out there, so check out our current favourite sherried drams, and let your taste buds enjoy a very, sherry Christmas:
10. Tamdhu Batch Strength 58.5% alc/vol, Speyside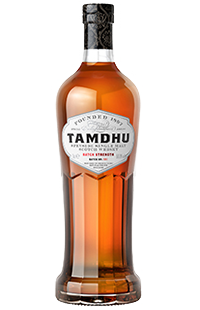 9. Ardbeg Uigeadail 54.2% alc/vol, Islay
8. Overeem Sherry Cask 43% alc/vol, Tasmania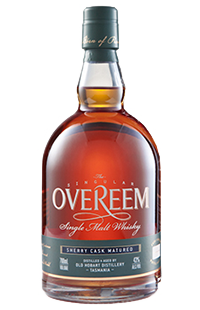 7. The Glenlivet Nadurra Oloroso 61.3% alc/vol, Speyside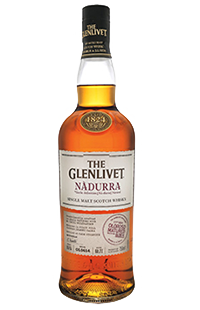 6. Kavalan Soloist Fino Sherry Cask 57.8% alc/vol, Taiwan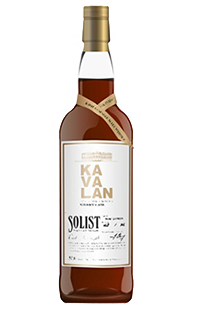 5. Yamazaki Single Malt Sherry Cask 2016 48% alc/vol, Japan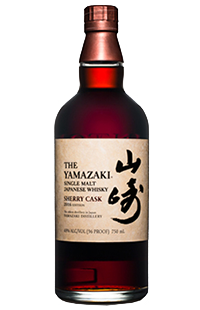 4. Amrut Intermediate Sherry Matured Cask Strength 57.1% alc/vol, India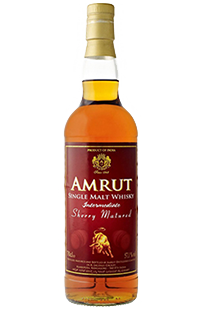 3. The Macallan 10 Year Old Sherry Cask 40% alc/vol, Speyside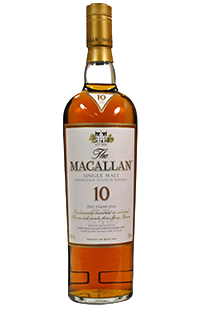 2. The Glendronach 15 Year Old 46% alc/vol, Highlands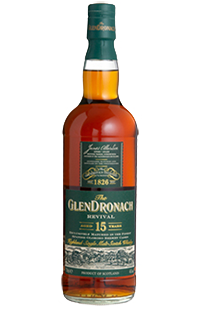 1. Glenfarclas 10 Year Old bottled exclusively for The Whisky Club 50% alc/vol, Speyside.
Read all about it here.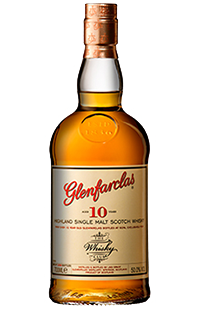 Ready to receive world exclusive whisky?